Description
Learn the basics of machine learning using the Tensorflow framework.
Data is being created at an increasingly exponential rate, and machine learning gives scientists a tool to make sense of this treasure trove.
In this free, hands-on workshop, attendees will learn the basics of machine learning with the Tensorflow framework, one of several machine learning frameworks in use today. We will cover the basic underpinnings of machine learning, in order to begin to leverage this technology for research.
Attendees should have an understanding of the Python coding language prior to attending this workshop.
About the Host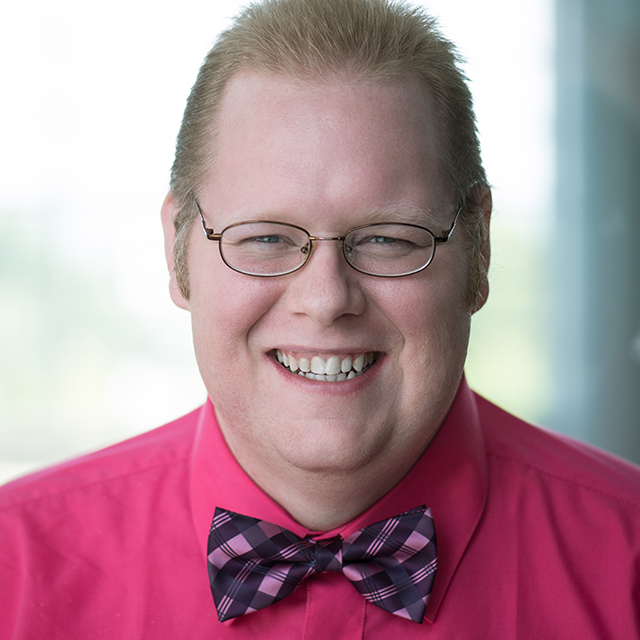 Christopher J. Blanton, Ph.D., holds a Ph.D. in Computational and Theoretical Chemistry and provides advanced technical services for the Institute for CyberScience and the Materials Research Institute.