Introduction to Machine Learning

Tuesday, November 17, 2015 from 7:00 PM to 9:00 PM (Arabian Standard Time Qatar Time)
Event Details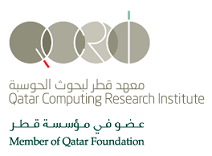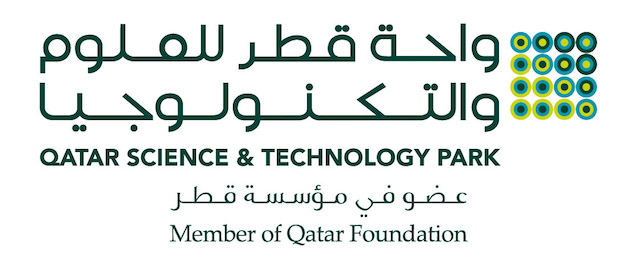 As we are entering the era of big data, the need for automated methods for data analysis continues to grow. The goal of machine learning is to develop methods that can automatically detect patterns in data, and then to use the uncovered patterns to predict future data or other outcomes of interest. Machine learning methods are now widely used --- email spam detection, machine translation, face recognition in digital cameras, search engines, and autonomous drones, to name a few. This 2 hour workshop will provide you with an overview of the commonly used machine learning models with applications in text processing, computer vision, and robotics, plus some hands on exercises to get you thinking about how you can use machine learning software and tools as part of your business.
Time and Date: Tuesday, November 17, 2015 19:00 -21:00 pm
Instructors: Muhammad Imran, Research Scientist and Shafiq Joty, Research Scientist of Qatar Computing Research Institute, HBKU

Location: QSTP Innovation Building, Level 1, South Atrium

This event is part of Global Entrepeneurship Week. This workshop is sponsored by Qatar Science & Technology Park and Qatar Computing Research Institute.
Event agenda:
Introduction to Machine Learning: supervised models for classification and regression, applications

Combining human and machine intelligence to perform machine learning tasks

Demo of AIDR, which is an easy to use machine learning based text classification tool

Hands on exercises
Who should attend:
This course is for the technical and entrepreneur community. If you aspire to learn new technical skills to advance your career or build a startup, this course is for you. We recommend that participants have some technical (coding) skills to complete the exercises.
What to Prepare/Bring:
Please bring your laptop as there will be hands on exercises.
These resources will help you prepare:
Machine Learning (basic course)
AIDR (Artificial Intelligence for Disaster Response)
Registration and Logistics:
QSTP requires advance registration. Please account for 15 minutes to pass through security and park. Please do not forget to bring your Qatar ID card / passport with you as it is a mandatory requirement to access QSTP premises.
If you register but are unable to attend, please advise Heather Leson as soon as possible. (hleson AT qf DOT org DOT qa).

When & Where

QSTP Innovation Building, Level 1, South Atrium
Al Luqta Street
Ar-Rayyan, Al Rayyan
Qatar

Tuesday, November 17, 2015 from 7:00 PM to 9:00 PM (Arabian Standard Time Qatar Time)
Add to my calendar
Organizer
This event is co-hosted by Qatar Computing Research Institute in partnership with local organizations.