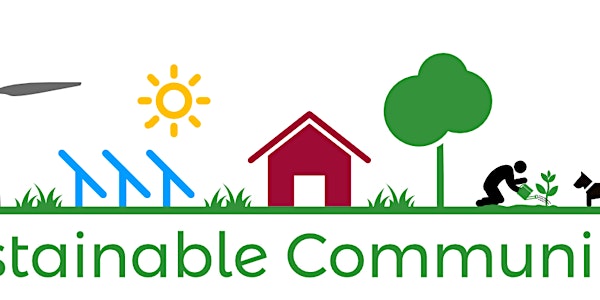 Introduction to Legal Structures for Community Organisations
Do you have the right governance structure as a community organisation? Do you need advice to set up a new charity or enterprise?
About this event
Sustainable Communities UK is a social enterprise which helps develop community, voluntary and enterprise organisations to support local communities across the UK. As well as the management of community buildings, we specialise in charity governance, community development, youth work, carbon reduction and environmental sustainability.
From April to November 2022 we are running a series of free one hour monthly on line webinars facilitated by our expert practitioners to address key issues affecting the sector.
Our July webinar is on 29th July at 11 am is on legal structures and is led by Sarah Bishton. Sarah is a Director of Sustainable Communities UK. She previously worked for the Charity Commission and is a former consultant to Community Matters and Advising Communities. Over the past 20 years she has successfully helped many charities and enterprises across the UK to set up or amend their governance structure.
You will find this free webinar useful if:
· You want to increase your understanding of different kinds of organisations that operate in the voluntary and community sector, including Community Interest Companies
· You are interested in setting up an organisation and need to explore which is most suitable
· You wish to understand the difference between unincorporated and incorporated organisations
· You are interested in setting up a charity or changing the legal structure of your organisation
Please use the Eventbrite link to register for the webinar
Date 29th of July at 11am