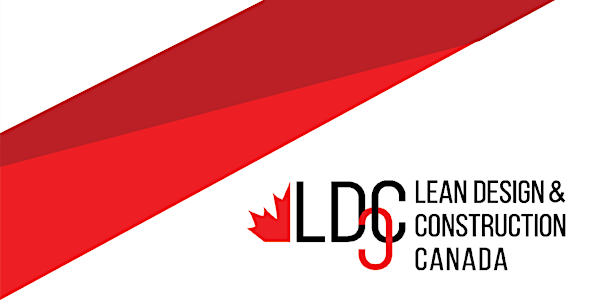 Introduction to Lean Design & Construction
The LDCC founding Board of Directors are excited to engage with all who are passionate and interested in Lean for Design & Construction.
About this event
Join Via: https://us06web.zoom.us/j/84561826287
Please join us for this thought provoking webinar that will explore the benefits and rationale behind why more companies are choosing to adopt Lean Project Delivery as a new management strategy within their organizations. This will be presented by Dr. Farook Hamzeh, a well known leading Lean expert in this industry who has worked across the United States, Canada and the Middle East in both theoretical and applied roles on construction projects. This session will explore the chronic challenges within design and construction, discuss the behavior and culture connections, as well as identifying key strategies and techniques. This session will be hosted by Carla Ciepliski.
Speaker:
Dr. Farook Hamzeh (PhD, PEng), Associate Professor at the University of Alberta