Introduction to Internal Family Systems Therapy
About this Event
This workshop will provide an introduction to Internal Family Systems Therapy (IFS) and no prior knowledge of IFS is necessary! IFS is an evidenced based method of psychotherapy rapidly gaining in popularity across the United States and Internationally. Through presentations, didactic lecture, group discussions, demonstration and individual experiential exercises experiences, you will deepen your knowledge of the powerful and evidenced based model of IFS. IFS is a powerful model of therapy that enhances self-compassion through getting to know aspects or parts of yourself in a more intimate way. IFS offers a safe way to heal hurts from past relationships. This model offers a holistic, psycho-spiritual approach to healing trauma and helping people with extreme behaviors, such as eating disorders, self-harm, and addiction.
Questions may be directed to Michael Fitzgerald at mfitzgeraldmft@gmail.com
Diversity Statement
IFS is based on notion that each person's individuality is considered and respected. IFS approaches each client's system with open-mindedness and compassion allowing the client's parts to educate the therapist about their internal system. This respectful approach makes no assumptions about how various characteristics of a client, such as age, gender, sexual orientation, race, ethnicity, religion, current or past symptomology, may be playing a role in their internal or external system and instead provides an open-hearted and compassionate approach therapeutic environment for this information to emerge and for client and therapist alike to come to learn and understand.
We are offering continuing education (CEs) through the Institute of Continuing Education (ICE). Pending Approval
CE's will require a $25.00 processing fee that will need to be paid by check on the day of the workshop. Be sure to bring your checkbooks with you!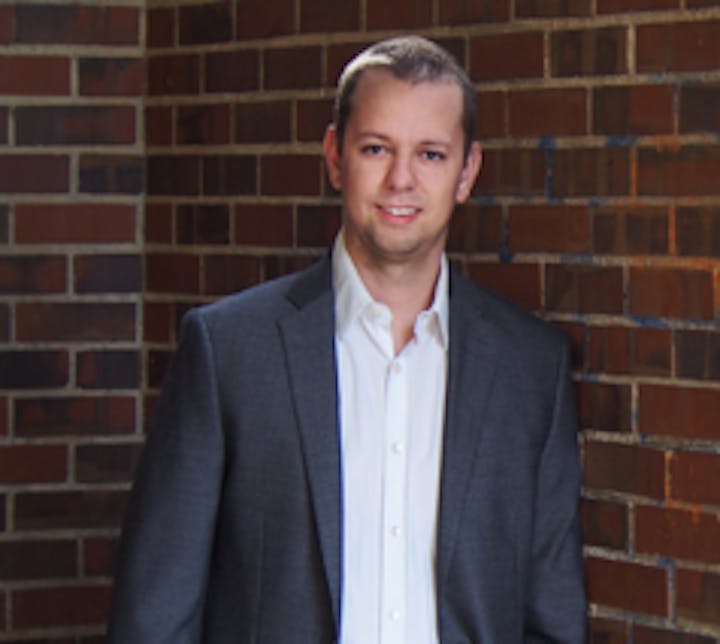 Michael Fitzgerald, M.A., is a doctoral candidate in Marriage and Family Therapy. He works at Better Living Solutions as individual, couple, family and group therapist specializing in eating disorders and trauma. He has trained with IFS founder, Dick Schwartz, PhD, and completed Levels 1, 2, and 3 and serves as a program assistant in numerous national and international IFS trainings.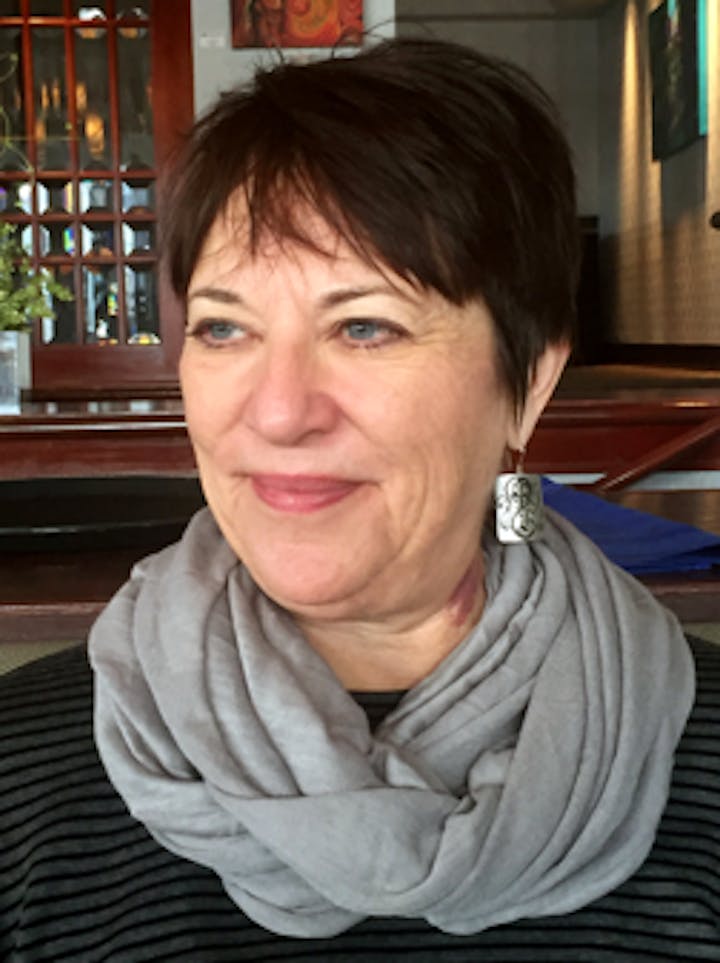 Nancy Wonder, Ph.D. is a Licensed Psychologist in private practice in Tallahassee, Florida. She offers individual and couple therapy and serves as a consultant to therapists. She is a trainer in both the IFIO and IFS models and teaches internationally. Participants appreciate Nancy's authenticity, clarity, and humor.