Description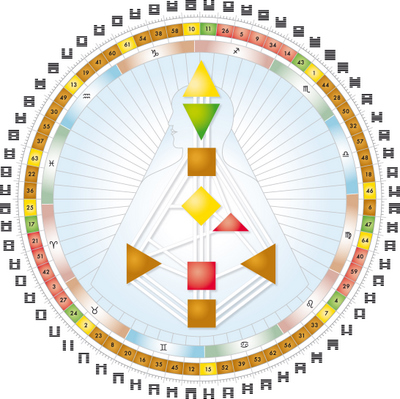 Would you invest 90 minutes of your time to find out how you can get a User's Manual for your life?
While millions are investing in Ancestry.com and similar services, they merely tell you non-actionable information about your ancestors…none of these sources tell you anything about who you really are, or how you can better live your life.

If true self-discovery sparks your interest, join us for an "Introduction to Human Design". A workshop program that will allow you to get to the core of who you really are.
This is what the magical, yet scientific, study called Human Design can provide:
A better understanding of who you really are so you can stop feeling that you need to imitate others
A path to limiting resistance and achieving a state of flow so life isn't so difficult
Guidance on how you can best make decisions which allows you to make the correct choices