Description
Introduction to Google Analytics will be hosted by Alba Cadenas, our Retail Marketing Specialist. Google Analytics is a free tool that allows retailers to measure what their customers are doing on their website or application. In this master class, you will learn how to read the data of your Google Analytics to obtain real information about the visitors of your website, its behaviour and any pattern and trend.
As a guest Speaker and web design specialist, Anick Akbar a Founder and Senior Advisor for Businesswise group will be sharing his top tips and giving an insight into web design.
Topics will include:
Introduction to web design
Content management system
Mobile friendliness,
Social integration
SEO
Agenda:
18:00 Arrive at Aldgate Tower
18:20 Introduction to Web Design

19:05 Introduction to Google Analytics
20:00 Networking
Speaker Profiles:
Alba Cadenas - Retail Marketing Specialist for Retail Marketing Ready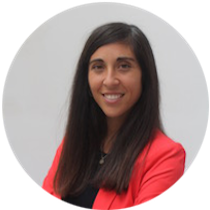 Alba joined the Retail Marketing Ready team with ten years of marketing experience under her belt. Having delivered a wide range of high quality marketing projects whilst working with brands such as; Klasse 14, Scubaspa and Celio, Alba has undertaken various roles within the industry from global retail, branding and digital agencies to start-up companies.
A marketing professional with a broad range of experience and a passion for travelling, she expanded her expertise across three different continents including the tech capital Hong Kong, and the stunning Maldives.
Alba has a keen analytical eye, excellent attention to detail as well as solid market research skills, and she is very passionate about digital marketing. She has developed a strong background in building solid and lasting relationships with major clients and their brands, driving pinnacle marketing campaigns for brands and retailers with various budgets.
Anick Akbar - Founder and Senior Advisor at Business Wise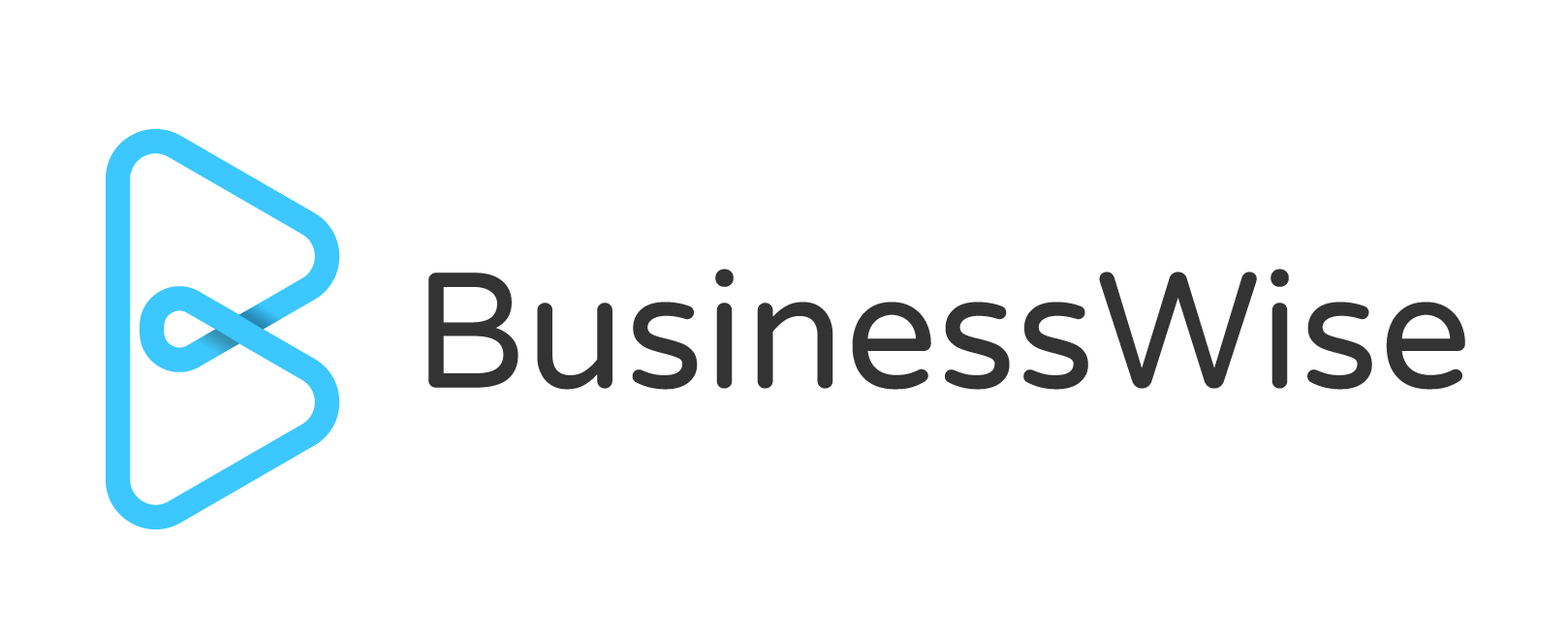 Anick is the founder and lead project manager at BusinessWise, a small business consulting firm based in Canary Wharf, London. From a background as a business analyst, Anick has a great understanding of different operational systems and the effect they have on companies. Today, Anick and his team helps startups and small businesses to utilise web-based technologies to increase profitability and efficiency.