Introduction to Full Spectrum Leadership

Wednesday, October 16, 2013 from 7:00 PM to 9:00 PM (MDT)
Event Details
Are you a successful entrepreneur or leader with a flourishing business, but you know something is missing?  Do you lose your focus amidst too many ideas to execute on?  Do you compromise your health and peace of mind in your busyness?  Do you struggle to balance all the aspects of life which are important to you?  Do you know that profit and purpose are important but end up with more of one than the other?  Do you want an integrated life which expresses the full spectrum of who you are?
If so, you're a lot like me. After founding a really cool award-winning social-purpose business which does 7-figures and amazing transformational work with young people, I realized the container I created was not offering me the integrated life I wanted.  How often do you find yourself wishing to live a simplified, integrated lifestyle with more space and wisdom for everything that matters?  
I found myself thinking this when I was on retreat on Atsitsa Bay on the beautiful Greek Island of Skyros where life balance felt really possible.  So, for the past 5 years, I have been ruthlessly committed to making this a daily reality:  how to integrate making a difference, making a good living while remaining serious about my self-exploration, spiritual inquiry and fun.
What I've discovered is that an integrated life of conscious productivity, being and doing, space and success, is possible.  But very few people are living it. That's where the Full Spectrum Leadership Academy comes in...it teaches you exactly how to lead such an integrated life...
Book now for the time-limited bonus package:
Bonus ebook 1. - 5 Guidelines for Effective Teams by Kaley Klemp
Bonus ebook 2. - Michael Gerber of E-Myth fame interviewed by David Lesser
What people say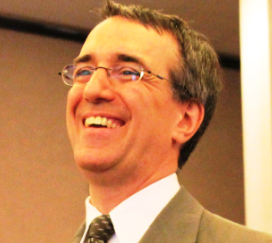 Dr Michael Gaeta, DAc, MS, CDN, natural health publisher, international speaker, owner of acupuncture practices in Boulder and New York and radio show host with over 100,000 subscribers  [www.gaetacommunications.com]
"I am one of those helper, ideational, creative types that often have problems landing and grounding the ideas that come to me.  Jack has been really helpful as a business coach and business strategist to help me take my vision and really land it.  From a business perspective, we are having our best year ever since working with him, our overall sales are up 38% and I know that is directly related to the work on strategy and personal productivity I have been doing with Jack."
The Full Spectrum Leadership Introduction helps high-functioning, self-aware leaders with a track record of success understand what it takes to lead a more integrated life.
During the introduction, you will learn to lead a more integrated life including:
high-definition business - do you find yourself running around during your day in a blur and stress thinking 'I know I am better than this?'  Learn what, as a founder, CEO, or director you are currently spending your time on versus best spending your time on
the starting points of an effective self-management system - how are those 100 emails a day working for you?  Loving it?!   Understand how to keep yourself in flow and in control with an implementable system which synthesizes the best approaches out there. 
which of the 3 instincts (self-preservation, sexual, and social) you under-attend to - how often do you find that you are underslept to the point of compromising performance?  How often do you isolate yourself from spending time with people who lift you up?  Why is that?  Two words:  instinctual stack.   Grasp how to balance your instinctual attention to become a more balanced and choiceful leader
the key component of integral leadership - when I first learnt about levels of development and managing polarities hanging out with perhaps the world's greatest living philosopher Ken Wilber it was a massive moment of insight. Incorporating this knowledge makes you a leader who sees more and manages complexity better 
a preview of November's Full Spectrum Leadership Academy program [www.fullspectrumleadershipacademy.eventbrite.com]
What people say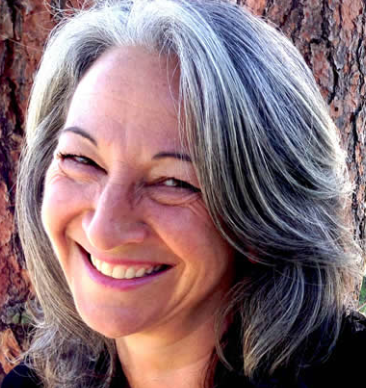 "What I got so much value working with Jack was him assisting in taking a multitude of ideas and projects and giving me clear, concise perspective on what category they fit in and what was most important for me to be focusing most of my energy on.  That was so valuable to me because I have been swirling in this creative stew for months and now I literally feel in a direction and engaged in what I need to do.  And I am super excited about it!"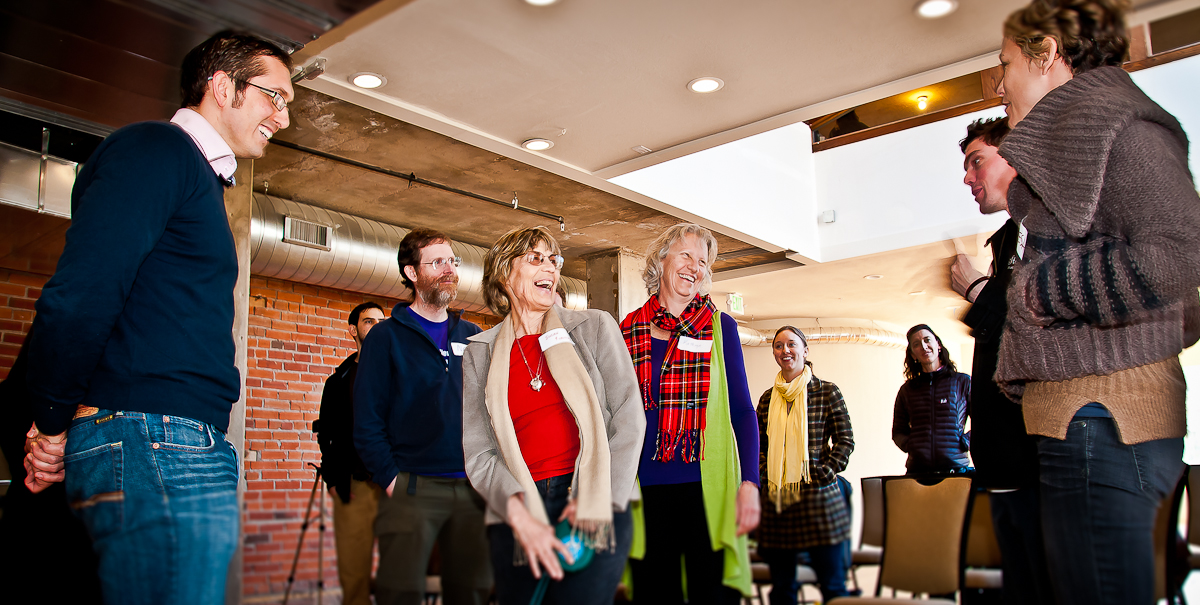 When & Where

Hub Boulder
1877 Broadway
#100
Boulder, CO 80302


Wednesday, October 16, 2013 from 7:00 PM to 9:00 PM (MDT)
Add to my calendar
Organizer
Jack runs Full Spectrum Living, global advisory and coaching firm.  He helps his clients be more of who they truly are - authentic, powerful, loving.
Jack has a double first in Social and Political Sciences from Cambridge University (equivalent of summa cum laude / 2nd in graduating class) and played Varsity soccer.  He was the youngest member of the UK professional speakers association and is a former runner-up in the UK Young Entrepreneur of the Year, being honored in the UK House of Lords. Jack founded Future Foundations (www.future-foundations.co.uk, $3m annual revenues) which now works with over 8000 UK youth a year to lead more purposeful lives.  He was previously a youth entrepreneurship adviser to Tony Blair's government and an invitee to Downing Street by Prime Minister David Cameron.  
His previous keynotes include the International Enneagram global conference, Mckinsey Leadership Academy and the UK Royal Society of Arts.  Jack was part of the Diamond Heart school of spiritual development, considers himself a global citizen and is an advocate for uplevelling structures of global decision-making to create a world which works for all.
His website is www.beingjackbutler.com
Intro video:  https://vimeo.com/135155525