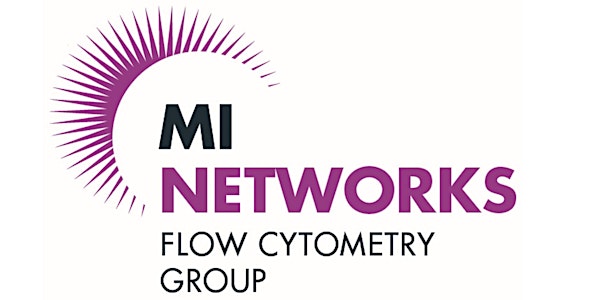 Introduction to Flow Cytometry Course - July 2023.
Midlands Innovation Flow Cytometry Group Training Course aimed at those new to flow cytometry.
About this event
Designed for those new to flow cytometry this popular interactive group training session will be delivered online. Experienced Flow Cytometrists David Onion and Shahram Golbabapour will lead this comprehensive Introduction to Flow Cytometry, which includes live practical demonstrations.
This session is for staff and students of the Midlands Innovation Universities.
Programme
12:30-13:30 Session 1
• What is flow cytometry and how does it work?
• Applications of flow cytometry in biomedical research.
• What is cell sorting and how does it work?
• What is Imaging Cytometry and how does it work?
• Information / further reading / useful websites / analysis software.
13:30-13:45 Break
13:45-14:45 Session 2
• Reagents for flow cytometry: antibodies, fluorophores and more.
• Basic design of flow cytometry experiments.
• Panel design, colours that overlap and compensation.
• Setting up a flow cytometer.
15:45-15:00 Break
15:00-16:00 Live Flow Cytometry Demonstrations
• Creating a protocol.
• Setting voltages.
• Setting compensation.
For further information
e-mail David Onion