Description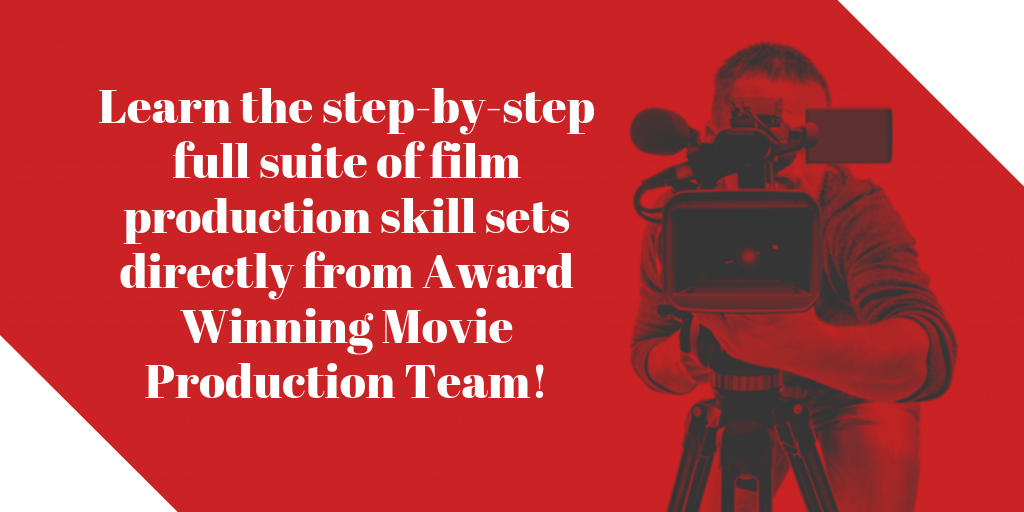 Have you ever wondered what goes behind the walls of the below movies all produced locally in Singapore?

Jack Neo and his team are organizing a week long workshop (Filmcation 2019) where you can get to learn from Jteam and Jack Neo himself!
From story boarding and script planning, to acting, to directing and finally... to post production.
ALL the above skills required for Filmmaking will be taught during Filmcation 2019 happening in JULY.
Join us in either of the preliminary workshops to get a glimpse of what you are going to benefit if you were to attend Filmcation 2019! Limited seats available!