Introduction to FDA Drug Regulation
Actions and Detail Panel
Introduction to FDA Drug Regulation
Fri, January 13, 2017, 9:00 AM – 4:00 PM PST
Description
In this introductory mini-course, we review the history and evolution of the laws that give regulatory authority to US Food and Drug Administration. Laws, regulations, and guidances are discussed, with an emphasis on the manner in which they may be used to inform drug development. We also present the current principles, processes and stages of drug development in the pharmaceutical industry. Students participate in a case study that illustrates strategic factors to be considered when generating a drug development plan.
Core competencies:
Understand current regulatory system and structure relevant to drug development

Describe the drug development process and its current challenges
Gain a high-level understanding of two key FDA submissions: the IND and the NDA

Describe the structures and roles of cross-functional teams in drug development
Instructors:
Parnian Zia-Amirhosseini received her Ph.D. from University of California, San Francisco in Pharmaceutical Chemistry. Upon leaving UCSF, she worked at the FDA as a reviewer in the Office of Clinical Pharmacology and Biopharmaceutics in the CardioRenal therapeutic area. She then spent 9 years in the pharmaceutical industry (Glaxo SmithKline and Amgen Inc.) working in departments of Pharmacokinetics & Drug Metabolism. In the last 9 years of her employment at Amgen, she worked as a Global Regulatory Leader. In this role she led cross-functional global regulatory teams and developed regulatory strategies for multiple programs. Parnian has extensive experience across different stages of development (pre-IND through regulatory approval) and with various therapeutic areas including oncology, bone, and inflammation. After leaving Amgen in 2014, she worked as an independent consultant. She is currently the head of Regulatory Affairs and QA at Ambrx Inc.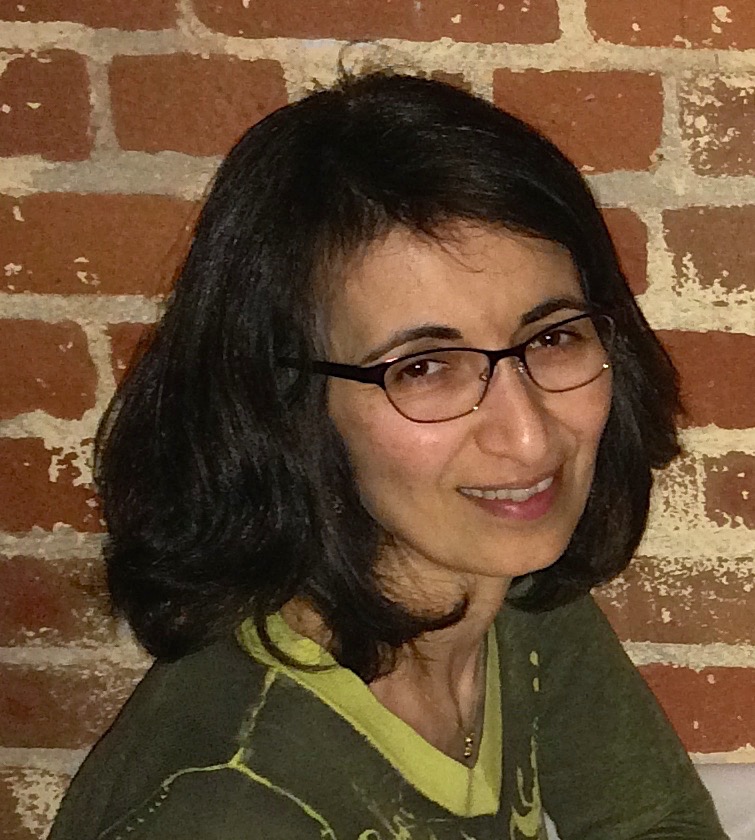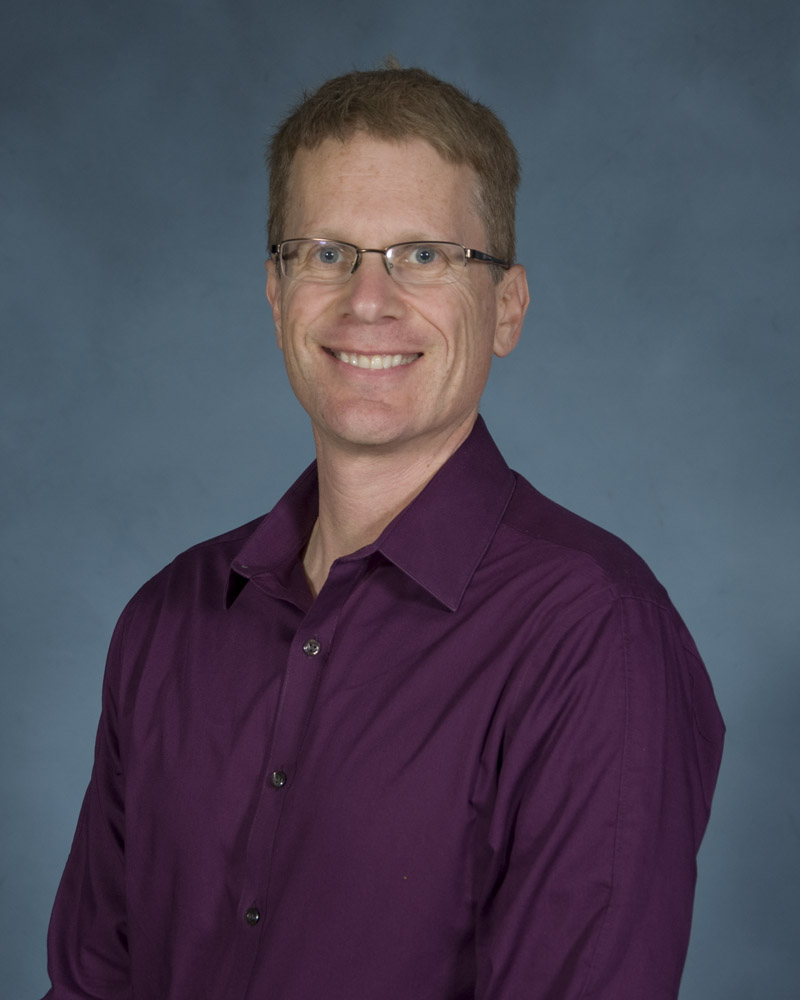 Robert Harris received a B.A. in Chemistry from Carleton College and Ph.D. in Pharmaceutical Chemistry at UCSF. He then performed post-doctoral research in clinical pharmacology in the laboratory of Dr. Leslie Benet at UCSF. He went on to work at FDA in the Office of Clinical Pharmacology and Biopharmaceutics and then within the Drug Metabolism and Pharmacokinetics groups at GSK and then Amgen. In 2005, he moved to the Global Regulatory Affairs group at Amgen working as a Global Regulatory Leader and then becoming the Regulatory Therapeutic Area Head in Nephrology. He left Amgen to become an independent consultant in the areas of regulatory affairs, clinical pharmacology and pharmacokinetics. Robert has over 20 years of experience in both small and large molecule development across a large number of therapeutic areas including inflammation, nephrology, metabolic disorders, and neurology.