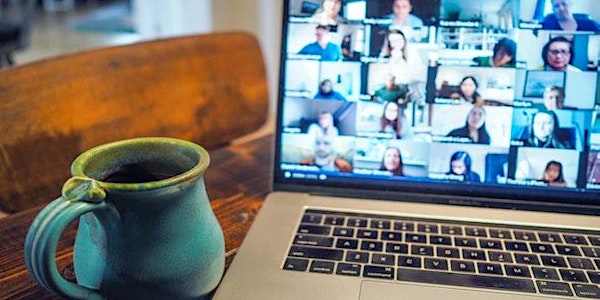 Introduction to Drawdown Climate Solutions
Introduction to Project Drawdown Climate Solutions
About this event
A facilitated workshop, exploring Project Drawdown climate change solutions to assist participants in identifying, supporting, and initiating climate change solutions at the household, community, and policy levels.
45 minutes-1 hour sessions. Online. Free. Hosted by Drawdown BC. https://drawdownbc.org/
Zoom link will be provided by email to registered participants prior to the event.