Introduction to Digital Storytelling

Tuesday, March 26, 2019 from 8:30 AM to 10:00 AM (EDT)
Event Details
This workshop is for GGC faculty and staff only. Please register with your GGC e-mail address.
Introduction to Digital Storytelling
Storytelling is one of the oldest forms of human communication, and still one of the most effective. Teaching with stories allows us to create emotional connections to our content, increasing both student engagement and the retention of information. In this workshop, we will look at some examples of digital storytelling and explore different approaches for using multimedia (text, graphics, audio, and video) to create digital narratives to tell the stories behind your content.
Learning Outcomes: Upon completion of this workshop, you will be able to:
Define digital storytelling,

Discuss how to use digital storytelling to increase the impact of your content presentation, and

Develop a plan for using digital storytelling to present content in one of your own classes.
Facilitators: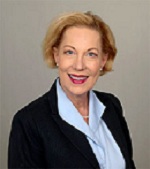 Ms. Joye Cauthen - Acquisitions Librarian, Instructor, Librarian I
Joye Cauthen is thrilled to be a part of the Collections Development team at the Kaufman Library. "We are dedicated to the expansion and preservation of vitally important resources. These resources equal the playing field and empower and equip our students and faculty to reach their fullest potentials. To say that this work is exciting would be an understatement."
For students particularly, she believes the Library brings about an optimism and confidence that anything is possible. Come to the library where inspiration and self-reliance will intertwine and send you forth to…"Go Be Great!" (quotation by charter president and eponym, Dr. Daniel J. Kaufman, displayed over exit on north wall.)
Each day Cauthen strives to help our students have a productive, meaningful and enjoyable college experience. She believes that all of us at GGC have unlimited opportunities to help students develop a "can do" attitude. To that end, Cauthen earned certification in April 2016 as an appreciative advisor through the Office of Appreciative Education at Florida Atlantic University. Certification is evidence of demonstrated ability and effort to optimize the educational experiences of students served.  
Cauthen is a professional speaker and storyteller. She especially loves presenting programs on Georgia's fascinating and rich literary heritage. She is involved in community theatre as a performer and scriptwriter and facilitates a local writers group. But by far, her favorite pastime is to visit with family and friends on her screened-in porch!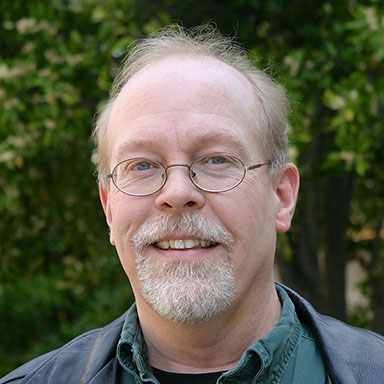 Mr. Michael D. Smith - Digital Learning Specialist
Michael D. Smith is the Digital Learning Specialist for the Center for Teaching Excellence. He holds an M.Ed. in Learning, Design, and Technology (with an emphasis on Instructional Design and Development) from the University of Georgia.
Michael spent over twenty years working with information / academic technology at Emory University before completing his Master's degree and moving to Gwinnett Technical College, where he worked as an instructional designer / LMS administrator.
Michael is particularly interested in student engagement and motivation, the development of learning communities, blended / online learning, gamification and game-based learning, augmented reality, and virtual worlds and immersive 3D learning environments.
When & Where

GGC, Center for Teaching Excellence
1000 University Center Ln
L Building, CTE Conference Room (L-2135)
Lawrenceville, GA 30043


Tuesday, March 26, 2019 from 8:30 AM to 10:00 AM (EDT)
Add to my calendar