Description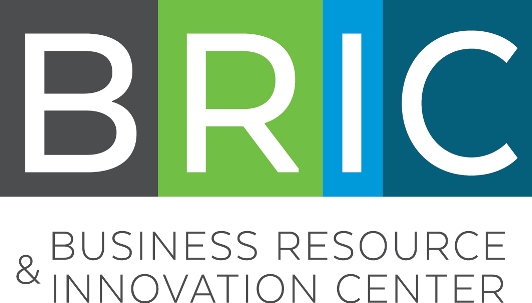 This workshop will provide an introduction to crowdfunding including:
What crowdfunding is and how it works

The various forms of crowdfuning platforms

How to build your crowdfunding campaign

What you need to do to be successful
Presented in partnership with SCORE Philadelphia by E. Scot Fields
Born and raised in Philadelphia, E. Scot Fields, graduated from Lincoln University with a Bachelor of Science degree in Business Administration with a concentration in Economics and Finance. Mr. Fields is a serial entrepreneur and is currently the Managing Partner of CEO COUNCIL, LLC, a consulting firm which helps motivate individuals in the pursuit of entrepreneurship, provides technical training and assistance for small and new businesses in the focus of business development, and provides small business financing for micro-enterprises. Mr. Fields oversees the Department of Transportation Short Term Lending Program and was recently appointed Director of the Norristown Small Business Assistance Center.