About this Event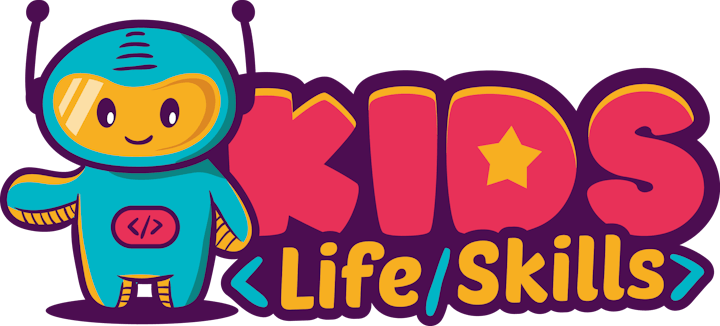 A fun 2 hours session where via games and adventure the kids would be exposed to the basics of coding, Problem solving, logical and creative thinking. An interactive hand on activity, including programming of robots and an introduction to Scratch, an MIT drag and drop programming language where the kids can create their own interactive stories, games, and animations.
For additional information, please contact us at: info@kidslifeskills.org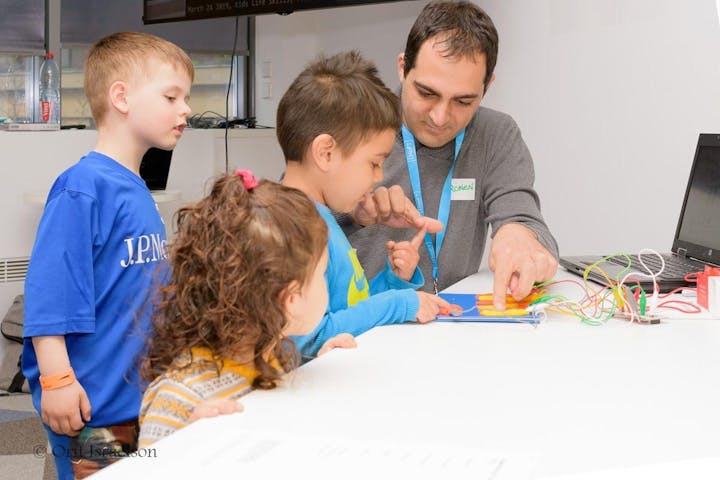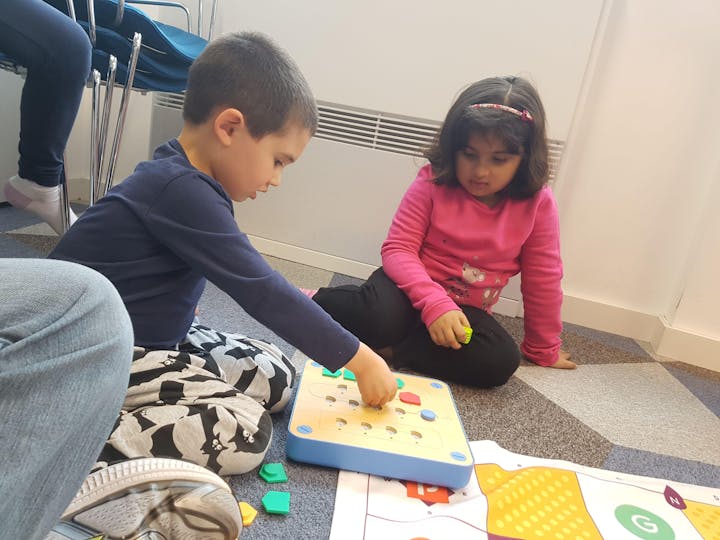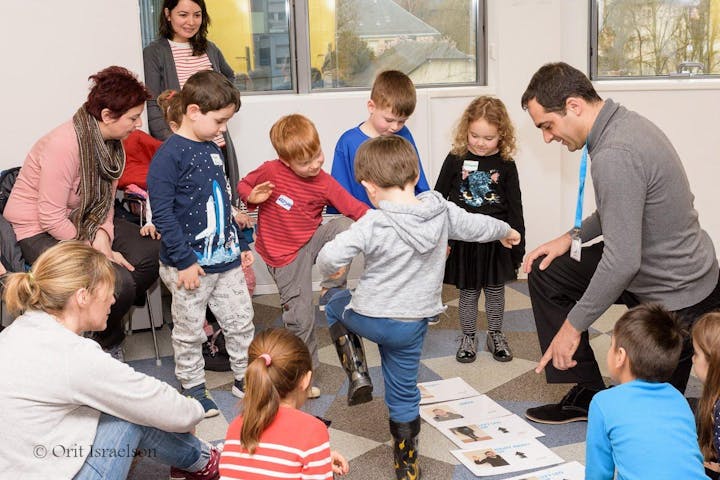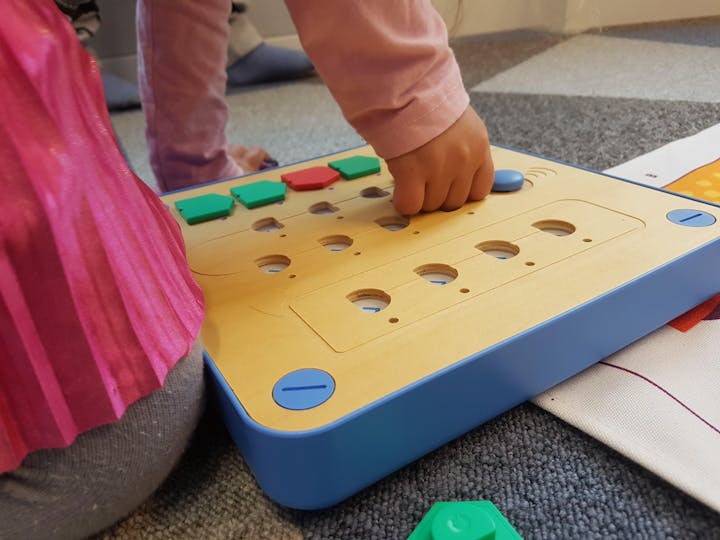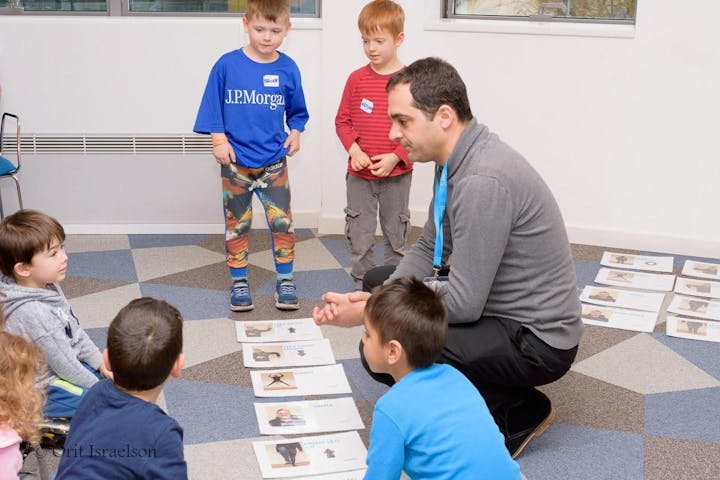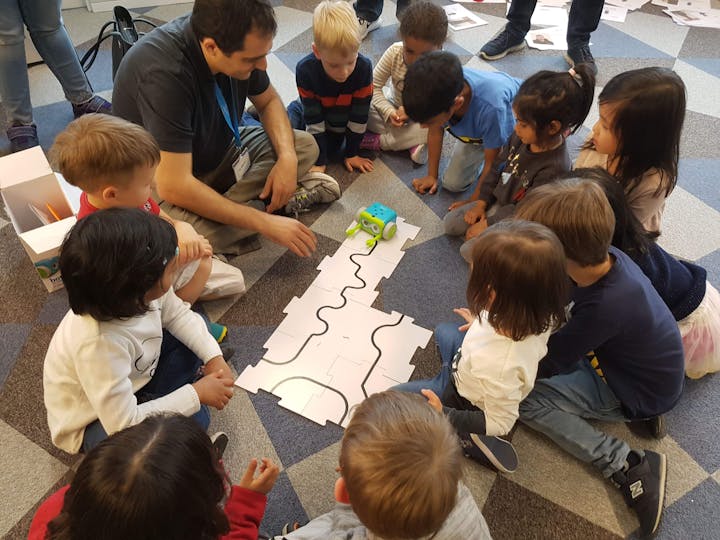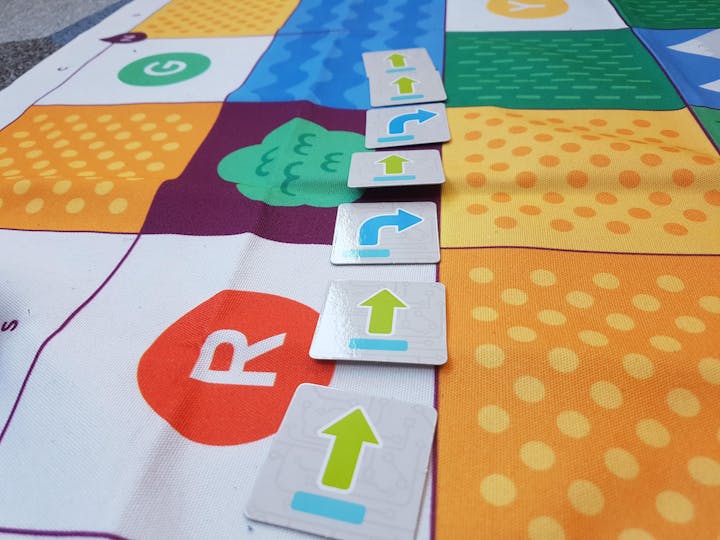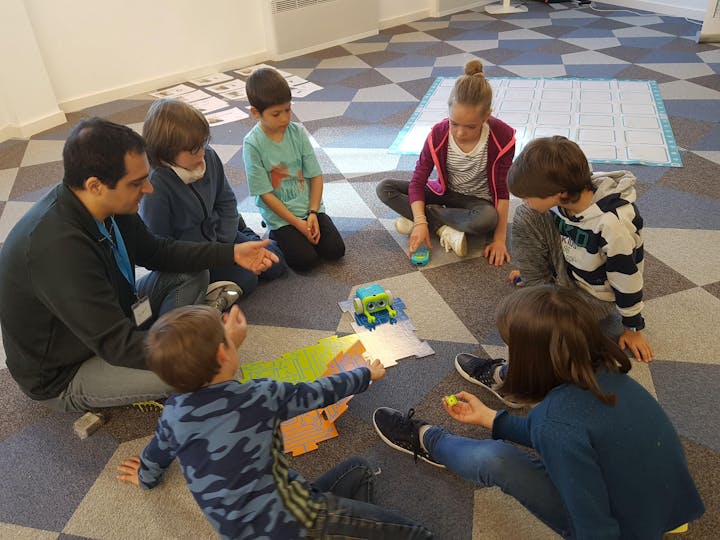 General terms and conditions:
By taking part in this event you grant the event organizers full rights to use the images resulting from the photography/video filming, and any reproductions or adaptations of the images for fundraising, publicity or other purposes to help achieve the organizations aims. This might include (but is not limited to), the right to use them in their printed and online publicity, social media, press releases and funding applications.
If you wish your child to be excluded please notify one of the organizers at the event registration.