Event Information
Refund Policy
Contact the organizer to request a refund.
Eventbrite's fee is nonrefundable.
Learn to master the art of creating classic, black and white photographs.
About this Event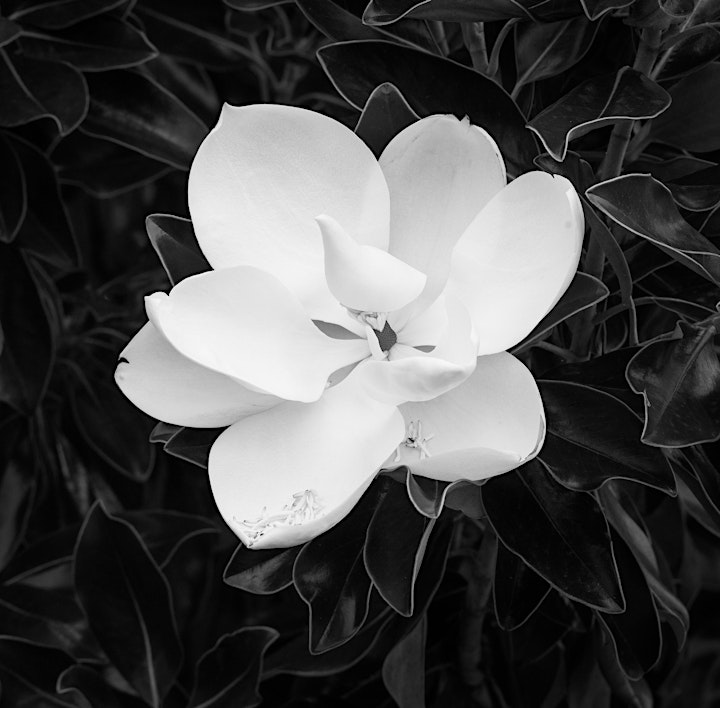 Have you ever marveled at the beauty of a Ansel Adams or Edward Weston photograph and wondered how you could create that with your digital camera?
The beauty of classic black and white is not about what tool you use, but how you use it!
Join Glazers and Rich Seiling for this inspiring series that will show the thought process and tools Rich uses to create museum quality digital black and white prints in the classic style.
Each session will start with an hour of instruction followed by an hour of critique and application of the techniques using student supplied photographs so you can see the results first hand on your photographs. Registered attendees will receive follow up emails to share images for these sessions.
This will be a series of presentations & virtual demos over 5 weeks. The first session will be a short, free disussion on the topic, followed by 4, 2-hour fee based sessions described below:
March 16 - Session 1 - FREE
A 30 minute presentation and introduction to the topic of creating Classic Black and White Images.
March 23 - Session 2: Contrast - $49
Contrast is the key component of an expressive B&W photograph. Rich will teach you how to create and control contrast for maximum effect.
March 30 - Session 3: RAW Processing - $49
Garbage in, garbage out. The wrong pre-processing choices can make or break your photographs. Learn which RAW processing tools to use...and avoid, and how to convert from color to B&W with the eye of a master.
April 6 - Session 4: Dodge & Burn - $49
Dodging & Burning (aka brushing) can make the difference between a ho-hummer and a masterpiece. Learn the how you can capture the viewer and guide the eye while creating a more expressive vision.
April 13 - Session 5: Printing - $49
Prints are the ultimate way to share a B&W photograph, but the number of printing options can be overwhelming. We'll give you a clear roadmap that will let you navigate the many choices of papers and printers to create the classic beauty you are looking for.
Sign up for individual sessions or purchase the entire series for $180.
Rich will primarily use Photoshop for his editing, during these sessions.
HOW TO WATCH
These sessions will take place on the Zoom platform. Those who register will receive an email about 30 minutes before the each event starts with a link to join the Zoom session and a password.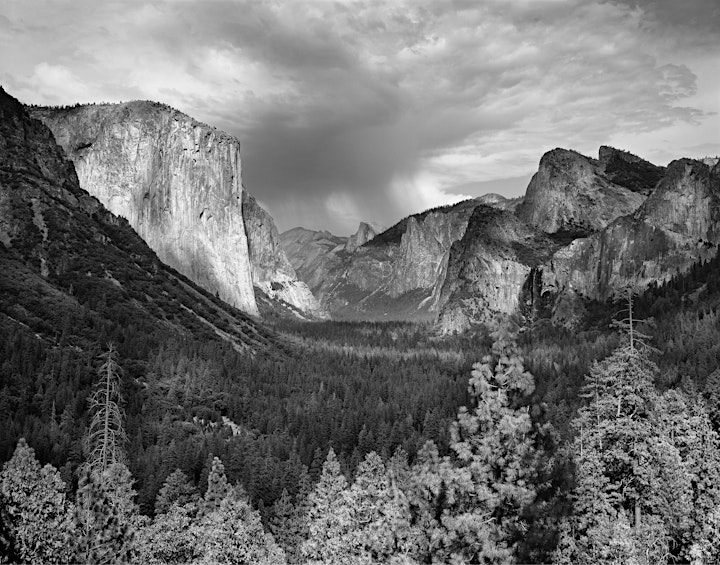 About Rich Seiling
Rich Seiling's passion for capturing light and beauty with photography has led him on a series of adventures that have shaped his vision and view of the craft. From a stint at The Ansel Adams Gallery in Yosemite as an assistant curator, to his pioneering work in digital printmaking, founding of a leading fine art printing studio, and 22 years living in and photographing the Yosemite region of the Sierra Nevada, Rich has deeply explored the vision and craft of photography while continuing to express his own vision. He learned photography in the darkroom, seeking to make prints with the rich tonal scale exemplified by the West Coast traditions of photography. But his frustration with color processes lead him to explore digital photography starting in the early 1990s.
Combining his darkroom knowledge with digital tools led to a process for making color prints of museum quality that pushed the process to new heights. His reputation for making vibrant yet realistic digital prints allowed him to help photographers like Galen Rowell, Jack Dykinga, Robert Glenn Ketchum, and many others, make the transition to digital fine art printing. With his team at West Coast Imaging, he has helped produce numerous museum shows, supplied prints for leading galleries, and done prepress for art books from publishers like Taschen and Houghton Mifflin.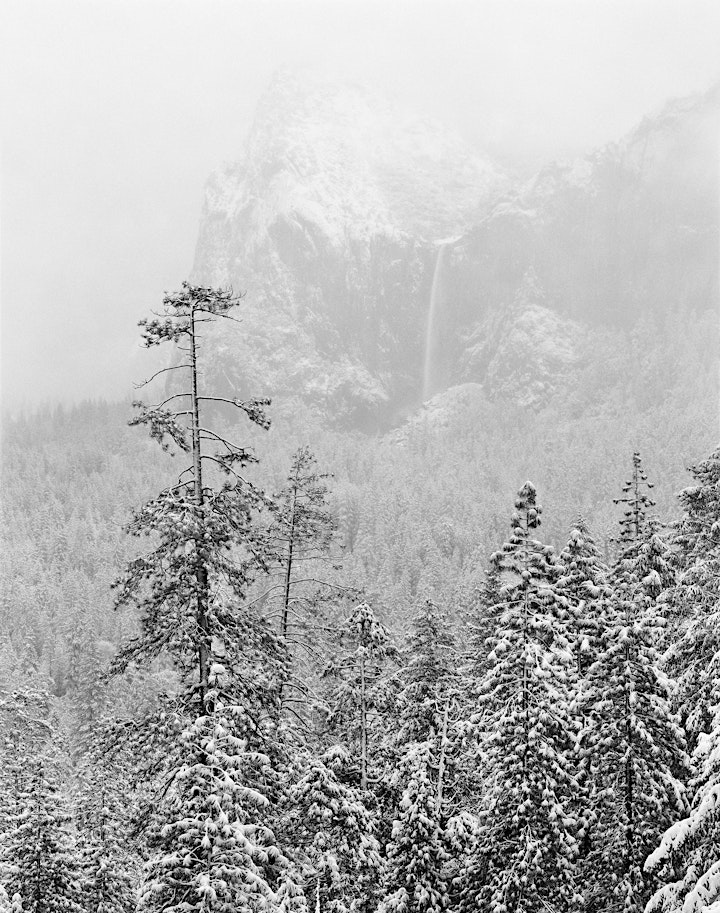 ABOUT REGISTRATION
By registering for this event, you also agree to receive future emails from Glazer's Camera on new products, services and promotions. You can unsubscribe at any time. This session may be recorded and available for viewing on our YouTube and Facebook Pages.
PRICING, FEES & REFUNDS
In the event of a refund, Eventbrite Fees are not refundable. Eventbrite fees are only refunded if an event is cancelled.
Refunds are only available within 48 hours of a planned workshop or event. If you need to cancel, please do so in a timely manner so we can better serve all of our attendees and instructors.
Refunds are unavailable post event date.
Date and Time
Location
Refund Policy
Contact the organizer to request a refund.
Eventbrite's fee is nonrefundable.