Description
*Event Cancelled
Thank you so much for your interest in our Introduction to Capture One training event. Unfortunately, due to circumstances outside of our control, we have had to cancel our event. All registered attendees were notified via e-mail yesterday. We apologize for any inconvenience.
We're dissapointed to have to cancel, but we have some exciting plans for Minneapolis and will be back very soon.
For any questions, or to instead schedule a web-based private training session, please contact Zac@megapixelsdigital.com
We hope to see you at another event soon!
Mega Pixels Digital Presents:


Introduction to Capture One Pro


Goals:
To teach a foundational understanding of Capture One Pro Software and how it can be used to obtain the best possible image quality through a streamlined RAW conversion workflow.

12:00pm-4:00pm: Training
4:00pm-6:00pm: Trichromatic Open House, open questions, demonstrations, shop talk, and Phase One Medium Format gear demos.
---
If you like to take photos, you're used to the ever-expanding list of photo-editing applications available to organize and edit your images. Most of the time, these pieces of software don't offer the right tools, suffer from subpar RAW conversion, or are cumbersome to use and naturally involve additional pieces of software for more specific tasks.
Enter Capture One Pro.

Designed by the medium format camera manufacturer Phase One, Capture One is the industry standard RAW converter and tethering software.
Let Mega Pixels Digital Technical Support Manager, Zac Henderson, introduce you to the best RAW editing software in the industry.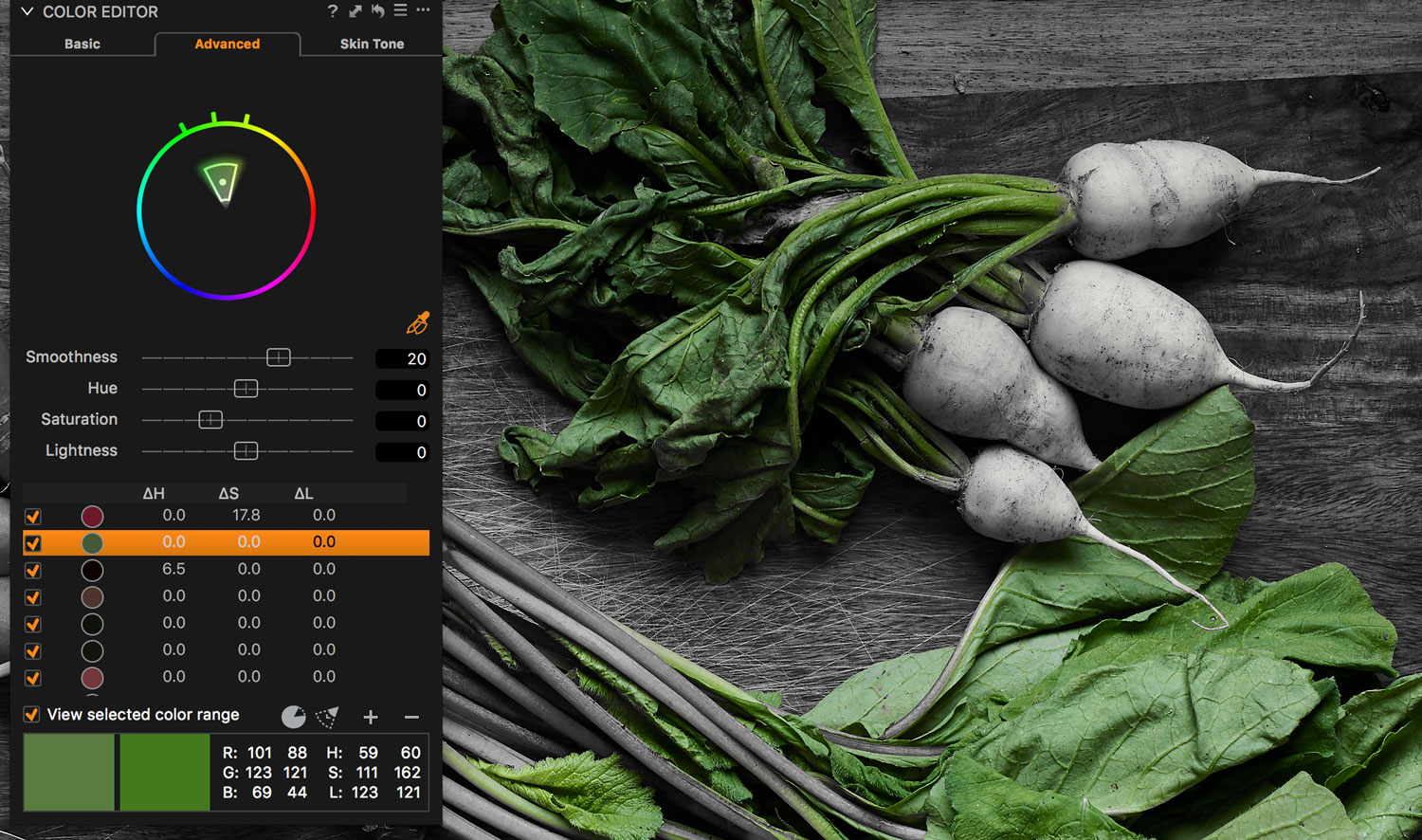 Learn how to use the Color Editor to isolate and manipulate specific colors, create layer masks for those color selctions, and save ICC profiles for future use.
Retouch portraits, even out skin tones, and use healing layers- all without ever leaving the software.
See how Capture One can eliminate the need for multiple programs to accomplish different tasks while still using RAW data to retain the absolute best image quality your camera can provide.
Stay after the training for our FREE Open House dedicated to the NEW Phase One IQ3 100 Megapixel Trichromatic Camera System! Meet a Phase One representative, ask questions about the new camera, and bring your CF cards so you can take some images home!
Click Here to Register for the Open House.
Don't miss this event!