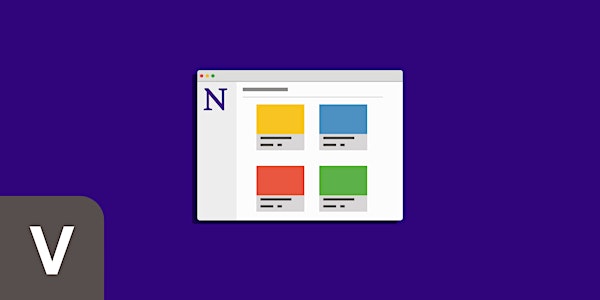 Introduction to Canvas for Northwestern Instructors
Overview of the basic features, dynamic tools, and functionality of Canvas to allow you to build and support engaging courses
About this event
Build your Canvas course with confidence! This workshop provides an overview of the basic features, dynamic tools, and functionality of Canvas to allow you to build and support engaging courses.
Please note that:
This event is for only Northwestern faculty and staff. It is set to allow only authenticated Northwestern University attendees.
The zoom link for the event will be shared via email 2 days, and 2 hours before the beginning of the event. You will not receive the zoom link after registration.