Introduction to Big Data (for Start-Ups, Developers and Managers)

Tuesday, February 18, 2014 from 7:00 PM to 8:30 PM (EST)
Event Details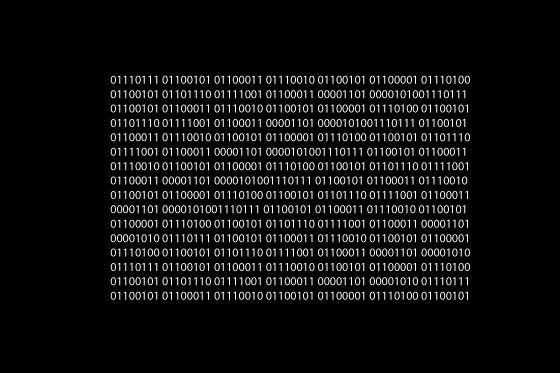 Data Science is one of the biggest tech industry buzz words. But what is it and why should you care? This session will provides an overview on Data Science, what it can do and how major companies and technologies are using it today (Netflix, AP News, etc). We will take an intuitive look at some of the mathematical concepts and then see how these are applied to practical problems like language processing, recommendation systems and data classification.
This class will help a manager or startup CTO answer the following questions. When is a good time to add Data Science into the development system? What does the company stand to gain? And who is an ideal developer to implement that? For a developer, the class will layout the skill-set required to take up real-world Data Science implementations.
INSTRUCTOR
Vinny Senguttuvan is a Data Scientist at High 5 Games. He has taught at various venues including the University of Miami and General Assembly, NYC. He holds an MS in Computational Engineering and previously worked in R&D at 20th Century Fox.
Have questions about Introduction to Big Data (for Start-Ups, Developers and Managers)?
Contact Input Lofts
Organizer
Innovation happens when you connect smart minds in a supportive environment. At INPUT LOFTS, we don't rent desks, we build connections. When you join our community, you work alongside talented, driven individuals who are willing to share knowledge, contacts, skills and experience to help each other build successful businesses. We've cultivated a culture of trust, respect and openness between our members. We ask questions, we share thoughts and perspectives, and we build upon each other's ideas. We're more than just coworkers. We're collaborators that work together, create together, hire one another, and help each other succeed. www.inputlofts.com
Introduction to Big Data (for Start-Ups, Developers and Managers)