About this Event
This workshop is geared toward entrepreneurs who are more interested in "doing" than dreaming.
Attendees can learn how to make an idea happen from some of the top minds in the industry.
Whoz Next has been a leader in the barbershop/salon business for nearly 20 years!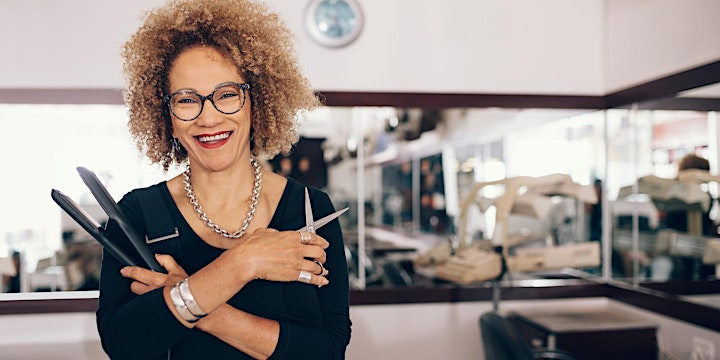 Learn from those who have been instrumental in the continued success of this business and gain the tools necessary to open your own.
Financing and franchising opportunities are available!