Description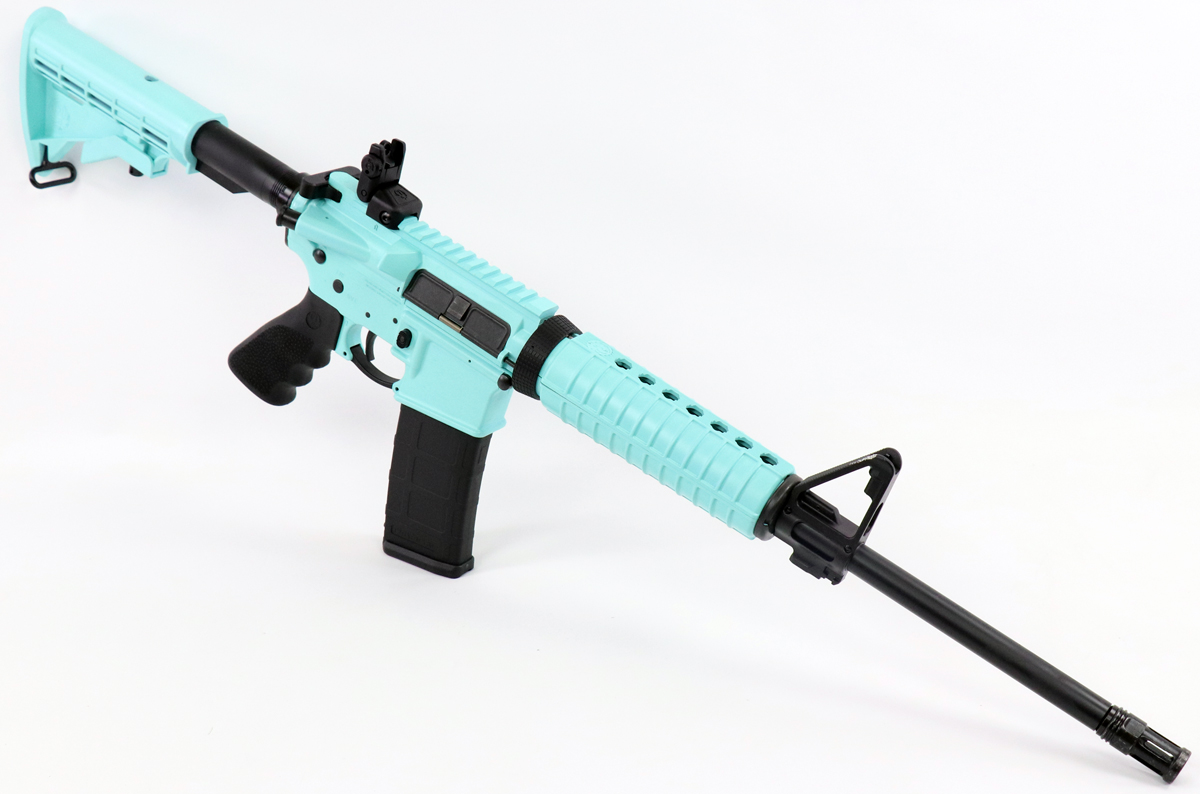 INTRODUCTION To AR 15

Do you want to learn how to shoot a tactical rifle? ( AR 15 style)

Special Introductory Offer for Ladies Only
January 23rd, 2018

From 6:00 to 8:30pm

Cost: $81.00
($41 deposit required to reserve your seat)

Classroom and 1 on 1 Range Time
.22, 9mm and 223 caliber rifles
(Female Instructors)
Round up the girls for some fun!
We will provide everything you need including eyes, ears, guns, ammo and targets!

*Includes a coupon for 1 hour free range time*
*Pre-requisite: Must have taken an Intro to shooting Class with us previously or have a certificate from another live fire shooting class.
Must Pre-Register

If you prefer you may pay by CC over the phone to avoid the on line registration fee.

**Must be 21 to shoot a handgun without a Parent or Guardian.
*Refund Policy: Full Refund with 30 days cancellation notice. 29 to 14 days cancellation notice a credit will be issued for another class within the calendar year. Less than 14 days and no show will result in forfeit of registration fee.

Tickets are transferable to another student