Introduction to Ages and Stages Questionnaire (ASQ-3): Understanding the Tool

Saturday, August 2, 2014 from 8:30 AM to 12:30 PM (PDT)
Event Details
Introduction to ASQ-3™: Understanding the Tool - ENGLISH
 Sponsored by First 5 San Francisco, HSA, and SF Inclusion Networks:
Center for Inclusive Early Education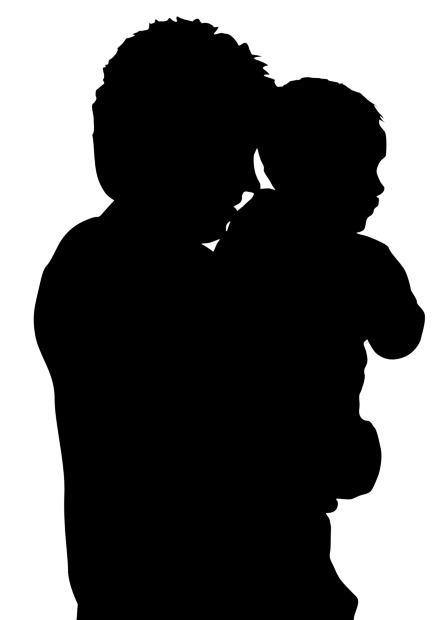 Learn about the importance and value of developmental screening, how to give and score the ASQ-3tm, to identify strategies to involve families in the screening, and how to include the ASQ-3tm  as part of the services you provide.
            Refreshments Provided!  Register Early!
What is ASQ-3tm?
The Ages and Stages Questionnaire (ASQ) is a parent-completed questionnaire that screens children's development ages 1 month to 5 ½ years old.  Screening young children is an effective, efficient way for programs to catch developmental concerns and start referrals/services when it does the most good. The ASQ gives parents useful information about their child's strengths and needs and also gives them an opportunity to talk about any concerns or questions they may have about their child's development.
Why Use the ASQ-3tm?
Research tells us that early care and education have a long-lasting impact on how children develop. During a child's first three years, it is important to focus on a child's developmental needs and take advantage of a child's natural ability to learn. By helping families identify their children's strengths and potential delays, you play an important role in making sure a child has the very best opportunities to learn and grow. Because parents are partners in the ASQ screening process, it is a great way to bond with their children and to learn more about child development.
How is the ASQ-3tm different from the DRDP or other assessments?
Parent participation is at the heart of the ASQ. ASQ-3 relies on parents to observe their child and to complete the simple questionnaires about their child's abilities. Having parents complete the developmental questionnaires is not only cost effective but also enhances the accuracy of screening by tapping into parents' in-depth knowledge about their children. When providers review the ASQ screening results with parents, it serves as a great starting point for providers to share their observations and build partnerships with parents.
Who should attend the training?
Family child care providers and centers, Family Resource Center staff, and Preschool For All sites who care for young children from 1 month to 5 years old and want to know more about the importance of developmental screening and how to administer the ASQ-3.
Please note: The ASQ-3 training will be offered in Mandarin and in Spanish on August 24th from 8:30am - 12:30pm at Support for Families.

This  workshop will be held at SUPPORT FOR FAMILIES on the 7th floor of 1663 Mission St, San Francisco, CA 94103, on the corner of Plum St, between South Van Ness and Duboce. 
Public Transport:
We are located near the 16th Street Mission and Civic Centre Bart Stations, as well as the Van Ness Muni Metro station.   We are also accessible via Muni buses 14, 47, 49 and 71.
Parking:
Most of the street parking near the office is metered and timed. Free street parking is extremely hard to find, so if you decide to drive, we recommend you park in a paid lot. 
Paid Parking is available at:
1370 Stevenson (by Duboce)                                           $10.00 daily                                                                        
100 Erie Street (at 13th)                                                    $10.00 daily
255 12th Street (between Howard & Folsom)           $10.00 daily                                    
1660 Mission St                                                                $18.00 daily
When & Where

Support for Families
1663 Mission St, Suite 700
San Francisco, CA 94103


Saturday, August 2, 2014 from 8:30 AM to 12:30 PM (PDT)
Add to my calendar
Organizer
San Francisco Inclusion Networks
San Francisco Inclusion Networks is a project of Support for Families of Children with Disabilities. 

Online registration for all San Francisco Inclusion Networks events has moved to sfinclusion.org/upcoming

Please visit the link above to view our event calendar and register for our upcoming events. 
Introduction to Ages and Stages Questionnaire (ASQ-3): Understanding the Tool