Developing strategies and skills for making data visualizations accessible
About this event
Accessible Data Visualization
This workshop will focus on developing strategies and skills for making data visualizations accessible. The skills taught here will be broadly applicable. The content is focused so that the takeaways can be applied to many different contexts where data visualizations are created, from tools like Excel or Tableau to coding environments like JavaScript, R, or Python.
Workshop Takeaways
Learn a broad understanding of what data visualization is: how viz are designed, developed, and used.
Practice identifying the accessibility barriers of data visualizations found in the wild.
Learn how to design a data visualization from scratch.
Practice designing 3 accessible data visualizations based on message, task, and question-focused outcomes.
Who should attend?
Anyone is encouraged to attend this introductory workshop. While data visualization is a relatively advanced topic, the materials are designed to give even beginners in data, design, and accessibility new skills they can take away and start using.
Prerequisites
There are no hard pre-requisites, but having knowledge or experience related to data, design, or accessibility won't hurt.
Frank Elavsky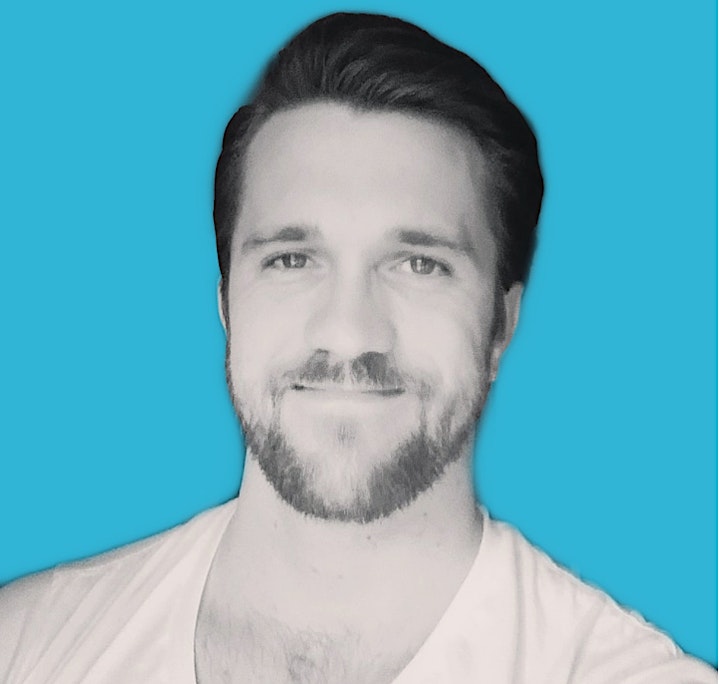 Frank Elavsky is a Staff Data Visualization Engineer + Designer on the Data Visualization team at Visa Inc. He has a passion for computational geometry, motion design, and crafting data-driven experiences for users that leave a lasting impression.
Frank is committed to making data less painful and more inclusive for everyone, which means his approach is about building empathy with any audience of a data experience. He believes that the practice of visualizing data is (at its core) an attempt to make data more accessible and is excited to push this field towards new horizons.
His previous work was in the Research Computing space at Northwestern University, web development before that, and researching visualization and color in the Digital Humanities as an undergrad. In his spare time he is a system writer and world builder for a tabletop roleplaying game he plays with friends.
Webinar Schedule
Thursday, December 10, 2020
Start time is at 9:30 AM CT, New York - 10:30 AM, San Francisco - 7:30 AM, London - 3:30 PM
After Registration
Once registered, an order confirmation arrives in your email. A few moments later after you have registered, the person assigned the ticket receives an event details email that includes, among other things:
A calendar invite to add the event to your calendar
Shortly before the conference, a unique link to join the event on the day of the conference
Also, as the event draws near, ticket holders will receive email reminders, so they don't miss a thing!
On the day of the online event, enjoy and learn! Don't worry if you can't make it at the scheduled time. In one to two weeks after the event, you will be notified that recordings have been posted so you can review and share with your team.
Have any questions?
Feel free to contact us if there's anything else you'd like to know and to inquire about scholarship availability for this and future events.
Organizer of Introduction to Accessible Data Visualization
Knowbility, Inc. is a nonprofit organization based in Austin, Texas. Our mission is to create a more inclusive digital world for people of all abilities. Our award winning programs and services raise awareness of the need for digital equity and promote skills to meet that need. We help businesses, educational entities, government and nonprofit organizations to train staff, identify digital access barriers, implement effective accessibility strategies, and monitor long-term goals to reach millions of new users.

Knowbility, Inc. was incorporated as a 501(c)(3) in 1999. Our programs build on the success of the Accessibility Internet Rally (AIR) in 1998. Now an annual event, AIR is a web design contest focused on design that meets global accessibility standards. Teams of developers and designers receive training in accessible web design and then use their new skills to create websites for registered non-profit organizations.