Description
Event Schedule:
Session 1: Wednesday, 07/11/2018, 7:00PM - 9:30PM
Session 2 Wednesday, 07/18/2018, 7:00PM - 9:30PM
Session 3: Wednesday, 07/25/2018, 7:00PM - 9:30PM
Session 4: Wednesday, 08/01/2018, 7:00PM - 9:30PM
Session 5: Wednesday, 08/08/2018, 7:00PM - 9:30PM
Session 6: Wednesday, 08/15/2018, 7:00PM - 9:30PM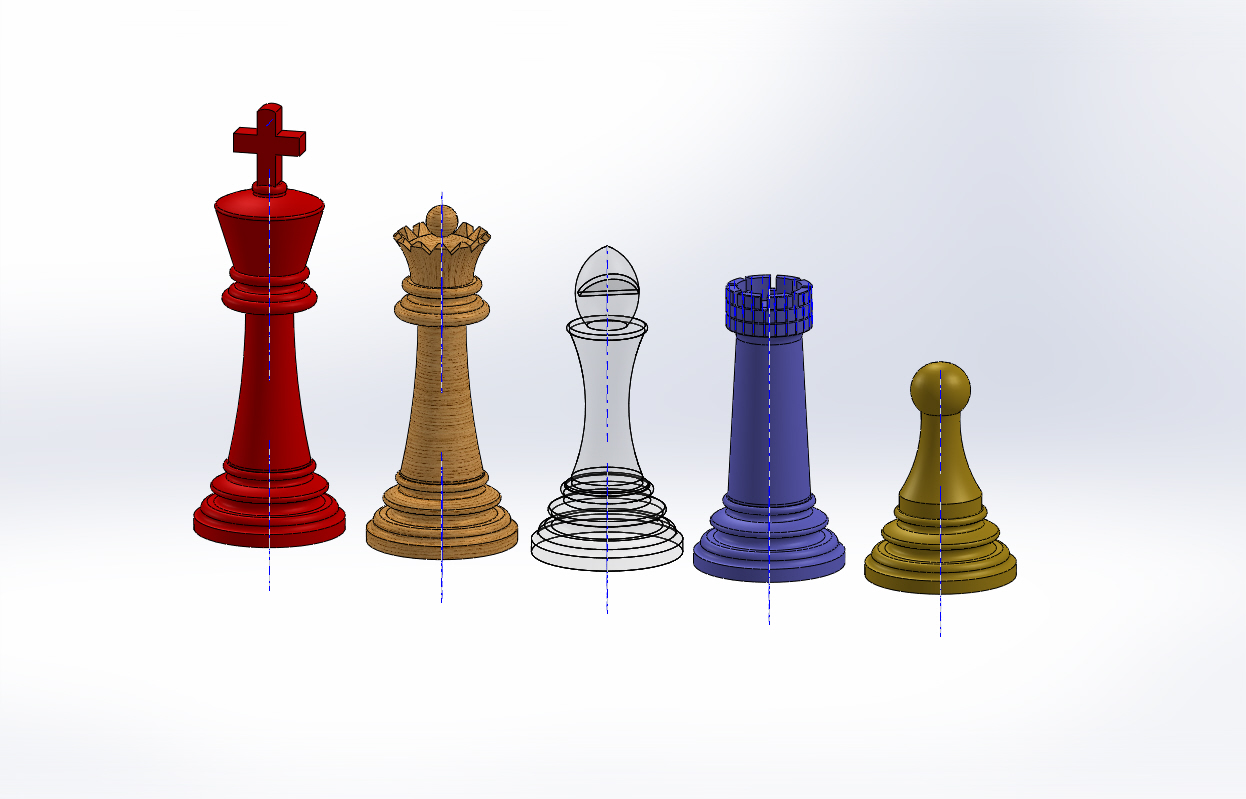 Course Description:
3D modeling software is used worldwide in professional settings like engineering, animation, product design, architecture, and more. Designing parts in 3D modeling environments allows you to develop an idea in full before you cut any material, and then either make parts automatically on computer-enabled tools (such as the CNC mills, routers, plasma cutters, and 3D printers available at Artisan's Asylum) or develop a set of drawings that allow you or other people to create your parts from plans. In this class, students will learn 2D sketching techniques, 3D modeling techniques for parts and assemblies, and 2D display of 3D models in drawings, using Solidworks 2017. Students will have opportunities to model and recreate real parts and assemblies, create drawings that can be used in computer-controlled manufacturing equipment, and prepare files for 3D printing.
Class Goals:
By the end of class, students will be able to create well-constructed 2D sketches, 3D parts and assemblies, and 2D representations of 3D parts and assemblies. Students will know how to create files for transfer to CNC tools, and will know how to prepare files for 3D printing.
Prerequisites:
Experience with a Windows environment. Students must be at least 18 years old.
Materials Provided:
Solidworks software and example objects for modeling will be provided for your class sessions. Solidworks access is provided only during class - for ongoing access to our licensed Solidworks desktops outside of class, check out membership with us at Artisan's Asylum here!
What to Bring:
If possible, students should bring a project or an idea for projects to model in class as an informative exercise.
Instructor Biography: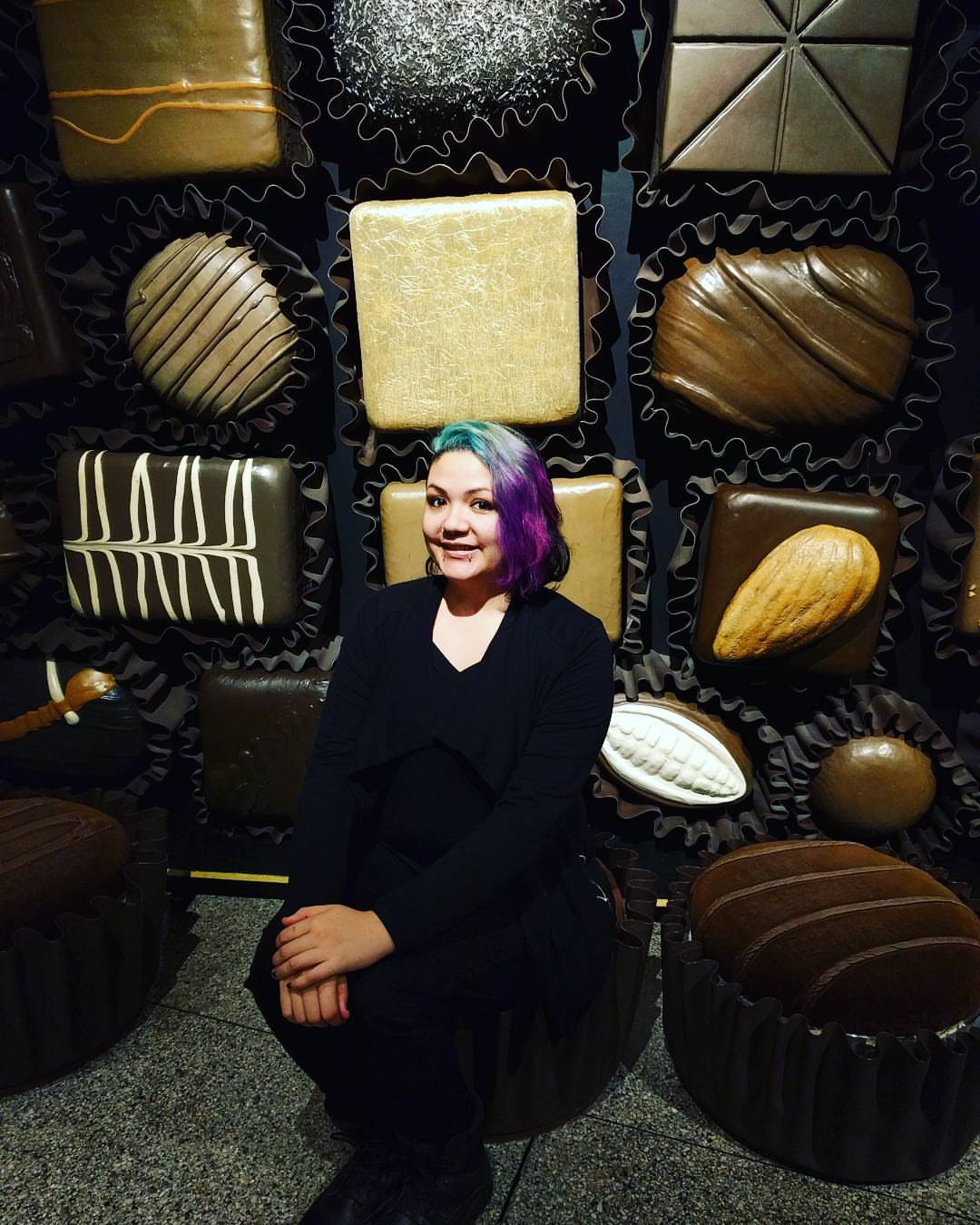 A2 Member and instructor, Tam Black, is known in the community as a versatile individual who has many skills in her tool belt. With formal training in industrial design and sculpture, Tam now works as a manufacturing design consultant and produces video content for online education resources. Tam describes herself as someone who was originally interested in using A2's facilities to improve her skills in CAD modeling, 3D printing, and prototyping, when she "took a left turn into the woodshop and didn't come out for two years." With the experiences gained in the many shops, Tam spends her time at A2 creating extensive class content and curriculum for Artisan's. Her current classes include the following: 3D Printing Workshop: Post Processing 3D Prints, Introduction to Mold and Cast Making and Prototyping 1,2,3D. In the future, she wishes to continue developing solutions that address accessibility in the broader community, while also doing what she can as a member and instructor.
Made Possible By: Solidworks & CADD Edge
Solidworks is a computer-aided design tool that allows you to quickly design and revise 2D or 3D parts, assemblies, and dimensional drawings of parts and assemblies with minimal training. It is used by over 1.7 million product designers worldwide to design and create manufactured parts, from the introductory hobbyist level to top end engineering firms.
CADD Edge has been offering SolidWorks CAD Software since 1995. Each year since then, SolidWorks has named CADD Edge, Inc. the largest SolidWorks provider in the Northeastern United States. Over this time, CADD Edge has helped over 7,500 users become more productive with SolidWorks.
---