Actions and Detail Panel
Introduction & Initiation
Sat, December 10, 2016, 11:00 AM – 2:00 PM EST
Description
The Charmed Cardinals is a women's empowerment society that focuses on personal development and enrichment through in-person meet ups. We ensure that each month you have fulfilling ME TIME focused events to attend without any plannning on your part (besides just getting there!).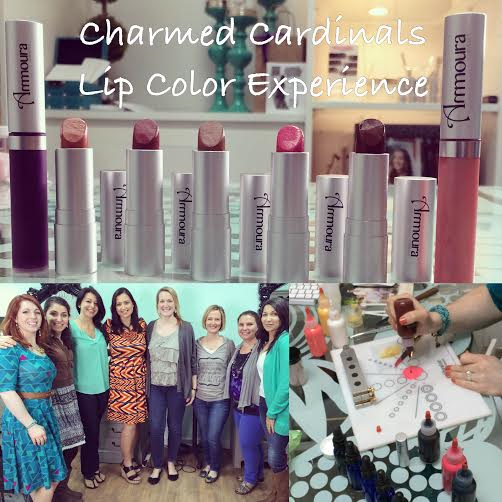 Although the majority of our members are entrepreneurs, we are also perfect for any woman with a growth mindset. If you are that gal who is always willing to try something at least once, we are most likely your tribe. You don't have to decide that by reviewing this invite or our website, come to this event and find out for yourself.
The introduction and initiation is for women interested in joining the society and becoming an active member. For those who are interested in strictly attending our monthly Experiences, there is no need to attend this event.
After an introduction to the society's mission and meetups interested ladies do a run through of our Monthly Sister Meetings (MSM). Because of the intimate nature of the MSM's and personal/business information that may be revealed, everyone must sign an NDA (non disclosure agreement) prior to the start of the event. The NDA protects the members privacy and also the meetings format.
Each Chapter has a designated weekday evening of each month for their formatted MSM's in members homes. These meetings are centered around self work and community. They are for members only.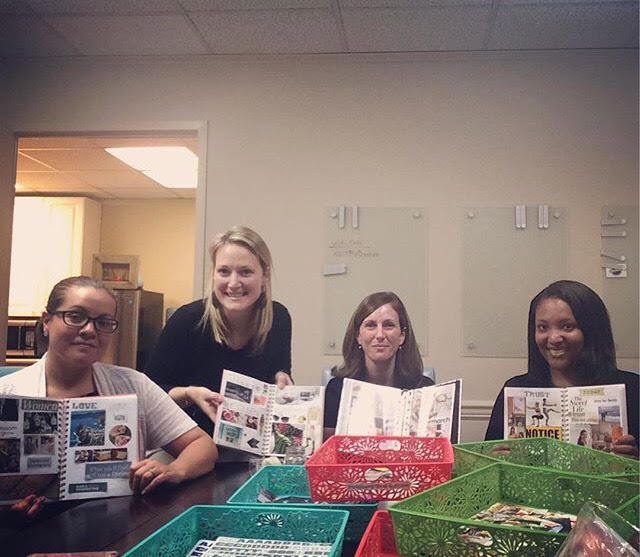 Each month on designated weekend days, the Chapters also have experiential workshops that are available for anyone to register to attend. The workshops are expert led by local owned businesses.
Should attendee's decide to join the society, they will do so at the induction and receive their welcome packet then.
Tea and light fare will be served.
See additional information on our website.
Meeting location, a document with the membership tiers, and a copy of the NDA will be included in your confirmation email.