Join us at this ground breaking Forum to understand what can the Minority Business Commission do to help Minority Businesses in Virginia.
About this event
Registration ends at: 11 am on Sept. 17
REGISTER EARLY TO GUARANTEE YOUR SEAT!
Virginia Asian Chamber of Commerce Proudly Hosts:
Introducing The Virginia
Minority Business Commission
When? September 17, 2020  From 2:00 pm to 3:00 pm
Where? A Virtual Zoom Business Forum
How? https://vambc.eventbrite.com
Who? Meet the Speakers:
The Hon. Delegate J. Miyares, Virginia General Assembly, Commonwealth of Virginia
Tiffany Boyle, City of Newport News Commissioner of Revenue
Chairman Tinh D. Phan, Virginia Asian Chamber of Commerce
The Hon. Benming Zhang, Ex Councilman, City of Williamsburg, Virginia
Meet the Moderator:
My Lan Tran, Executive Director, Virginia Asian Chamber of Commerce
Meet the Honorary Guest:
The Honorable Bobby Dyer, Mayor, City of Virginia Beach
Meet the Special Guest:
Nneka Chiazor, Regional VP of Government and Public Affairs, Cox Communications
Invitation:
Join VACC Forum introducing Virginia and the United States' first ever Minority Business Commission!
Our Panel of experts on public policy and business advocacy leaders will inform the public and business community about what is the goals and objectives of the Commission in regard to minority businesses doing business with the Commonwealth of Virginia.
Our Forum panelists are leaders in their field, including state policy maker, entrepreneurs, and organization advocacy leader offering continuous solutions for assuring diversity and equity of the small, minority, under-utilized, and under - represented businesses in the Commonwealth
We will discuss:
What is the origin of the Minority Business Commission?
What leads to its creation?
What is the current State of Small Minority Businesses in Virginia?
What is the process engaging the legislature, minority business community leadership, and the small, minority business community across the Commonwealth?
What is the expected sustainability of a Minority Business Commission?
What will it take for a Minority Business Commission to be recognized and effective to achieve its objectives?
Q/A Session Round Table Discussion
We seek perspectives from both policy makers, minority business organization leaders, and entrepreneurs.
The Virginia Asian Chamber of Commerce leadership is recognized at the national level as the U. S Small Business Administration's Champion of Small & Minority Business since 2011.
We want to hear from businesses in all industry sectors:
Retail-All brick and mortar business sector
Building- construction - A/E sectors
All financial service sector
Professional services
All services sectors
Housing-real estate- medical
Manufacturing sector
Technology sector
Supply chain professionals
REGISTER NOW! https://vambc.eventbrite.com
You will receive a Zoom Link to join the Forum.
Questions ? Interested in our SPONSORSHIP OPPORTUNITIES?
Contact us at: aabac@aabac.org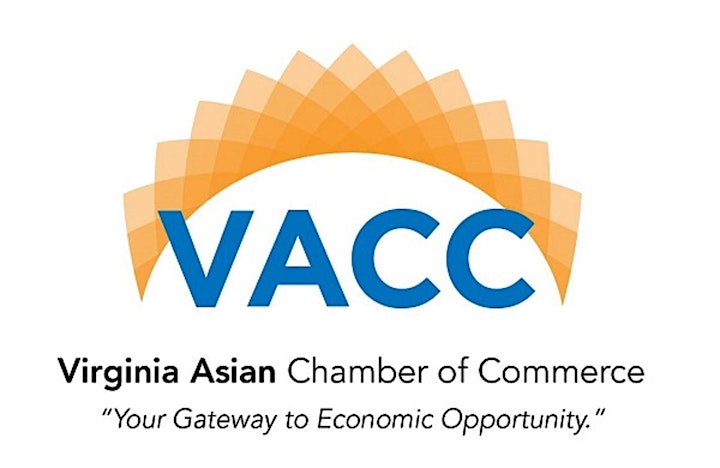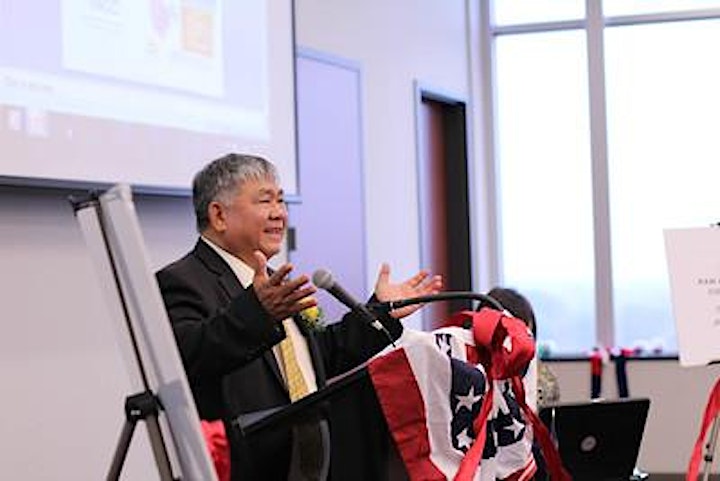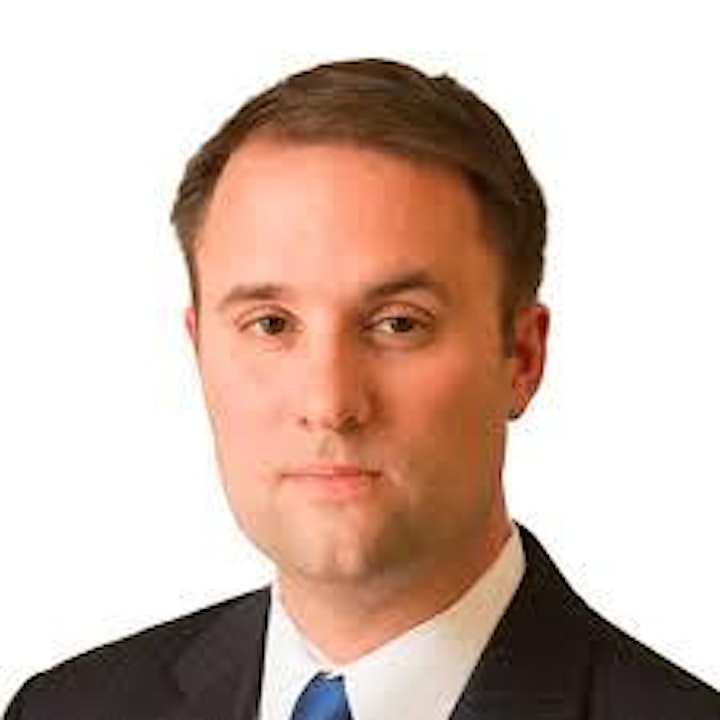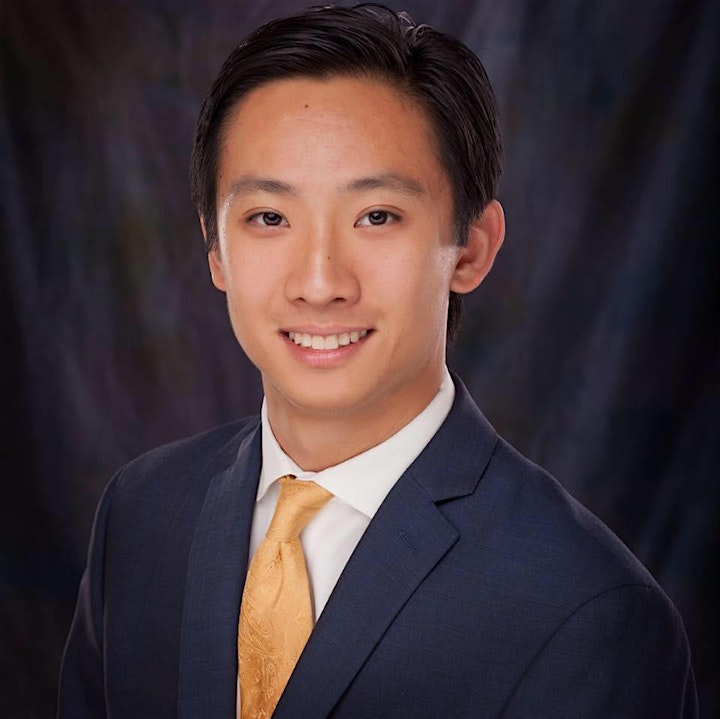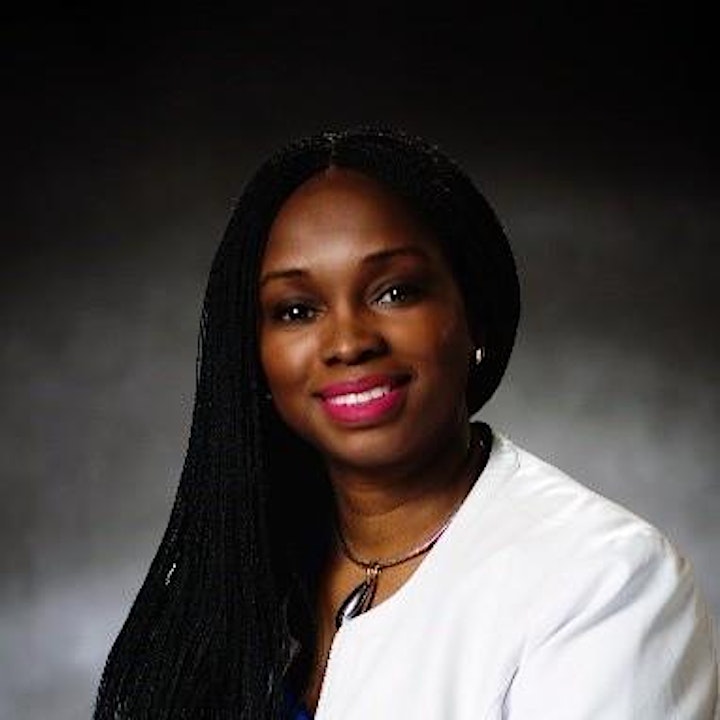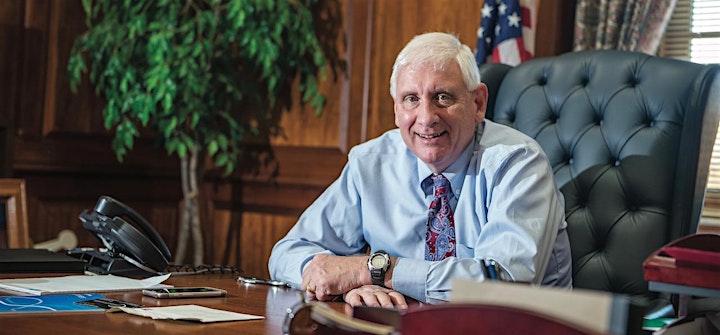 Picture 1: Chairman Tinh D. Phan, Statewide Virginia Asian Chamber of Commerce
Picture 2: The Hon. Delegate J. Miyares, Virginia General Assembly, Commonwealth of Virginia
Picture 3: Tiffany Boyle, City of Newport News Commissioner of Revenue, City of Newport News, Virginia
Picture 4: The Hon. Benming Zhang, Ex Councilman, City of Williamsburg, Virginia
Picture 5: Nneka Chiazor, Regional VP Of Government and Public Affairs, Cox Communications
Picture 6: The Honorable Bobby Dyer, Mayor, City of Virginia Beach