Introducing 2020–21 Exhibit Columbus graphic designer Jeremiah Chiu in conversation with curators Mimi Zeiger and Iker Gil
About this event
Exhibit Columbus considers graphic design a key component of the Exhibition, and the 2020–21 cycle of events is connected by a graphic identity and wayfinding system designed by Jeremiah Chiu of Some All None in Los Angeles. For the 2021 Exhibition, Chiu will create a graphic experience that serves to inspire, educate, and connect the public to Exhibit Columbus's mission and New Middles theme. The event is in conversation with 2020–21 Exhibit Columbus curators Mimi Zeiger and Iker Gil.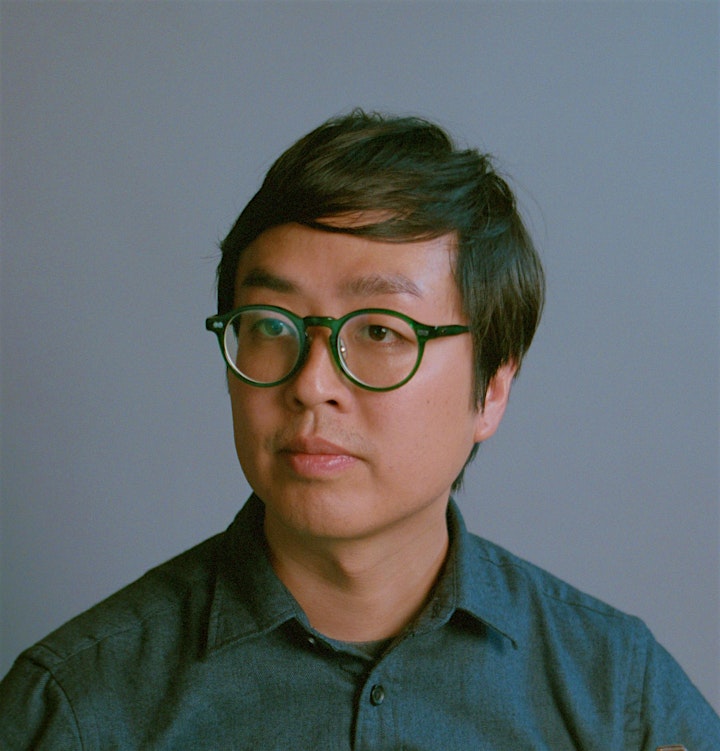 Jeremiah Chiu is a Los Angeles-based graphic designer, artist, musician, and educator. From 2008–16 he served as co-founder and principal of Plural, an award-winning and internationally recognized design studio. In addition to Plural, he has worked with Project Projects, IN-FO.CO, and was the Sr. Art Director at Compass.
Jeremiah's current practice, Some All None, is an extension of Plural—working at the intersection of art, music, technology, and publishing. The studio is focused on activating graphic design beyond a traditional commercial practice, working equally to re-imagine its role in a capital society and to implement it as a tool for community organization, social activation, and experimental expression.
He is a resident DJ at Dublab and Lumpen Radio, and has exhibited/performed at The Getty Center, LACMA, Cincinnati Contemporary Art Center, and the Museum of Contemporary Art Chicago, amongst others.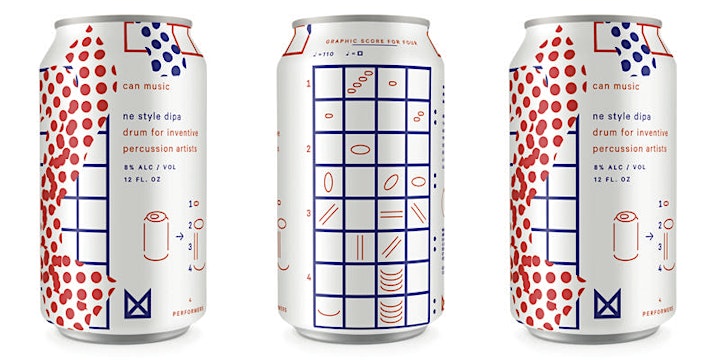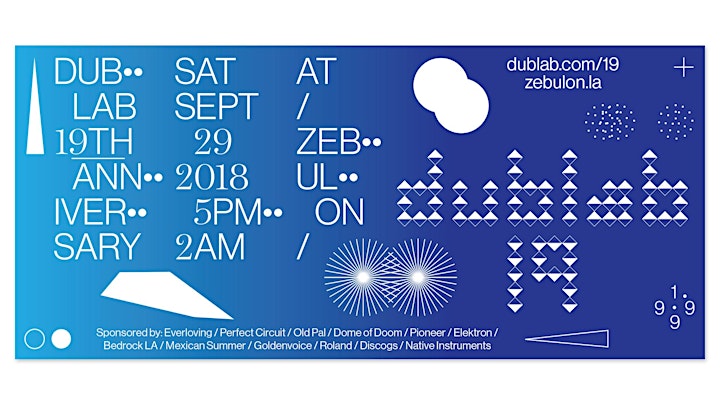 Organizer of Introducing the 2020–21 Exhibit Columbus graphic designer Jeremiah Chiu