Description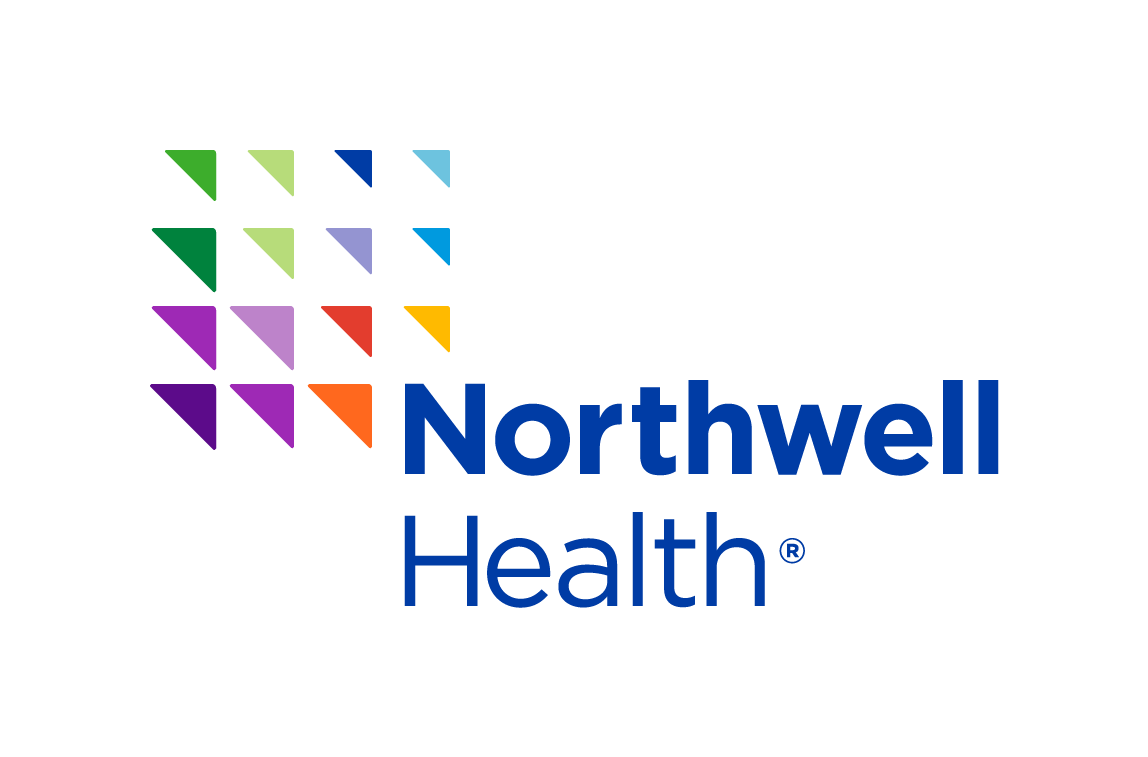 With EMS Week approaching Southside Hospital in conjunction with Southside Hospital in conjunction with SkyHealth Aviation will be providing a field demonstration and brief on Introducing SkyHealth - an ICU in the Sky.
Date: Monday, May 22, 2017
Time: 7:30-9:30 PM
Location: Southside Hospital Heliport
The SkyHealth flight crew will display the inter-facility ship and demonstrate the specialty equipment found onboard the helicopter to include a ventilator for those who have trouble breathing, a balloon pump to maintain the heart function of heart attack patients, explain the medications that can be administered en route, and equipment specifically designed for pregnant women and young children, including a fetal heart rate monitor and a stand-alone incubator for premature infants.
The crew will explain SkyHealth team model including having a certified critical care nurse and critical care Paramedic who work seamlessly with a pilot to maintain the same intensive care delivered in a hospital during air transfers. There will be a discussion on the unique partnership between Northwell Health and Yale-New Haven Health System in Connecticut.

EMS non-core CME credit was approved under operations for this education.
Dinner will be provided for attendees.
Northwell Health thanks you for your selfless dedication to our community.
Any questions can be directed to Jamie Atkinson at Jatkinson@Northwell.edu.