Description

Please join us for the introduction of the two woman show "Bling Komedy". A perfect blend of Music & Laughter with the dynamic vocals of Maryline Blackburn and the hilarious comedy of TuKute.
This hilarious duo is proof positive that sassy & classy can blend together to ignite the stage,
Maryline Blackburn is the epitome of the classic stereotypical northern southern belle and has the crowns to prove it. TuKute is a streetwise go-getter that is comfortable in almost any setting, proud of her age and loves to announce it.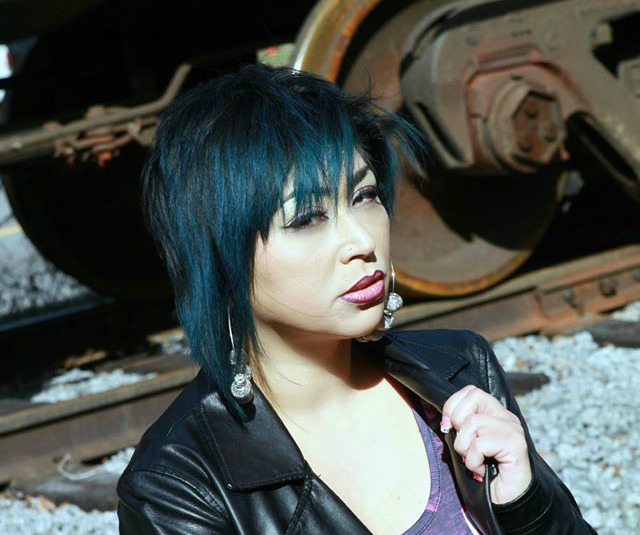 Milyssa Rose
Milyssa gives a new spin to the title, "Pop Artist." Her voice has an undeniable edge and is both powerful and soulful with a dynamic range. Milyssa's CD has a song for anyone and everyone—from Pop, to Rock, to Club Bangers, all the way to Hip Hop collaborations. As she continues to expand her talents and think outside the box, her approach continues to be versatile.
Over the years, Milyssa has won numerous awards, such as the AUMA Radio Best Female Vocalist (2015), Straight Ally 2014 for Meak Productions, Akademia Music Awards for Best Pop four times (2014/2016), Poze Records Best Music Video (April 2014), and Follow Because I am Hot (Hot Block Magazine, 2013).