Introducing Advanced Manufacturing Using Robotics
Description
Tech Talk:
Introducing Advanced Manufacturing Using Robotics

The Society of Manufacturing Engineers (SME) Tampa Bay, Florida Suncoast Chapter 159 would like to extend an invitation to our upcoming "Tech Talk". This event will take place on Thursday, June 18, 2015 from 6:00-8:00 PM at Collaborative Labs, 13805 58th Street North, Clearwater, FL 33760.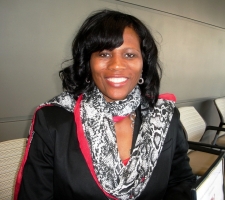 Our guest speaker is Mrs. Deshjuana Bagley, Outreach Manager for the Florida Advanced Technological Education Center (FLATE), a National Science Foundation Center of Excellence. She will be speaking on the topic of "Introducing Advanced Manufacturing Using Robotics".
Motivating secondary student interest in Science, Technology, Engineering and Mathematics (STEM) coursework provides important stepping stones toward high-tech careers. One way of making the jump from typical secondary science and math focused STEM curriculum to advanced manufacturing and other technical, career focused secondary and college frameworks is by focusing on the technology and engineering (T & E) side of STEM.
Using robotics as a tool to engage students in technical curriculum provides a great way to explore high tech careers and introduce youth into technical career pathways. Students, teachers, and parents alike seem to be interested in robots and technology, and robotics clubs and competitions are gaining in popularity around the world. By introducing concepts embedded in industry certifications during robotics programs, students are more likely to pursue Advanced Manufacturing College and Career Pathways.

A robotics demonstration will be conducted by Middleton High School robotics club students, winners of the 2012 World FTC Robotics Championship and 2012, 2013 and 2014 Florida State Robotics Championships!
We will also enjoy a buffet dinner while we honor our SME Tampa Bay 2015 Scholarship contest winners. Her is our agenda:
5:30 - 6:00 Check-In / Networking
6:00 - 6:10 Welcome / Announcements
6:10 - 6:20 Honors & Awards
6:20 - 7:00 Buffet Dinner
7:00 - 7:40 Tech Talk Presentation
7:40 - 8:00 Robotics Demonstration
Join us for this informative 'Tech Talk" and learn about using robotics to introduce advanced manufacturing college and career pathways!
Thank You SME Tampa Bay Sponsors!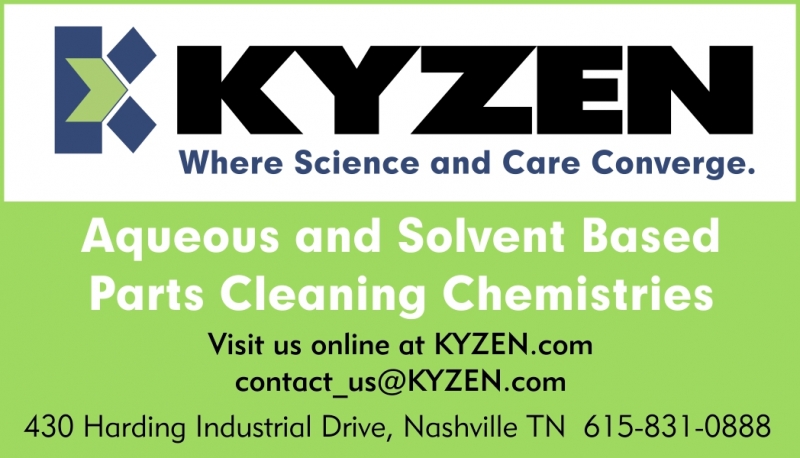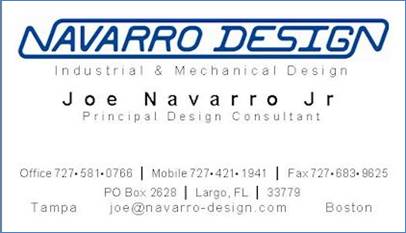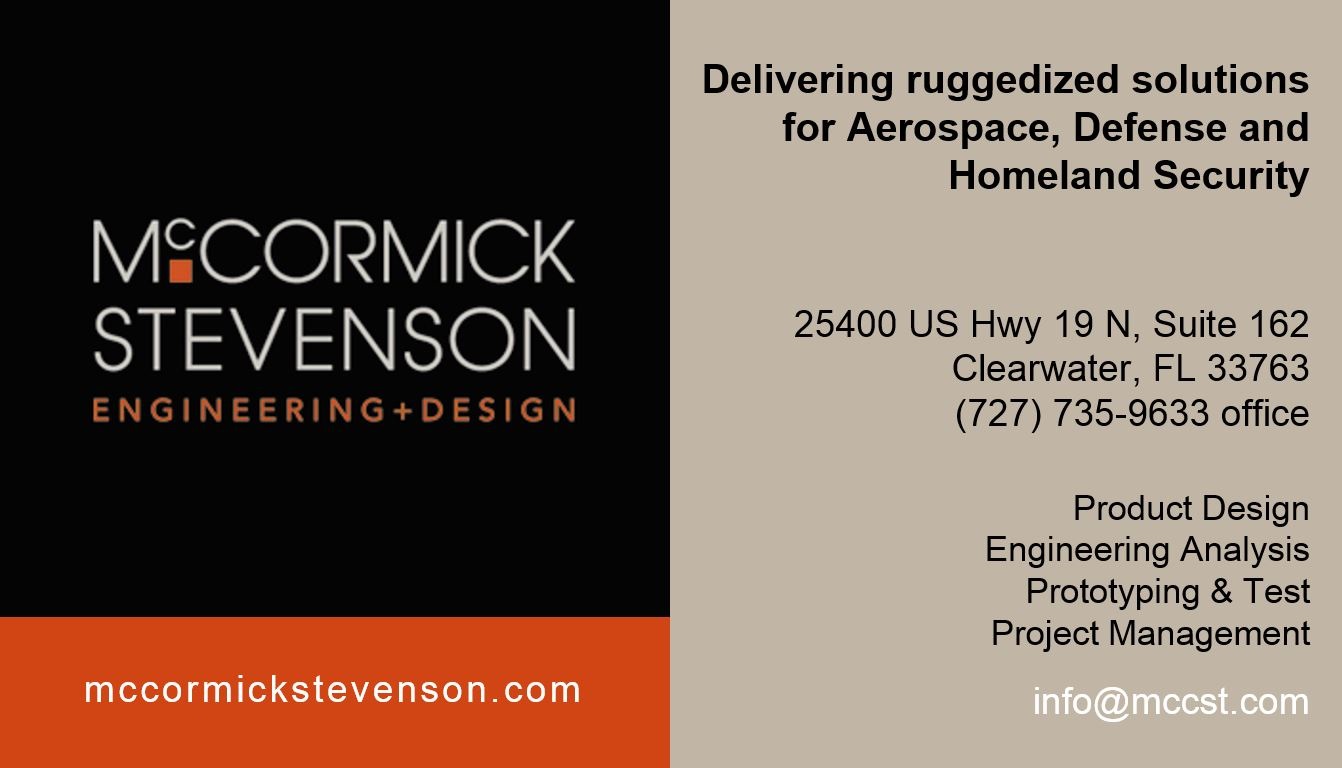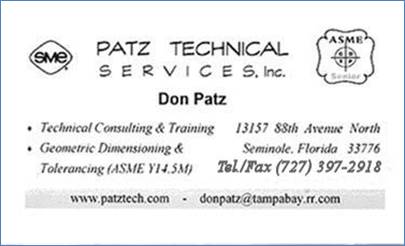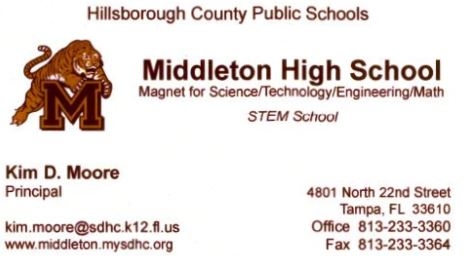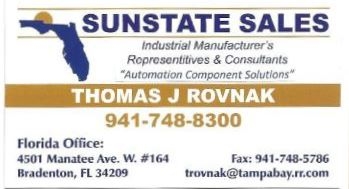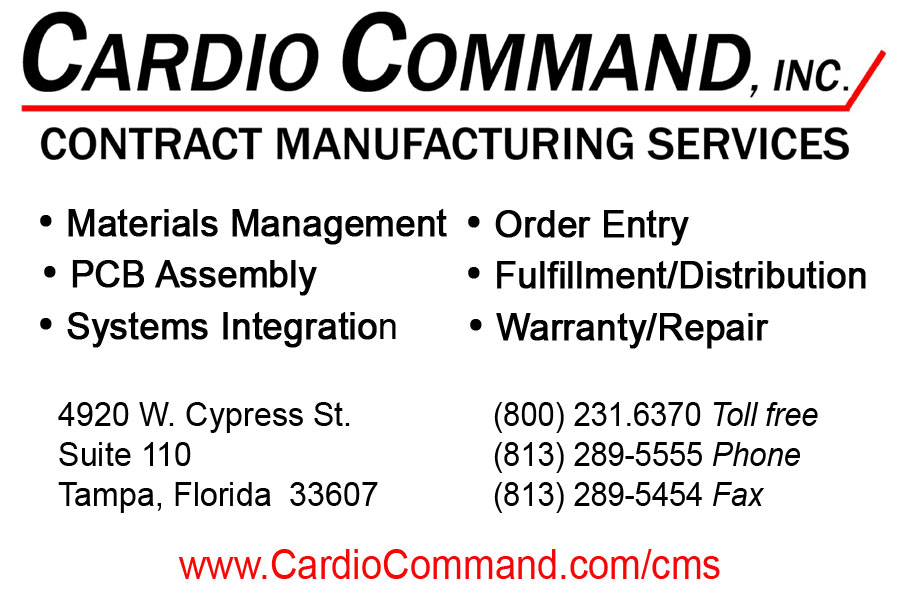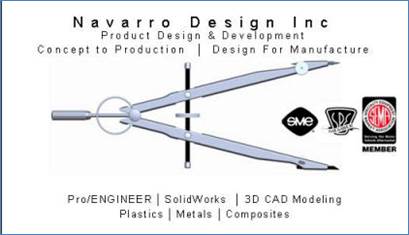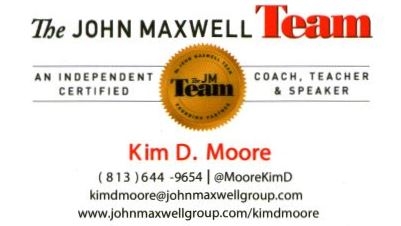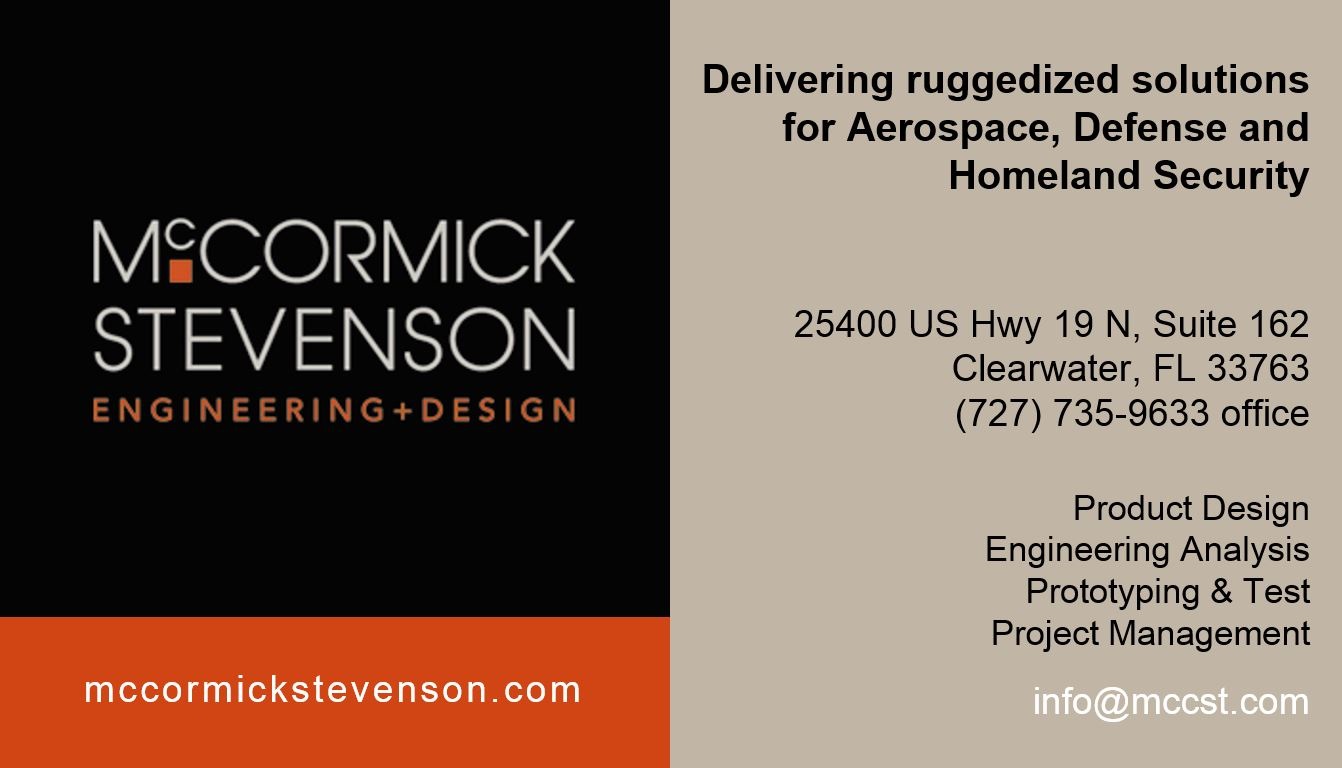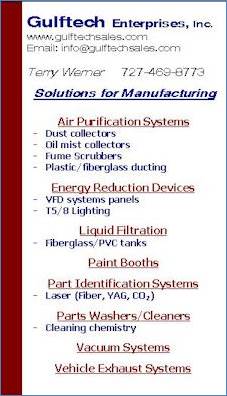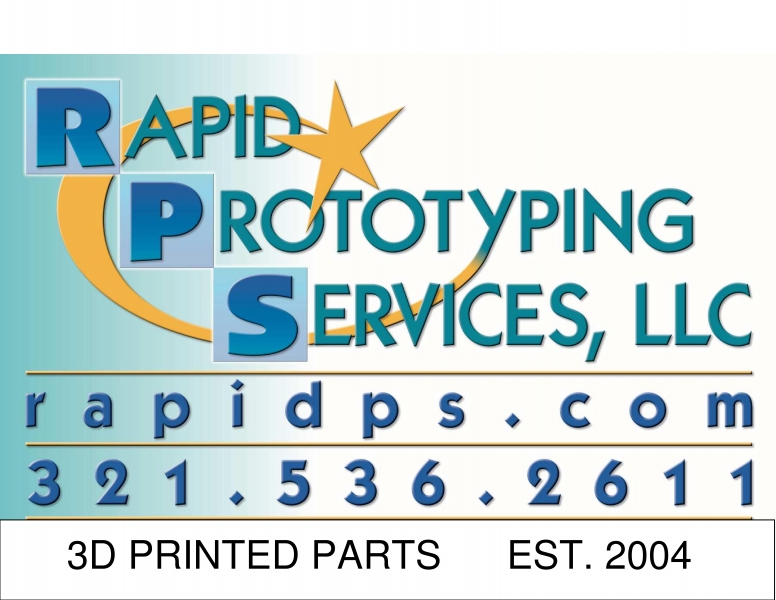 SME - Making the future. Together.