Description
Join us for an overview of Yamdu, t

he production management software for films, videos, tv, crossmedia, photography and other media projects.
Yamdu is a web application combining the individual tools for all departments and stages of a film production. Yamdu can be the central platform for all of your crew members providing information in a fast, simple and efficient way and to actively take part in designing the tools and functions specific to each department. Facilitate the best use of your data and ensure efficient teamwork. Avoid duplication of work and mistakes and keep an eye on all of your projects. Improve your film production management with Yamdu!
This will be an overview of features, which include:
Announcements

Crew Management

Tasks

Project Calendar

Scheduling

Call Sheets

Locations Prop's

and much more!
Check out Yamdu's website for more information on their software before the seminar.
About the speaker: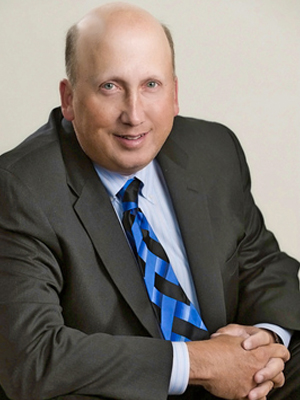 Steve Bizenov
Vice President of Sales and Software Development
Steve Bizenov has more than 25 years' experience in the software industry with a strong background in entertainment production and operations management, payroll and accounting. He joined Media Services in 1994 as vice president of sales and software development, where he is responsible for sales and customer support of the company's payroll services as well as the Showbiz Budgeting and Shotlogic Software throughout the World.
Prior to Media Services, Mr. Bizenov worked for EUE Screen Gems in production and operations management. He has also served in executive positions at various entertainment accounting, payroll, and software companies including FilmPro and Bon Bon Entertainment. A graduate of State University of New York.
Mr. Bizenov is a frequent speaker on panels and seminars on budgeting software, payroll and production accounting.