Description
You're invited! Join the West Metro Detroit WordPress meetup group on Tuesday, November 13, 2018 to learn about the upcoming WordPress 5.0 release and the new Gutenberg editor.
We're planning a casual meetup with an overview of what Gutenberg is, what you can do with it, and what you need to do to take advantage of it.
In addition you'll learn how to get back the classic editor and where Gutenberg is headed.
This will be an informal talk with:
Demo of the WordPress 5.0 test version
Walkthrough of the new Gutenberg editor
Gutenberg resources to help you transition to the new editor
Q & A


Speaker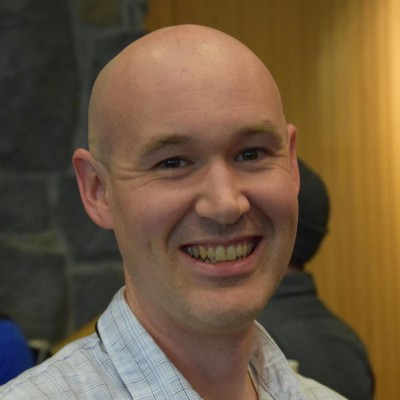 Our speaker is George Hoteling, JavaScript Wrangler at Automattic (the company behind WordPress.com). He lives in Ann Arbor, Michigan with his wife, two children, and two dogs.
In his spare time George enjoys tinkering, brewing beer, and getting outside. Follow his blog at crud.blog.


Agenda
6:30pm: Welcome - Deborah Edwards-Onoro
6:35pm: Introductions
6:45pm: Three things about WordPress - Deborah Edwards-Onoro
6:55pm: WordPress 5.0 release and features
7:05pm: Intro to Gutenberg - George Hoteling
7:50pm to 8:30pm: WordPress help and networking


Parking
Free parking is available in the parking lot next to Canton Public Library.


FAQS
The meetup is open to anyone who uses WordPress in their work, whether you're a blogger, designer, developer, photographer, digital marketer, or any other type of WordPress users.
When you enter the library, look for someone holding a "West Metro Detroit WordPress" sign or ask the front desk which meeting room our group is meeting in.