Learn how to design and create your own custom jewelry! Wax carving is a great introduction to jewelry making. No experience necessary.
About this event
Wax Carving and Casting Jewelry Workshop
This introductory 6 week workshop on wax carving will explore the different techniques and methods used for constructing small scale wax models that are the basis for casting jewelry or decorative metalwork. Over the course of six weeks, projects will focus on carving different styles of rings (with stone settings) and links that can be used to make necklaces or bracelets.
Completed wax models will be submitted for casting* and you will practice the process of cleaning and finishing your piece(s) during the final class.
*All pieces built during this class will be cast in Yellow brass or White bronze. Silver and gold casting will require an additional fee.
*LIMITED SEATING - Only 6 spots open for fall session
Schedule - Every Thursday 6pm -9 pm, Sept 30 - Nov 4 (6 weeks)
Sept 30 - 6pm - 9pm
Oct 7 - 6pm - 9pm
Oct 14 - 6pm - 9pm
Oct 21 - 6pm - 9pm
Oct 28 - 6pm - 9pm
Nov 4 - 6pm - 9pm
*Nov 18 - Make up day if class is cancelled
Pricing - $425 (Early Bird Ticket) available until Sept 8
$475 (General Ticket) available until Sept 30
To help promote a safer environment for our students attending workshops, we have had to make some adjustments to how our workshops and the studio will be operating this coming season.
This in-person workshops will have a maximum of 6 students plus the instructor to help us maintain a safe social distance while working on projects. 
During workshops, all students and instructors are required to wear a mask during class. (nitrile gloves will be available if needed)
When arriving at The Bench, students and instructors will wash hands when entering the class or used hand sanitizer before handling tools and materials. 
At the end of each class, commonly touched surfaces are clean and all tools used during workshops are wiped down before being put away. 
For any additional information on studio access or private lessons, please contact us :
Email: info@thebenchri.com | Phone: 401-484-8161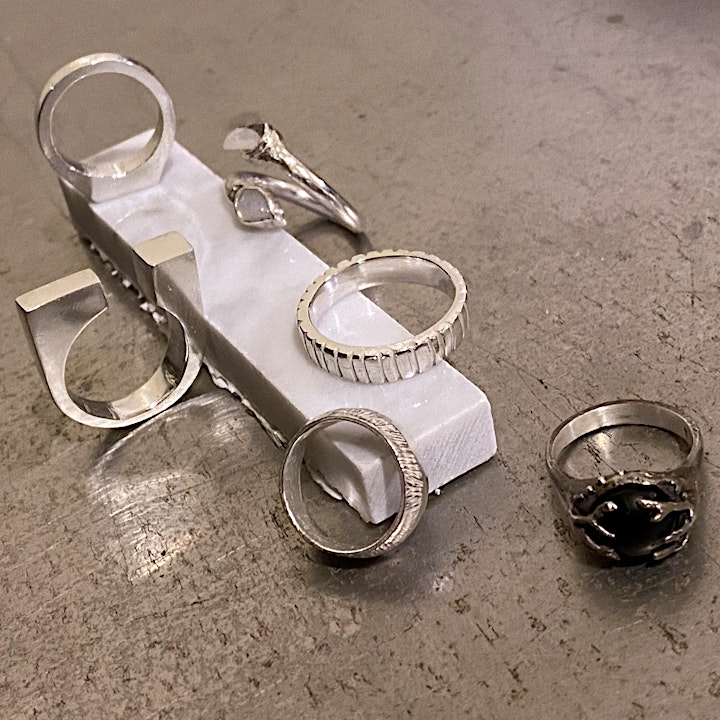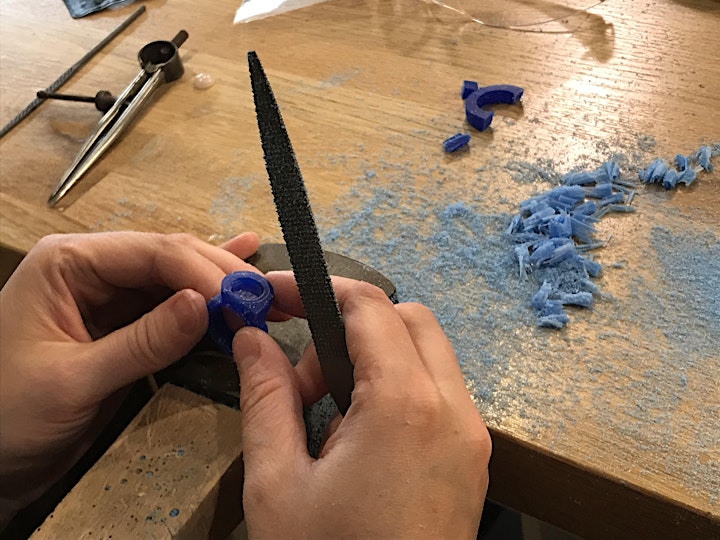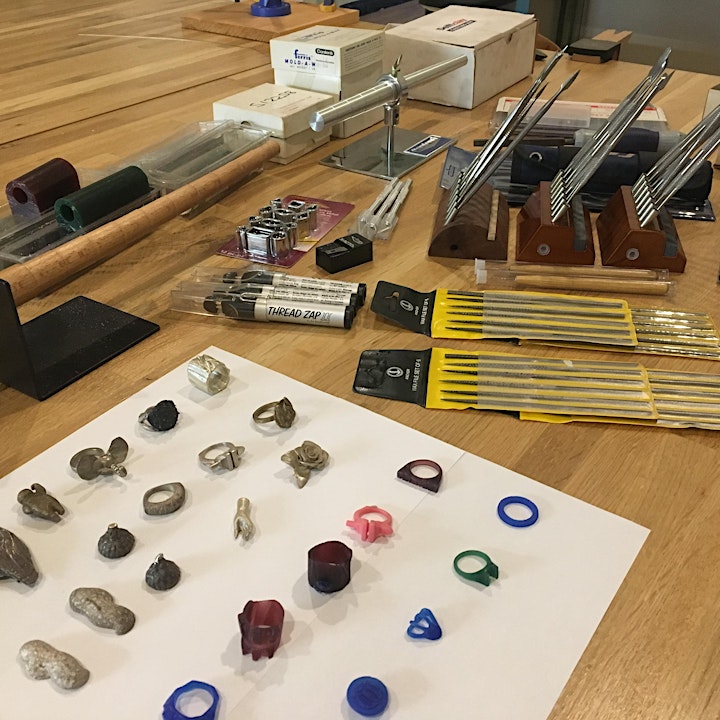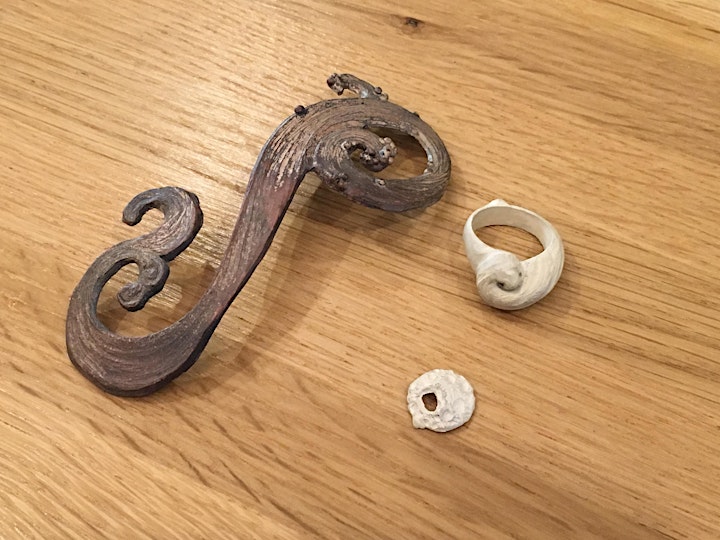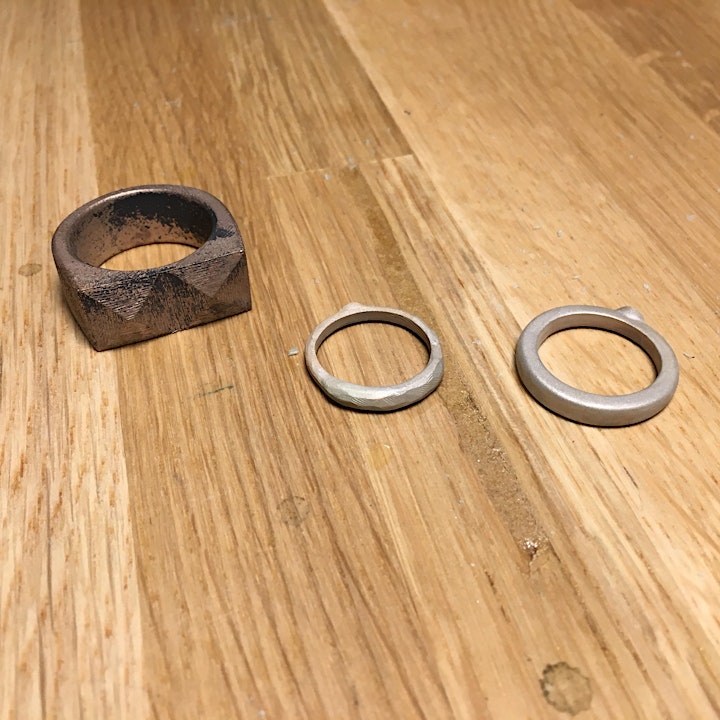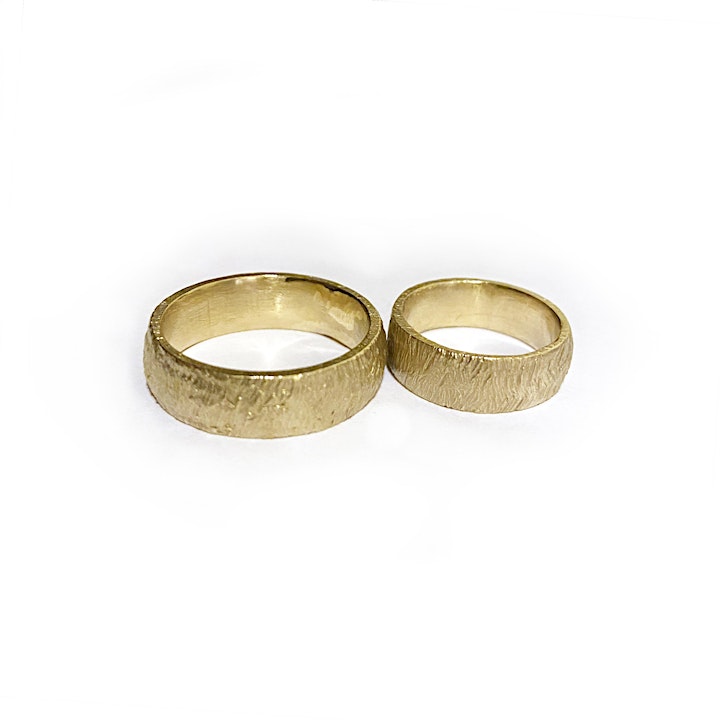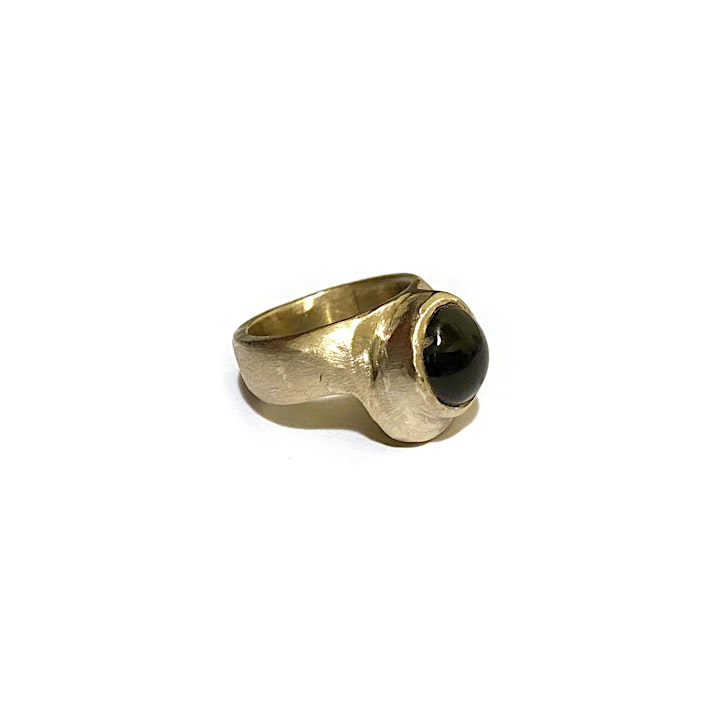 Organizer of Intro to Wax Carving and Casting - Jewelry Workshop