Description
WHY COME?
Join us for our second #YouNeedVideo event in San Mateo, CA at Sierra Ventures tour features top video marketers, producers, tips, and tricks when deploying and scaling your video content for marketing and sales teams.

Date: April 11th 2017 | Time: 6pm-8:45pm PST
AGENDA
6:00pm-6:45pm: Networking, Music, and Drinks
6:45pm-7:00pm: "Introduction": Jorge Soto, Co-founder and CEO at FirstCut.io

---
7:00pm-7:20pm: "What is #video marketing and how to get started effectively?": Craig Jordan, CEO and Chief Strategist at SaaSend | Connect with Craig on Linkedin

7:20pm-7:40pm: "How to integrated #video into your sales process": Kate Talbot, Author of "Oh Snap - You Can Use SnapChat for Business" | Connect with Kate on Linkedin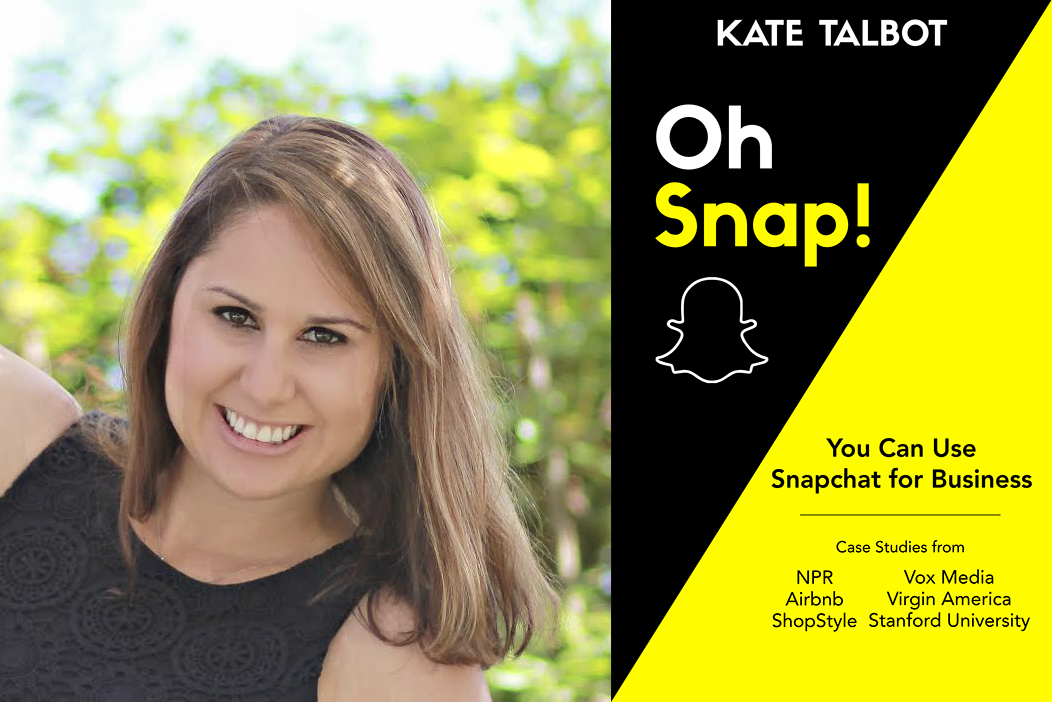 7:40pm-8:00pm: "How to use customer testimonial videos for sales and marketing": Tomas De Matteis, Co-founder and Head of Product at Freedeo.io | Connect with Tomas on Linkedin

8:00pm-8:20pm: "Video Marketing Best Practices": Sarah Bay, Head of Growth at TwentyThree | Connect with Sarah on Linkedin

8:20pm-8:30pm: Closing Remarks by Jorge Soto, CEO at Freedeo.io
---
THE SPACE!!!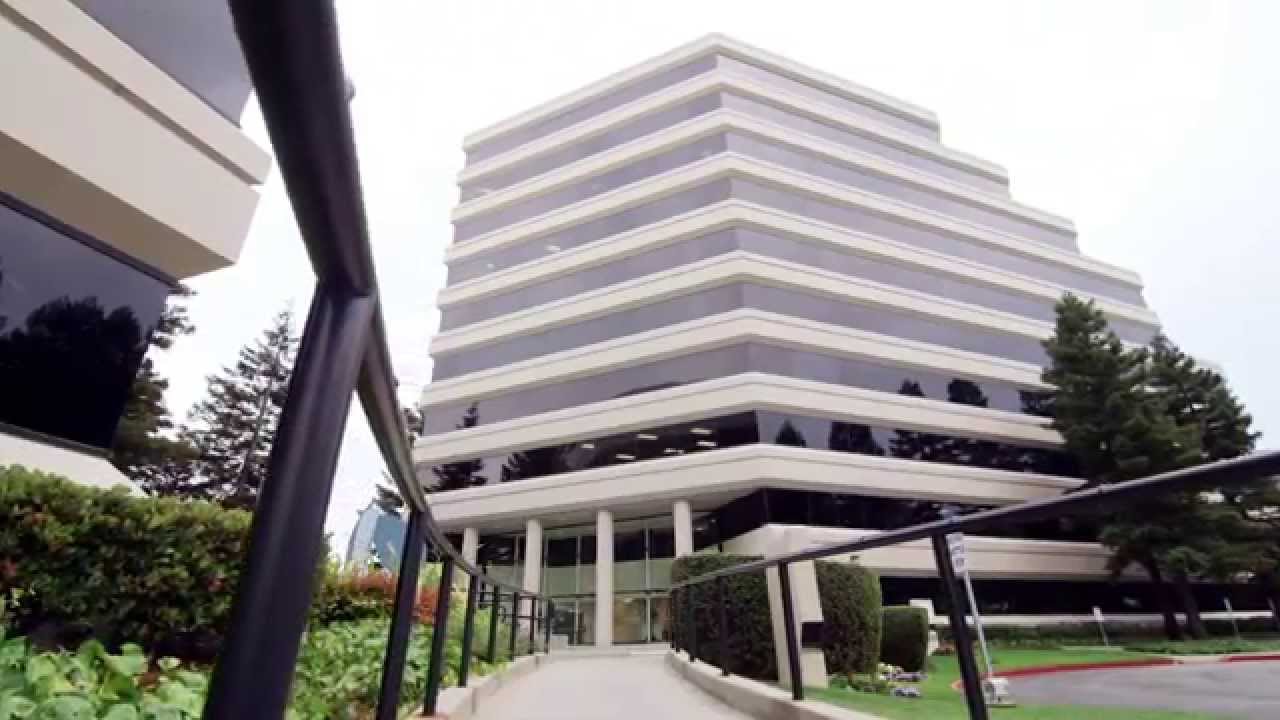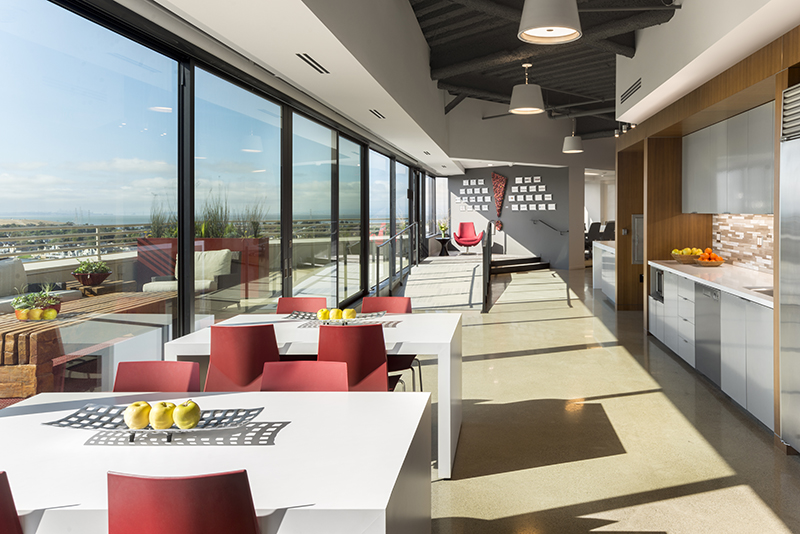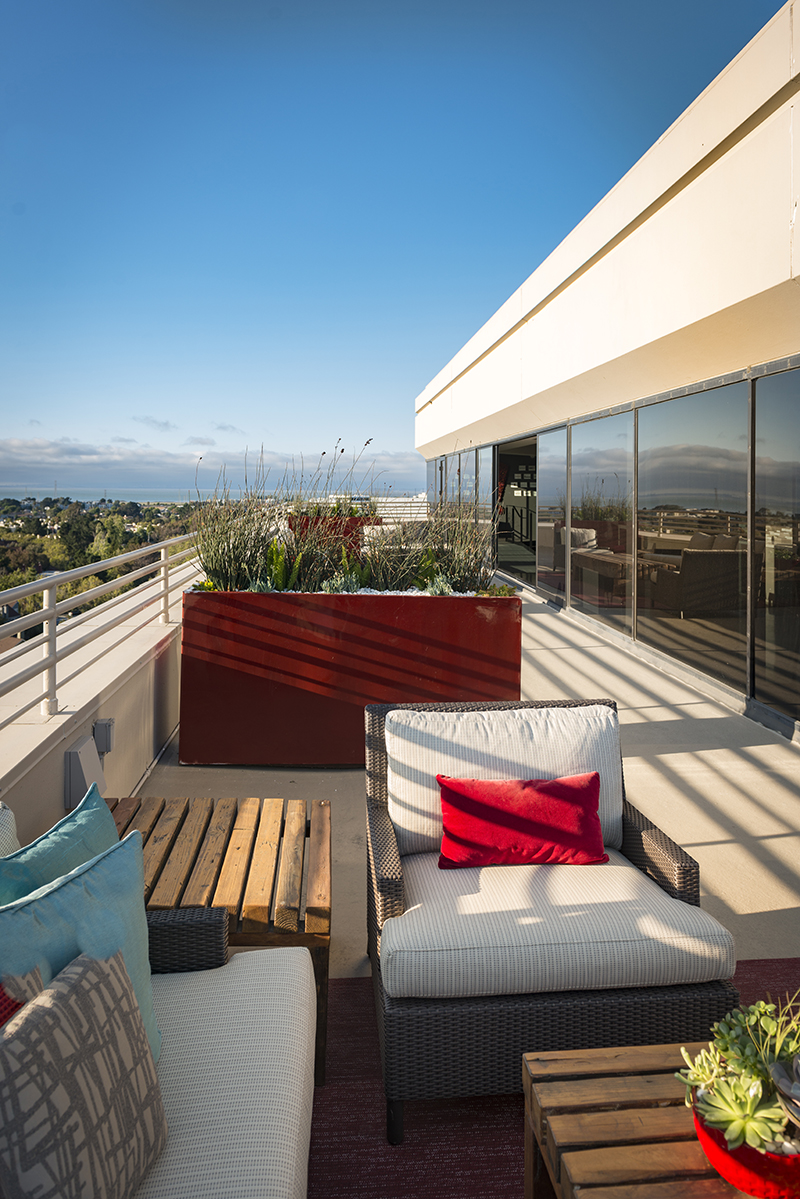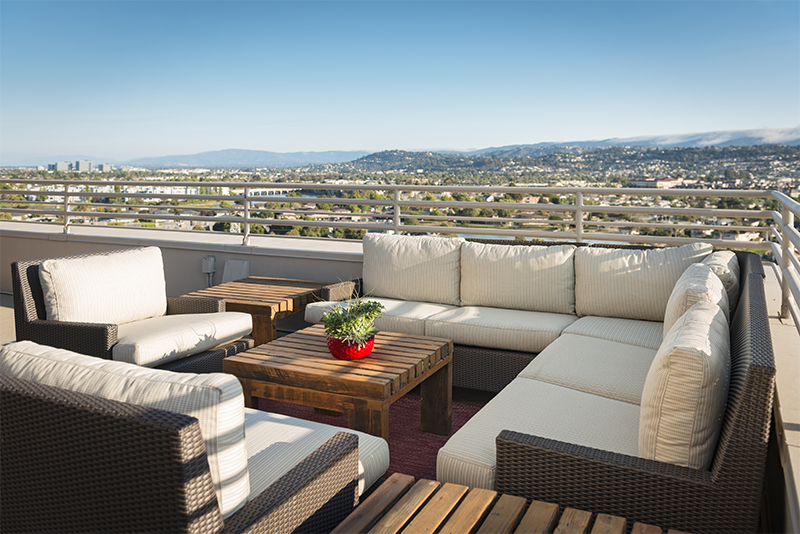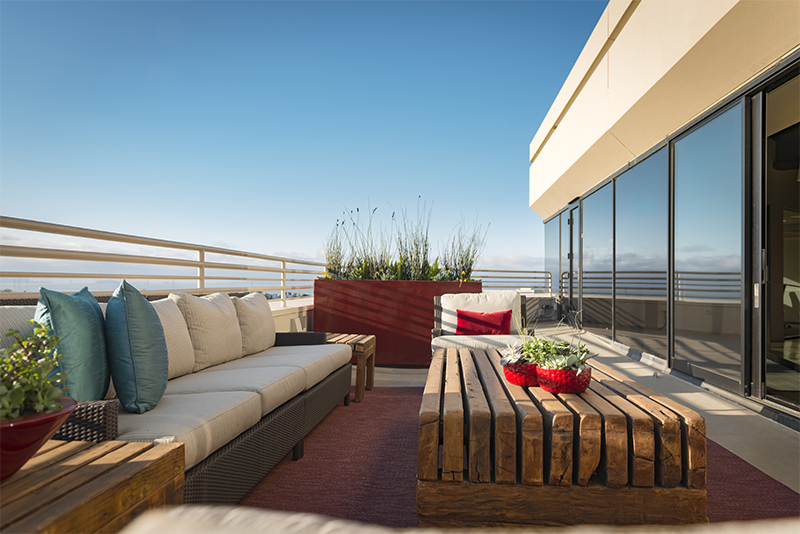 ---
PAST EVENTS!!!