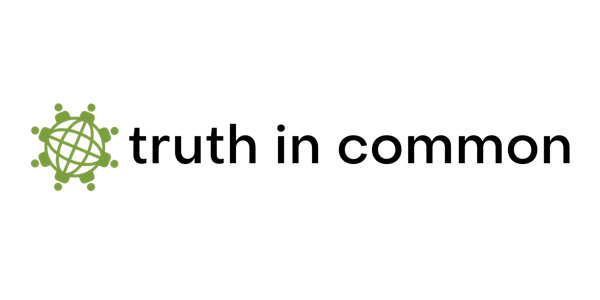 Intro to Truth in Common
Intro to Truth in Common
About this event
Join us for a free, 45-minute overview of Truth in Common, a four-workshop series and digital community designed to make us all savvier consumers of information. Learn more about what the series covers and how you can contribute while offering valuable input.
You'll also have the option to sign up for the new Truth in Common newsletter -- also free for the first 10 folks who register during the webinar.
Hope to see you at this no-strings-attached event, organized specifically for communicators.
Take care,
Deanna Troust, founder and president
Truth in Common and 3 Stories Communications
dtroust@3storiescomm.com | LinkedIn | Twitter: @DeeLT
learn more at: truthincommon.org | 3storiescomm.com