Refund policy
Contact the organizer to request a refund.
Eventbrite's fee is nonrefundable.
Is your faith community trauma-informed?
About this event
Trauma refers to the experience of a severely distressing event that leads to significant psychological, emotional, and behavioral consequences. The event can be life-threatening, such as a natural disaster or being in a car accident, or it can be something that is not physically harmful but is emotionally traumatizing, such as sexual abuse or exposure to violence. Additionally, losing a loved one, transitions such as divorce and/or moving, and also being neglected, rejected, and/or excluded can be traumatic. Furthermore, traumatic experiences can leave individuals feeling overwhelmed and helpless, and can cause them to feel disconnected from their surroundings. Trauma can also lead to difficulties in regulating emotions and thoughts, which can make it difficult for individuals to cope with day-to-day life.
According to Boston University, "a general population survey conducted in 24 countries showed that more than 70 percent of respondents experienced a traumatic event, and 30.5 percent had experienced four or more events". The pandemic, racial injustice, and school shootings are current traumatic events that we have all been affected by. Additionally, individuals often go to their faith communities after a collective or individual trauma, but sadly, maybe are retraumatized as faith leaders are unsure of how to support them.
In this interactive workshop, we will discuss the following:
- What is trauma?
- How does trauma impact the brain, thoughts, emotions, and relationships?
- How can communities of faith better support those affected by trauma?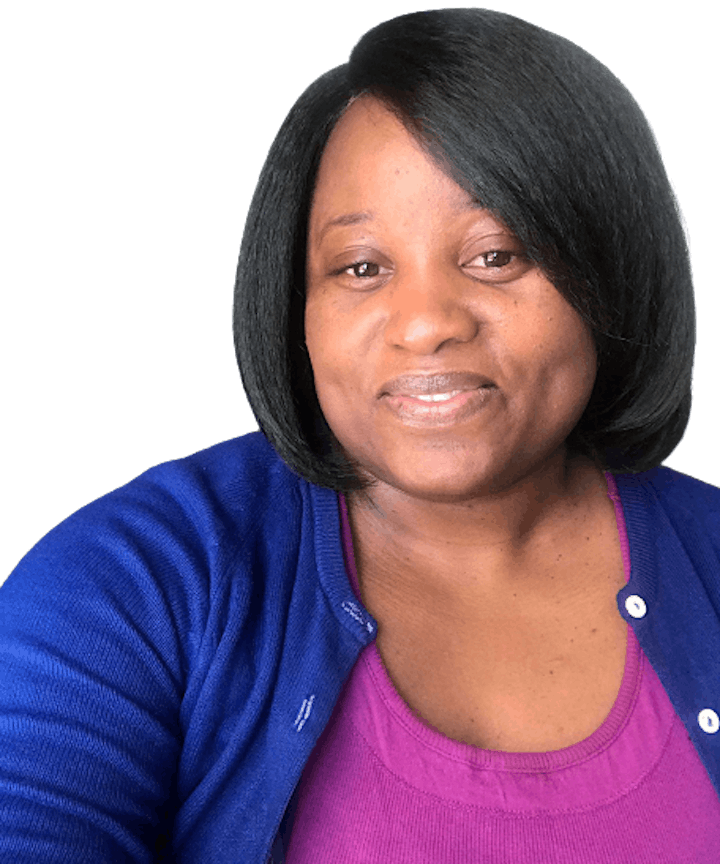 Chou Hallegra is a multi-credentialed mental health consultant who is a licensed trauma-informed care trainer and a certified family trauma professional. She completed a post-graduate program in Rehabilitation counseling and holds an Advanced Diploma in Biblical counseling. Chou is also certified in grief and anxiety treatment. She has been supporting individuals, organizations, and faith communities for more than a decade and has been learning about trauma for over two decades. Find out more about her work at www.graceandhopeconsulting.com