Description
---




Follow @AustinTechLive on Twitter to know when we're live or watch here.
After the AMA, join us in the kitchen for our Intro to the EdTech Startup Scene Happy Hour! Your ticket to the AMA will get you in where you'll have the opportunity to network with people who are interested in or are already part of the edtech startup scene.
Are you new to the EdTech Austin Startup Community? Thinking about moving here? Trying to figure out how to plug in? Come hear a comprehensive overview from a local community leader and get a chance to introduce yourself and ask questions.


Agenda
4:45pm Presentation
5:15pm Ask Me Anything
6:00pm Networking Happy Hour
You can check out the slides and video from previous talks before you come. The content is updated each month because the startup scene is always changing!

You'll get answers to questions like...
• How do I get a job at a startup?
• How do I find a co-founder?
• How do I meet investors and mentors?
• Should I join an accelerator?
You will find out about...
• Why Austin?
• SXSW
• Dell
• University of Texas
• Capital Factory
• Startup Week
• Angel Investors
• Venture Capitalists
• Incubators & Accelerators
• Coffee Shops
• Coworking
• Happy Hours
• Meetups
• Hack-a-thons
• Lawyers
• Accountants
• Banks
• PR firms
• Recruiting firms
Learn more about our speakers: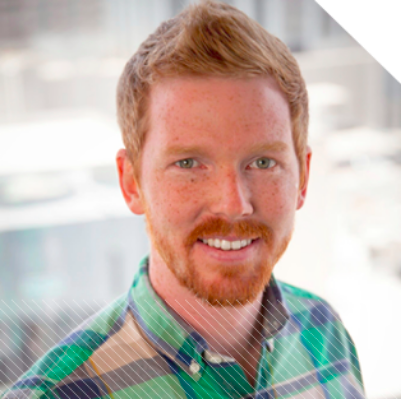 Sean Duffy is a tech evangelist who is passionate about driving innovation through community-building. Sean is the founder of EdTech Austin, co-founder of EdTech Action and the lead Organizer for Startup Weekend Education in Austin, TX. Currently, Sean is responsible for building partnerships and community in the MobilityX Accelerator at Capital Factory in Austin, TX.
Carl Thorne-Thomsen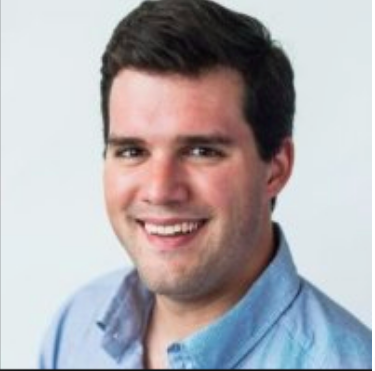 Carl is a Product Manager at Civitas Learning, where he currently oversees four products, including Civitas's flagship product "Illume." He is leading the company's product efforts into student nudging, giving institutions the tools to effectively outreach to students using cutting-edge behavioral science theory. Before joining Civitas, Carl taught HS Algebra and Geometry with Teach for America in Dallas, TX, where he also coached tennis, led the math department, and was 2013 Kimball HS teacher of the year. Carl has a B.A. in Economics and Philosophy, and an MBA, from the University of Texas.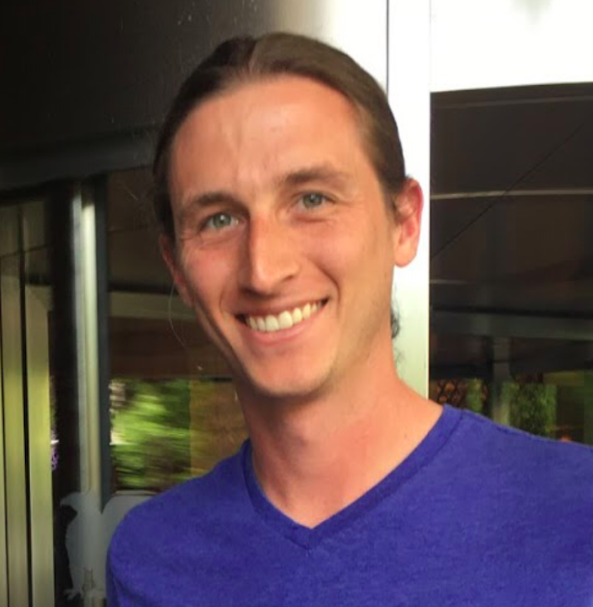 A pure mathematician by training, Aaron received Academic-All America and All America awards as a lacrosse goalie at Eastern University. He was then a Sr. Data Scientist at Accenture where he built and executed big data analytics applications primarily across health, call center, and big oil enterprises. He has been a speaker at several conferences including Strata-Hadoop World and the Global Big Data Conference.
Aaron is currently the CEO and Co-Founder of Degree Analytics where he focuses on helping Universities graduate more students by uniquely leveraging IoT data.

Sarathi Sathasivan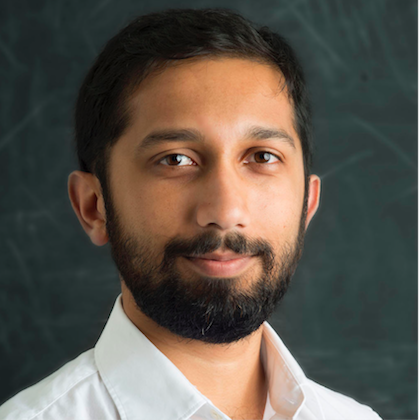 Sarathi Sathasivan is the co-founder and CTO of Squarecap, an Austin-based educational technology starrtup changing the way that students and teachers engage with each other in class. He founded Squarecap in 2014 along with his father, an award-winning University of Texas professor, as well as Anand Sankaran, a UT McCombs MBA alumni with over 17 years of tech industry development and management experience. Squarecap is a student engagement platform used to track attendance, conduct quizzes, give timely feedback, and encourage participation from all students, all created with the goal of helping every student earn their square cap. Today, Squarecap is a rapidly growing platform used in over 15 major colleges and universities across US and Canada.
Before forming Squarecap, Sarathi worked on next-generation cloud security and data anonymization at Cisco Systems. Sarathi is a graduate of UT's Cockrell School of Engineering, where he studied Electrical and Computer Engineering and was awarded both the National Merit Scholarship and the Ernest and Virginia Cockrell Scholarship.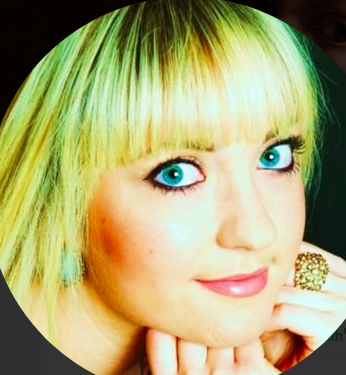 Daniella manages Kahoot!'s marketing, communications, and community-building efforts in the US. Before diving into the tech world, she worked in fundraising in the nonprofit sector. Daniella is originally from the UK and has lived in Austin for several years. In her spare time, she co-organizes the EdTech Austin meetup, and is an avid RPG gamer.