Description
Much of the data we need to analyze is stored in databases, and SQL is a powerful tool for querying a database and retrieving the data needed. This class will go into detail on how to use SQL to insert data into a database, pull data from a variety of tables, and aggregate, process and analyze it in order to extract meaningful and valuable business insights.
This class will take absolute beginners through the basics of SQL to the ability to write queries with confidence, and to apply their new skills at work.


Takeaways
Understand how data is organized in databases

Learn what SQL is and how it's used to interact with databases

Become comfortable with the process of structuring data questions and translating them into SQL queries

Start writing optimized SQL queries to retrieve and analyze the data you need for your projects at work.


Prerequisites
Some comfort with computers is needed

Some familiarity with Excel is useful

Please bring your laptop for this class


About the instructor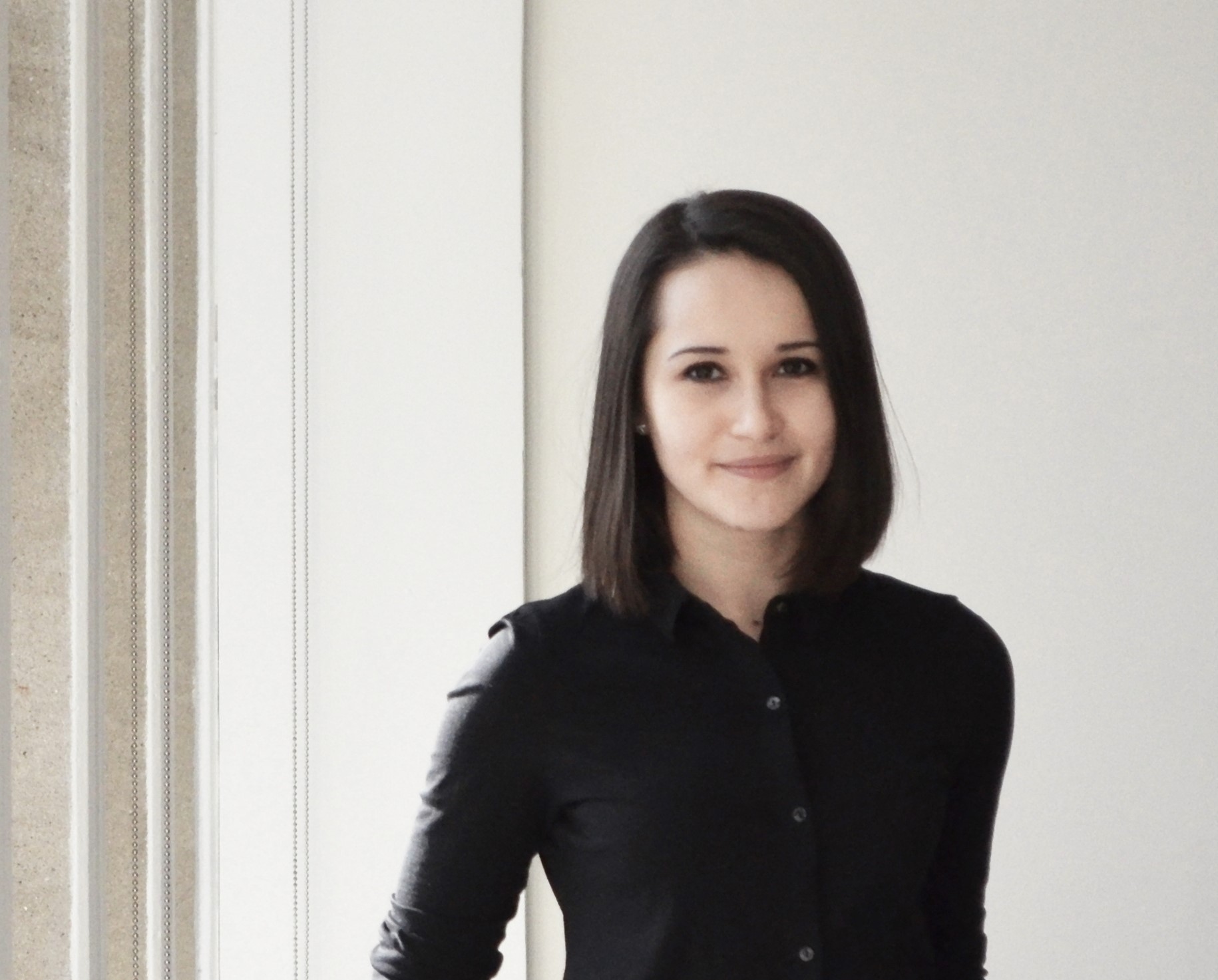 Claudia is a Data Scientist and Co-Founder at Edlitera, a company dedicated to enabling people to future-proof themselves and close the technical skills gap. In addition to Edlitera, Claudia also holds an Adjunct Faculty position at Harvard University.
Prior to starting Edlitera, Claudia earned her degree in Economics from Yale, and worked in biotech, marketing technology, and most recently in ecommerce on Wayfair's Data Science team. She is a passionate advocate for diversity in tech, and she is also the founder of Data Women, a Boston-area group for women in Data Science and Analytics.


Refund policy
Sometimes, life happens and plans fall through. If you are no longer able to make it to this workshop, please email us at contact@edlitera.com no later than 7 days before the scheduled event date.