Description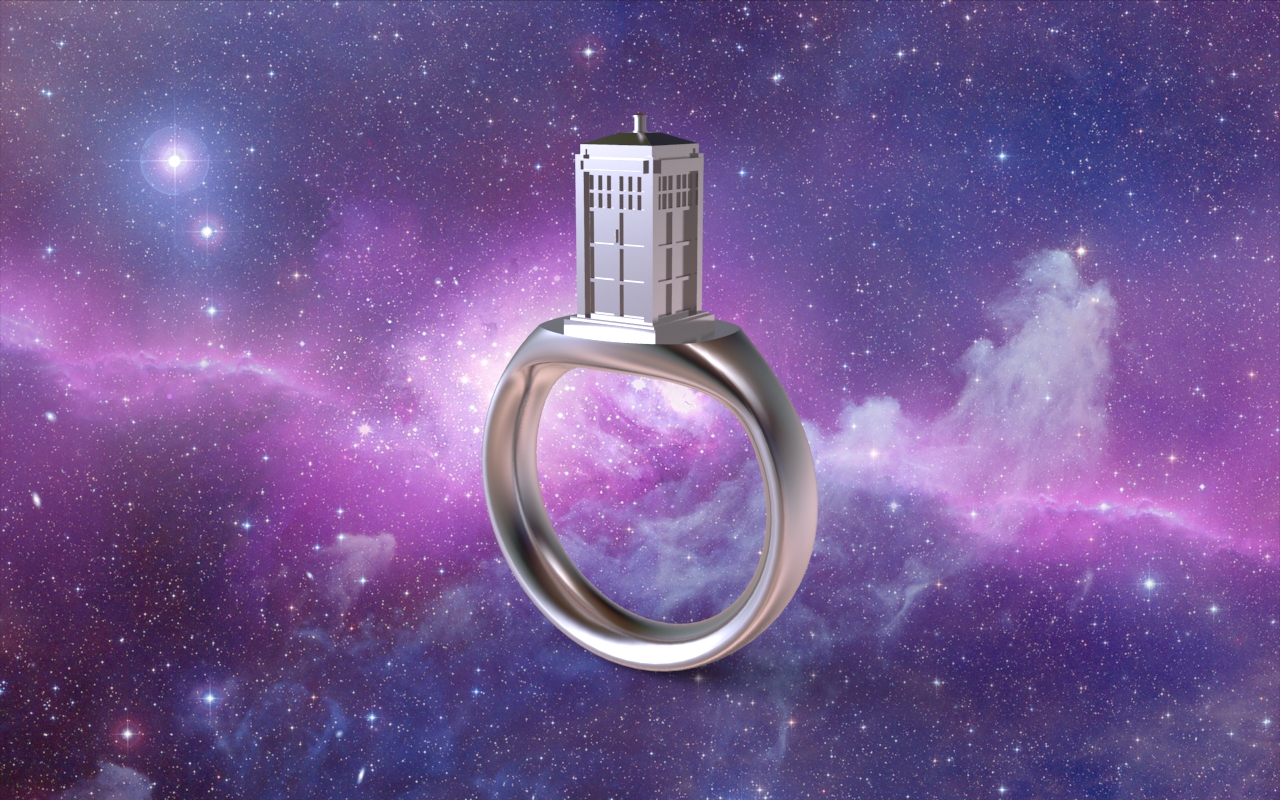 SolidWorks is a fabulous program for designing in 3d. It is robust, generates watertight geometry, and is the industry standard for everything from prototyping mechanisms to designing molds. Chances are that plastic thing you have on your desk right now was designed in SolidWorks. The unfortunate thing is the program's more intimidating than going to your first day of high school with a big fresh forehead zit.

My name's Matthew Borgatti. I'm an industrial designer who's been using SolidWorks for over ten years, and I'm here to help.

This 3 hour class will take you through the basics of drawing shapes, extruding them into 3d, and what kinds of tools are suited to what kinds of jobs. I'll be touching on sketching, the basic theory behind solid modeling, and the kinds of stuff the program is and isn't good for. Hopefully you'll leave the class feeling confident enough to start putting SolidWorks to use in your own projects and ready for more advanced CAD challenges.
Prereq's
Solidworks installed on your laptop, and your laptop

At least some preliminary poking into Solidworks
Matthew Borgatti's body of work is impressive not only for his sleek designs and out-of-the-box thinking, but for the sheer variety. He's done everything from building monsters for movies you've seen, to making a mobile, open source, MIDI-controlled pipe organ, to producing his own fashion accessory line. He's also a prototyper, teacher, graphic designer, illustrator, and product designer whose latest obsession is soft robots. When he installed his Anywhere Organ at Maker Faire New York, a local robotics team used it to rock a rendition of Journey's "Don't Stop Believin'." Borgatti inspires.
Organizer of INTRO to SOLIDWORKS
NYC Resistor is a hacker collective with a shared space located in Boerum Hill, Brooklyn. We meet regularly to share knowledge, hack on projects together, and build community. Our interests range from laser-cutting to knitting, and programming to pop-up books.
All NYC Resistor events are strictly 18+, and attendees are expected to abide by our Code of Conduct, which can be found at https://www.nycresistor.com/participate/.