Description
with Jonathan Taufer


What will be covered:
Soldering is one of the fundamental skills that any maker needs to complete electronics work. This class will cover basic soldering techniques with both a standard soldering iron and a reflow workstation.
You'll learn how to solder a header to a board, how to solder wire-to-wire, desoldering, hot air reworking, surface mounting components, and more.
If you would like to come in and *use* the electronics lab outside of this class, you must be a member.
Not yet a member? Sign up for membership here:
http://makenashville.org/become-a-member/
A paid membership doesn't automatically guarantee you'll just get to come and use all our tools. First and foremost, we need to make sure you can demonstrate that you know how to safely use them. We don't want you to injur yourself or anyone else, and also proper training helps prevent damage to our tools.

Not all classes are free for members, but they are always at least discounted. Why is this? Our instructors are experts; some choose to volunteer their time, and some need to earn money for sharing their knowledge and experience because this is how they make their living.
About the Instructor: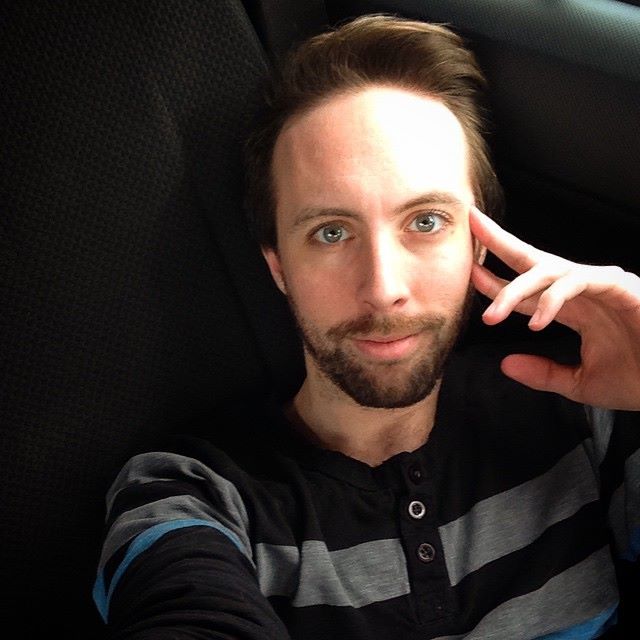 Jonathan Taufer can't help but be a tinkerer, but he's come to the realization that he doesn't know how to unwrap mozzerella cheese. He's built 3D printers, he works on cars and motorcycles, and he's well-known for spending inordinate amounts of time learning how to fix things to learn how to fix them *even when* it would just be cheaper to go buy a new thing.
He's so passionate about making and electronics that he's occasionally been known to sleep in the electronics lab. No, really.