Intro to SIREWALL - Build with the Best Rammed Earth on Earth

Saturday, August 20, 2016 at 10:00 AM

-

Friday, August 26, 2016 at 4:30 PM (PDT)
Event Details
Terra Firma Builders, world leaders in Rammed Earth Technology
are pleased to offer our popular INTRO COURSE and  PRACTICUM COURSE* in 2016.
On Aug 20-21 we have the Intro followed by the Aug 22-26 Practicum
*The Practicum is only available to those who have completed the Intro

Weekend Intro: Aug 20-21
Introduction to Insulated Rammed Earth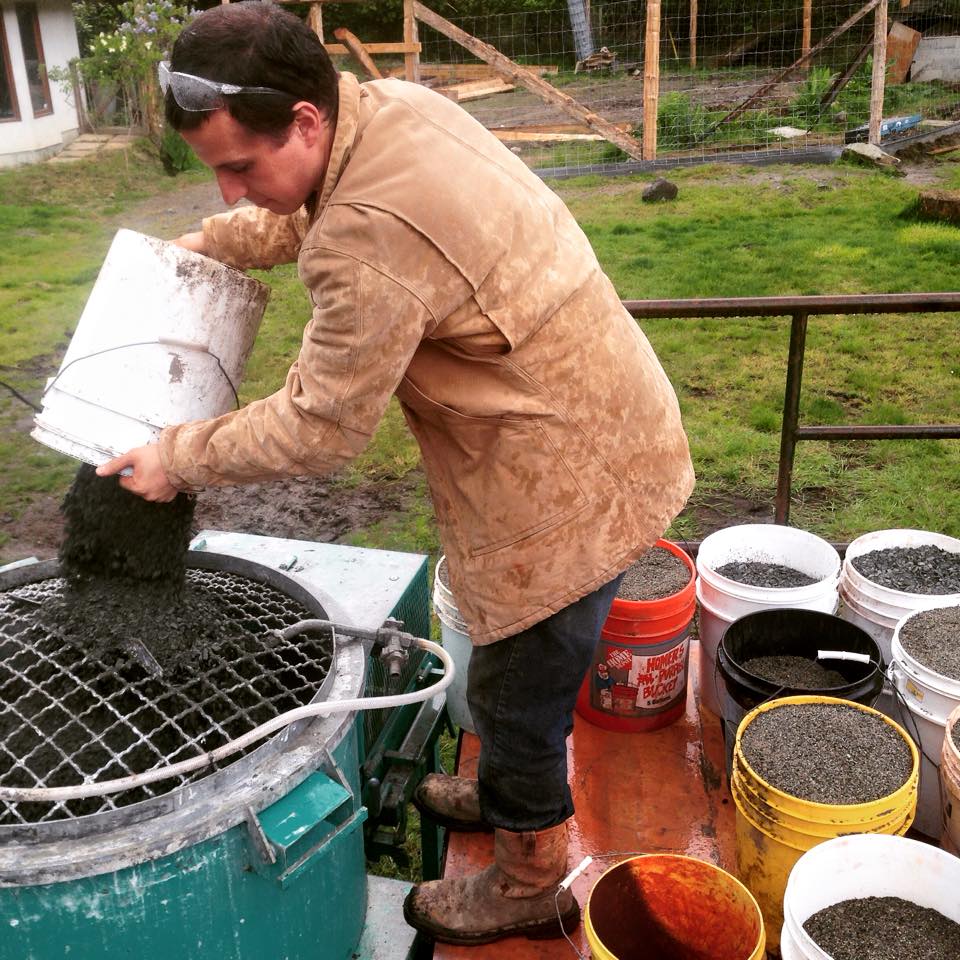 Saturday begins with a deep green conversation followed by a tour of the SIREWALL yard which is filled with the evidence of 25 years of technological evolution.  See our warts and wrinkles in the process of refining SIREWALL.  Then lunch and a trip to the local soils pit where we learn about earth.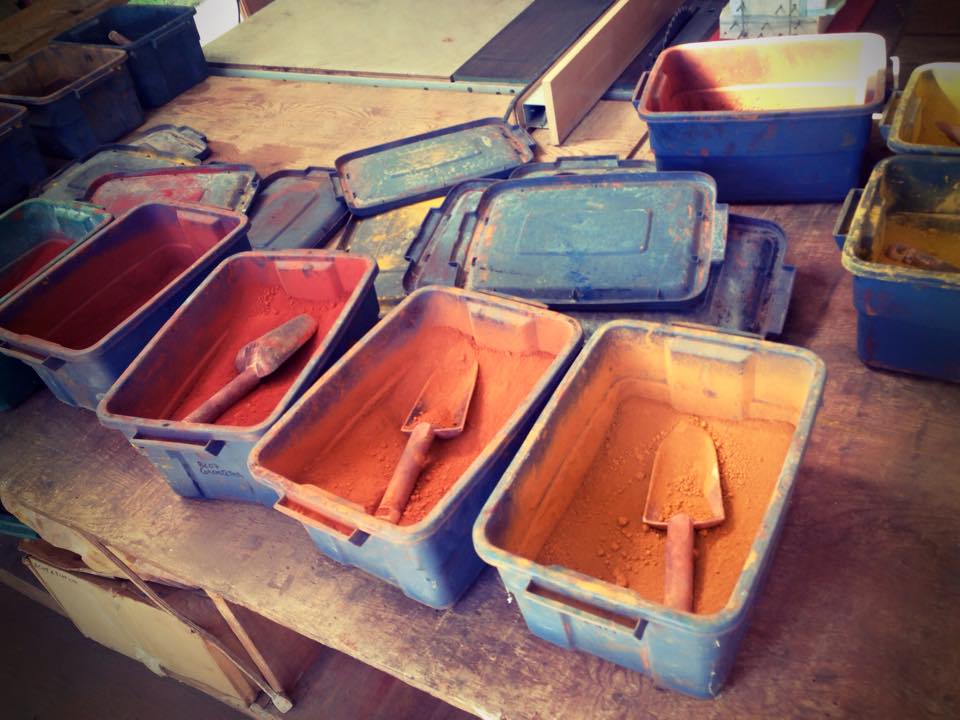 Shovel your earth sample and take it back for ramming a cylindrical sample.  Colour it as you please.  There is a section on soils analysis and mix design followed by dinner.  After dinner there is a slide show on rammed earth around the world.
Sunday begins with an optional hour on SIREWALL design and engineering.  Then we're off to tour SIREWALL homes, with a break for lunch.  Coming back we open our cylinders and celebrate how each person expressed themselves in the rammed earth medium.



The Next 5 days : Aug 22-26
Practicum:
This is 5 days of being part of the team to assemble a SIREWALL.  Bring your gloves, boots and energy to this experiential learning opportunity.  Learning by doing is when it all starts to make sense.
Cost:
The cost is $600 for the Intro and $1200 for the Practicum.  For two people coming together the combined cost is $1,000 for the Intro and $2,000 for the Practicum.
PRAISE FOR TERRA FIRMA BUILDERS
Read what previous course participants have to say....
"It is not just a different building concept it is a different mindset and philosophy." - Ken Rohachuk
"This course has deepened my passion and commitment to environmental building and being more environmentally conscious in the design, materials and clients I select." - Kristen Cummings
"This course is an excellent starting point for anyone interested in creating a building that works with the environment – with positive impacts from a personal to a global level" – Charlotte Bowman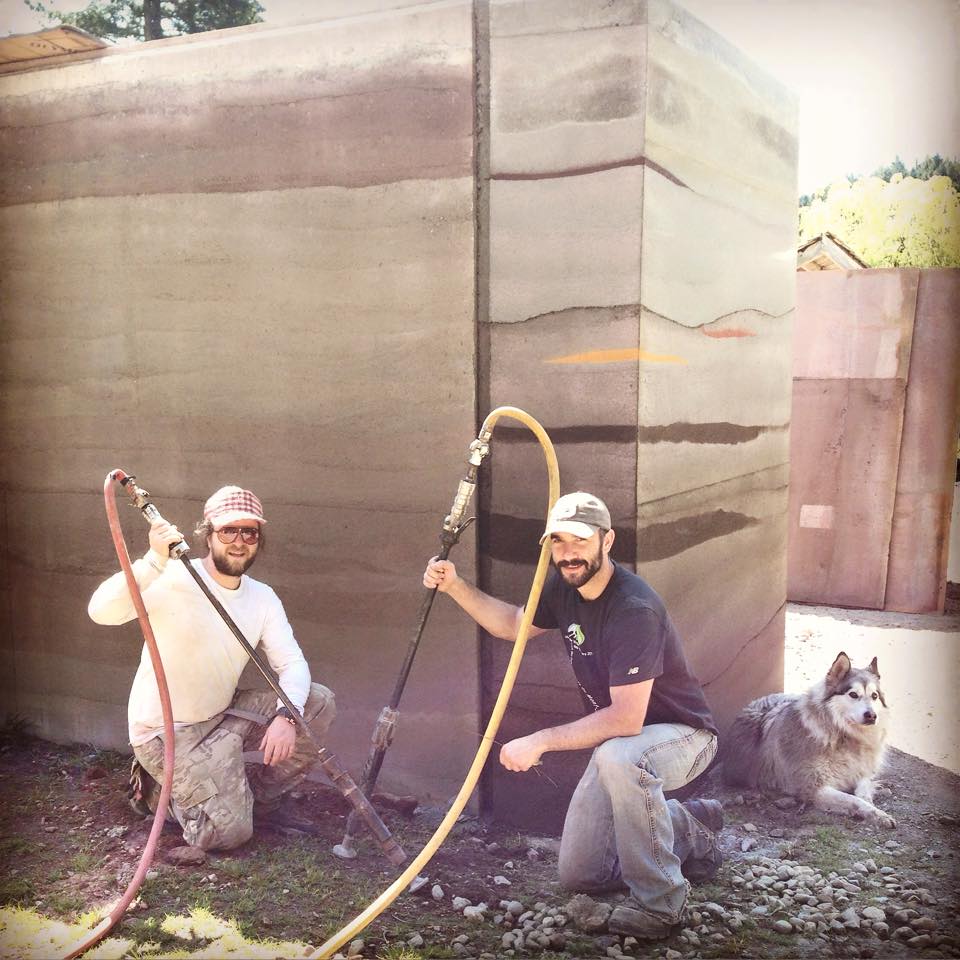 "This was a course unlike any other. I enjoyed the way Meror showed his passion about SIREWALL with us. I enjoyed the people, the setting and the food was fabulous. Thank you."
- Comfort Onwuama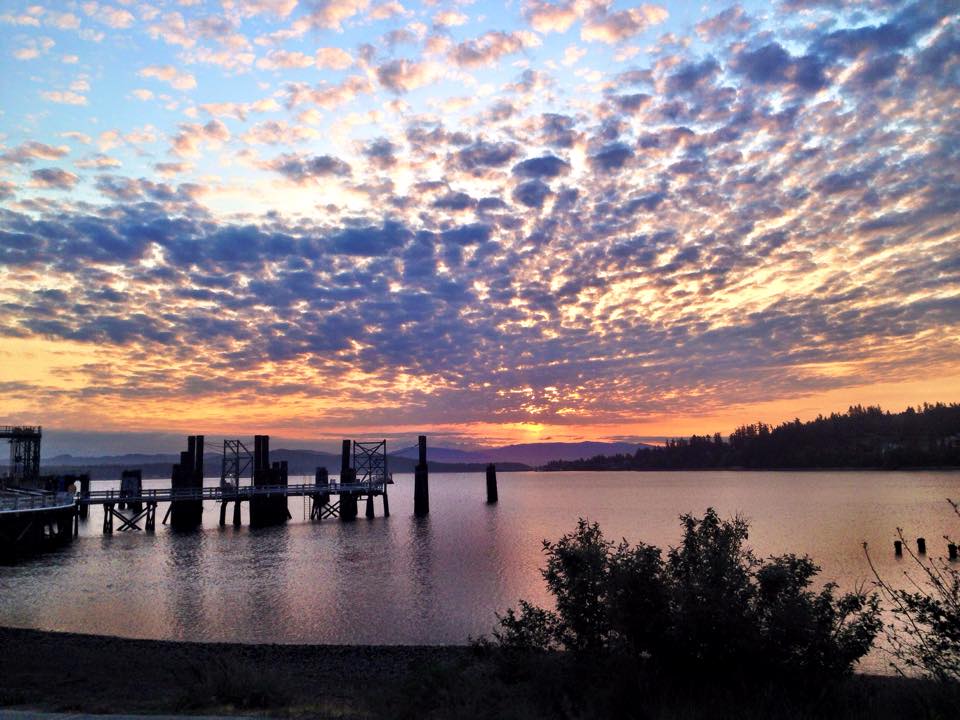 "Meeting Meror, and learning about his philosophy about building/life was reassuring. It is good to know that the man behind the business is intelligent, thoughtful, and has integrity."- Anonymous
"Continue to grow, this company is so much more than I had expected and has the potential of being a big change in the way we think and build." - Andrew Buehler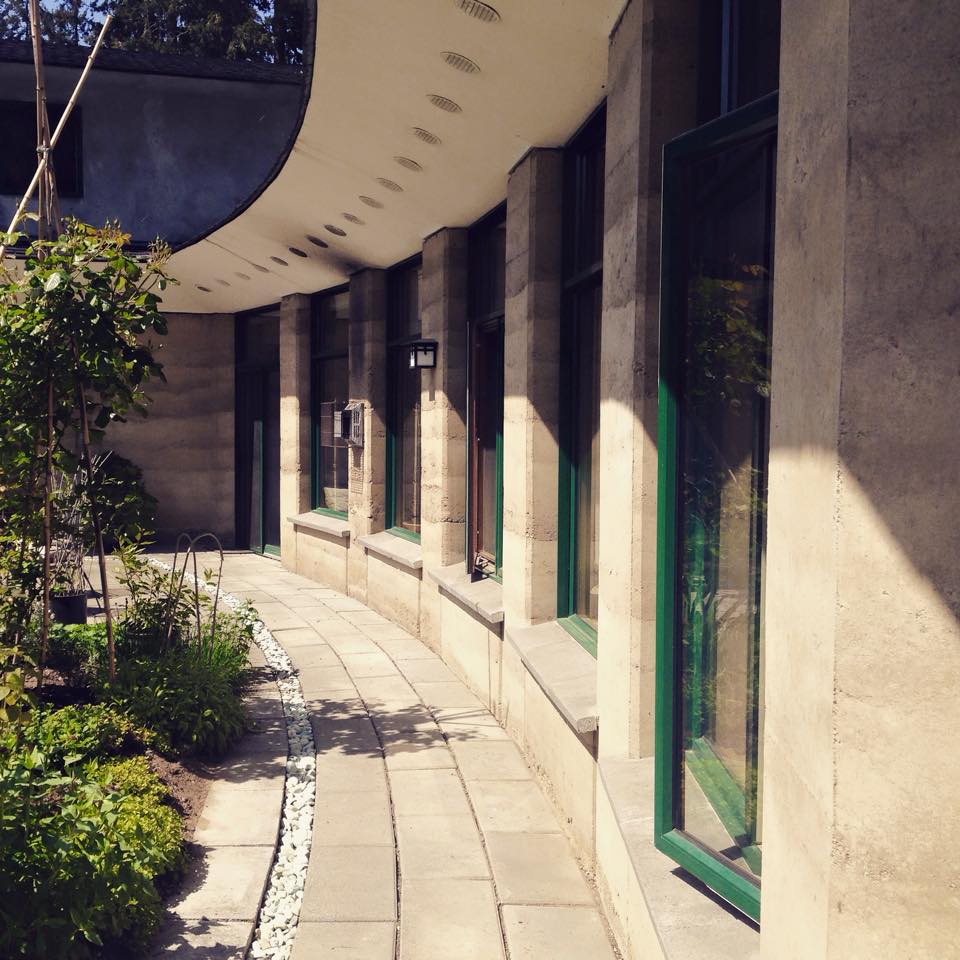 "Very educated and professional." - Jason Ladouceur
"Surprised by the science behind something so elegantly simple." - Craig Grohnsdahl
"Homes feel more 'Homey' (secure, private, warm, comfortable) using rammed earth walls." - Taryn Swiatek
"The time is now for rammed earth…Really!" - Michael Darragh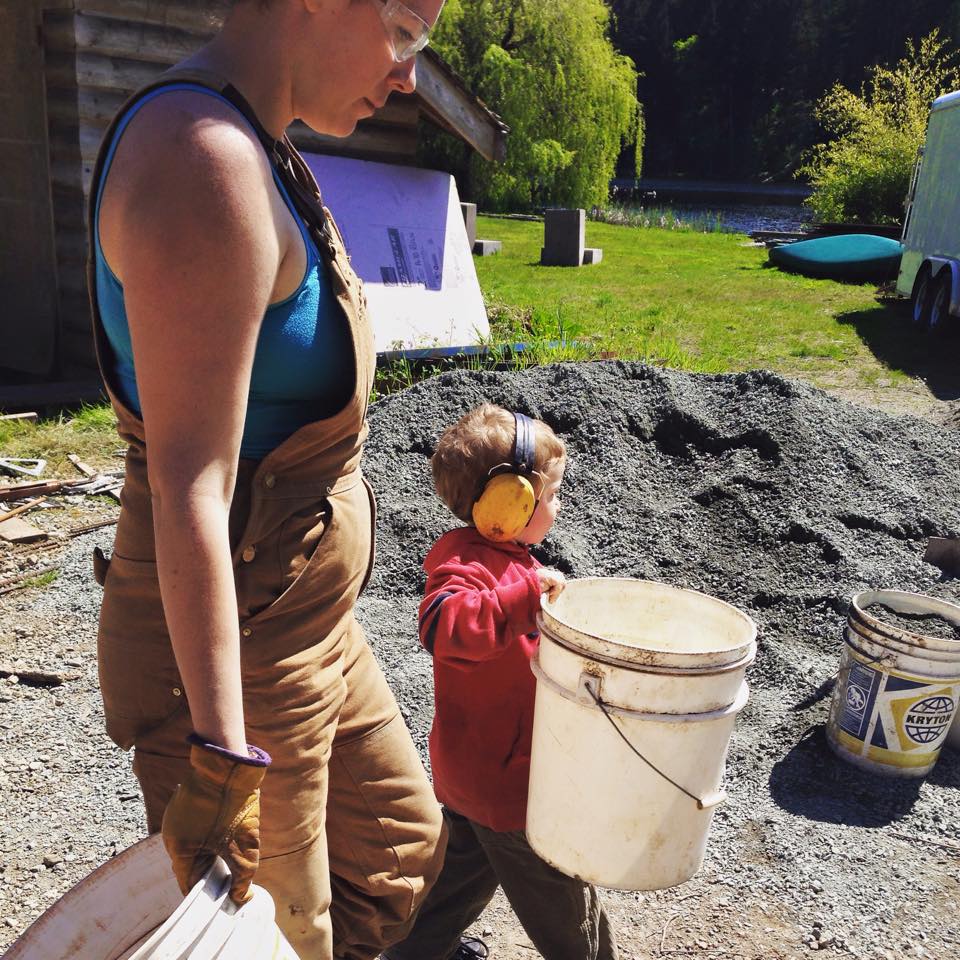 "The transparency of SIREWALL's design process and the honesty about mistakes made, was very inspiring and should be a model for every company." - Eldin Miller-Stead
"You've got it! Amazing connections in two days." - Dean Wray
"Excellent quality, high level performance, and fabulous vision of what a holistic living environment can look and feel like." -Kim Menzel 
When & Where

Terra Firma Builders - Research Centre
212 Cusheon Lake Road
Salt Spring Island, British Columbia V8K 2B9
Canada

Saturday, August 20, 2016 at 10:00 AM

-

Friday, August 26, 2016 at 4:30 PM (PDT)
Add to my calendar
Organizer
Terra Firma Builders
At Terra Firma we train people to build beautiful, legacy rammed earth buildings out of local materials. Our clients are people who care about nature, sustainability and the health of their family. They are people who don't just dream about creating a better world, they actually build it with their own hands.
If the only thing that matters to you is building as big a house as possible for the lowest price, then insulated rammed earth is not for you. Rammed Earth is not a 'bigger is better' proposition and this mind set is destroying our planet. 
If any of the following really matter to you, then we can help you build the kind of home that you can be proud of.
I want my home to still be standing in 100 years

I want to build a house that is non-toxic 

I want to build with local materials

I want a home that is healthy to live in

I want a home that is energy efficient

I want a home that is beautiful, distinct and stands out from the crowd

I want a home with curves walls and organic shapes

I want a home that reflects my love of nature and the environment
Intro to SIREWALL - Build with the Best Rammed Earth on Earth