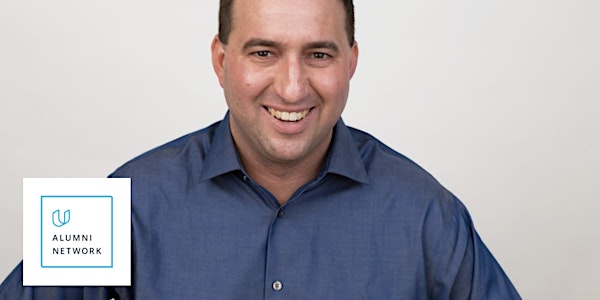 Intro to Self-Driving Cars
Date and time
Tuesday, July 24, 2018 · 9 - 10am PDT
Location
YouTube Live (online event) San Francisco, CA
Description
LINK TO JOIN AT 9AM PDT: https://youtu.be/lz8nrj44ifk
---
What are autonomous systems, and how do they work?
Udacity Self-Driving Car Lead David Silver joins us personally to give us a primer in this informal session.
Key Takeaways
How do self-driving cars work?
How will self-driving cars change the world?
What jobs are available to self-driving car engineers?
Agenda
5 min - Introductions
20 min - Presentation on Self-Driving Cars
20 min - Q&A
About the Speaker: David Silver
David Silver leads the Self-Driving Car Team at Udacity, where he teaches a six-month program that trains engineers to work in the autonomous vehicle industry. Prior to Udacity, David was a Research Engineer at Ford Motor Company. Before Ford, David worked in engineering and product roles at Candidate Metrics, mSpot, and AOL. He has an MBA from Stanford University, and a BSE in computer science from Princeton University.
About the organizer
Udacity provides world-class education in innovative fields such as artificial intelligence, virtual reality, and self-driving cars, as well as mobile and web development, data science, machine learning, and more. We work with the most forward-thinking companies to build curriculum, and fast track our graduates into great jobs. Collaborators include Google, Facebook, AT&T, Mercedes-Benz, IBM Watson, Nvidia, Didi Chuxing, GitHub, Amazon, and more.
Learn more at udacity.com, and discover why the jobs of tomorrow start here.