Description
Learn Reiki Level 1 from a Reiki Master. By the end of class you will be practicing Reiki on yourself and others!
*With registration you also receive a free 30 min session with me


What's reiki?
Reiki is Japanese for "universal life force energy". In class you'll learn to channel healing energy through your hands to yourself or someone else, to improve your/their well-being.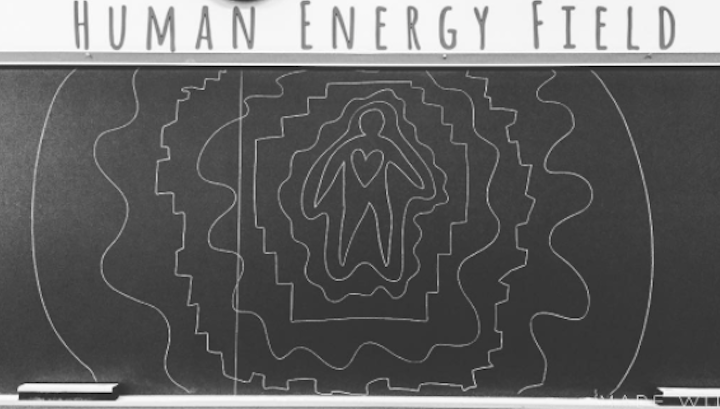 Proven benefits of reiki
Increased relaxation and stress relief
Increased sense of overall wellbeing
Stronger immune system
Faster healing of injury
Decreased mental & emotional stress
Decreased anxiety and depression
Decreased physical pain
Faster healing after surgery
If you are skeptical but intrigued, don't fret! I will explain this to you in class through the lens of quantum physics. You will also experience it for yourself, which is the best proof of anything.
This is for you if:
You're curious about reiki healing and want to learn how it can help you
You want to do reiki on yourself, family, or friends but have no prior experience
You are not planning on being a professional practitioner
You do want to be a practitioner / to do Reiki Level 2 & Level 3

The class will cover:
How Reiki works through the lens of quantum physics
The benefits of reiki, from studies done on hospital patients
How Reiki compares to other types of energy medicine and bodywork
Meditations and tools to complement your practice
Attunement* so that you can officially practice reiki (see definition at bottom)
Practicing reiki on ourselves and each other
The history of the Master Usui Reiki lineage
The basics of chakras and meridians
Q&A
You'll receive:
One voucher for a free 30 min reiki session with me
Reiki Level 1 attunement
A Level 1 practitioner Certificate
Educational materials of what we covered in class and references for further study and meditation
If you decide to deepen your reiki training in the future, you are eligible to take a Reiki Level 2 class with me or any other Reiki Master

Schedule:
10am-12pm class
12-1pm lunch & Q&A (there is a mini kitchen; you can bring your own lunch or buy lunch downstairs)
1-4pm class
4-7pm - optional time to receive your free reiki session if desired, if not you can schedule it before or after June 10
* What's Attunement? Attunement is part of the reiki tradition for all Levels, Level 1- Level 3. Attunement simply means you receive a blessing from the teacher. It's the moment that symbolizes the reiki healing practice being passed on from teacher to student. This is not an initiation, just a blessing.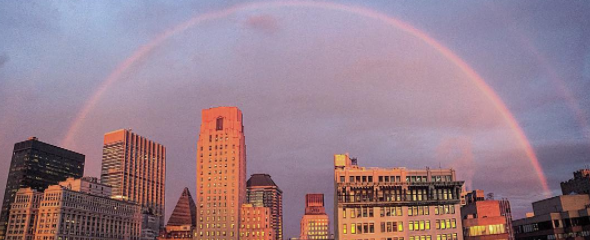 Thank you to Grind Spaces coworking space for the location: grindspaces.com