Learn the process to color reduction relief printmaking with Reinaldo Gil Zambrano
About this event
During this workshop you will be introduced to color relief printmaking using the reductive process.
You will be learning about:
-Color planning, Registration, Carving and printing with multiple colors.
Students will work with some pre drawn designs and work into carving and printing a 3 color print.
PS: Reduction printmaking allows you to print multiple colors from only one block. So, once you move into the next layer, the previous one is gone; that's why is also known as Suicide Block.
-All materials provided.
- Masks required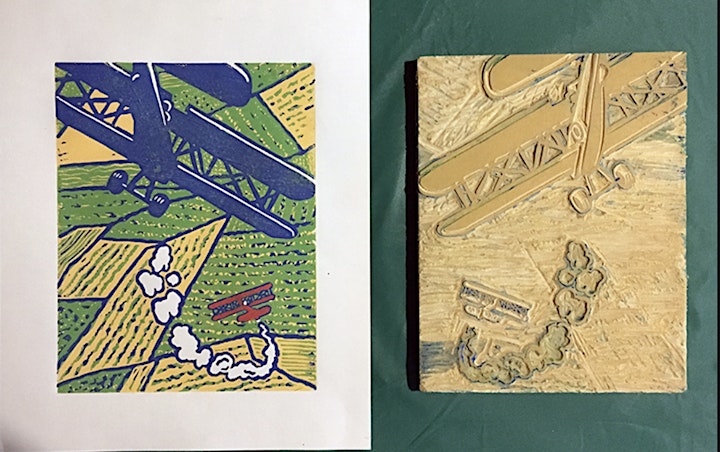 Organizer of Intro to Reduction Woodcut. W/ Reinaldo Gil Zambrano