Description
Thinking of learning to code? Join us for a free webinar to learn about Intro to Programming with Python, our upcoming live course, and get your questions answered.
In this free webinar, you will learn:
- Learn what topics will be covered in our upcoming Intro to Programming with Python course.
- Find out how our live courses work.
- Learn what your experience will be like in an Edlitera course.
- Meet Ciprian and Claudia, your instructors for the upcoming Intro to Programming with Python course.
- Get all your questions answered in real time.
Who is this for?
If you have been thinking about learning to code, this webinar is for you.
Your Instructors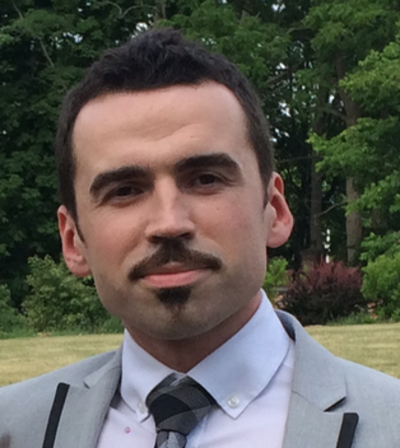 Ciprian Stratulat
Ciprian is the CTO of Edlitera. He has been coding since he was 9, and has been teaching for almost just as long.
Out of the office, Ciprian has an interest in algorithmic trading, machine learning, and making the perfect poached eggs. Before Edlitera, Ciprian worked as a Software Engineer in finance, biotech, genomics and e-book publishing. Ciprian holds a degree in Computer Science from Harvard University.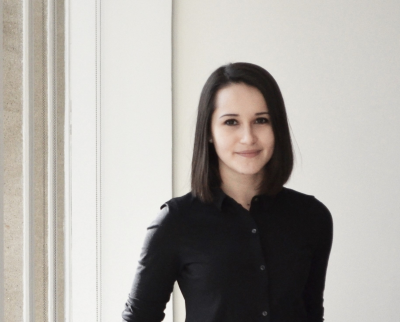 Claudia Virlanuta
Claudia is the Founder and CEO at Edlitera.
Prior to starting Edlitera, Claudia worked as a Data Scientist in several industries, and most recently in ecommerce at Wayfair. In addition to practicing it, Claudia has also taught programming and data science for many years in various contexts, including as a Lecturer at the Harvard University Extension School.
Claudia earned her degree in Economics from Yale, with a focus on Statistics and Computer Science.
Logistics
This is a free webinar. All registered participants will receive the webinar access details via email before the start date.
Have a question?
We have an answer. Drop us a line at contact@edlitera.com, and we'll be in touch shortly.