Description
Part 1 –Set Up
We will start with the very basics of Account Structure, explaining Campaigns, Ad Groups, Keywords – and how to navigate through them. The next step is where YOUR business comes into play. Here we show you how to do Keyword Research and Match Types so you can find the most suitable search terms to target. When you know what keywords you'll be spending on, we will talk about Ad Copywriting and how you can make this engaging and relevant.
Part 2 – Launch
Once you have some content under your belt, we'll get to setting your campaign live. We'll teach you how to target your consumer through Campaign Targeting. And when that's all set up, we'll run through how Bids and Budgets work so you'll know how to set up, launch and start spending with AdWords. At this point there's also Mobile Strategy to walk through, and work out how you might do this differently to advertising on desktop. We'll run through Reporting so you can keep track of your successes and clock where you can improve your campaigns in the future. Which brings us to…
Part 3 – Optimise
Testing, testing, testing. We're all about testing at Brainlabs so we can make good ads, better. We'll kick off with Brainlabs' Best Ad Copy Practices – and how to test these against what is currently running. Once you've optimised the copy, we'll show you the different options for Ad Extensions and how this can improve your click-through-rate (CTR).
About Brainlabs Training:
Our training courses are like being back in school. Except they're fun, the teachers won't send you out for misbehaving, and everything you learn will be immediately useful. In our afternoon sessions you will learn a whole host of new skills and approaches to Paid Search. The training sessions will be based in Impact Hub in Kings Cross and refreshments will be provided.
Your trainer for this session will be either Isabel Acland or John Musson
A physics graduate from the University of Nottingham, Isabel joined Brainlabs' account management team in 2015. Since then she has managed a range of clients from major retail companies to the charity sector. Outside of work Isabel loves art and is also a keen chess player.
John went straight from his masters in Mathematics at Oxford University to applying his analytical skills in the world of PPC. From John's team have come many of Brainlabs' recent award winning campaigns for a highly localised, rapidly expanding multinational. His current favourite excel formula is =INDIRECT() but he's always on the lookout for new ways to fill cells. In his free time John enjoys rugby, singing and reading (and Excel).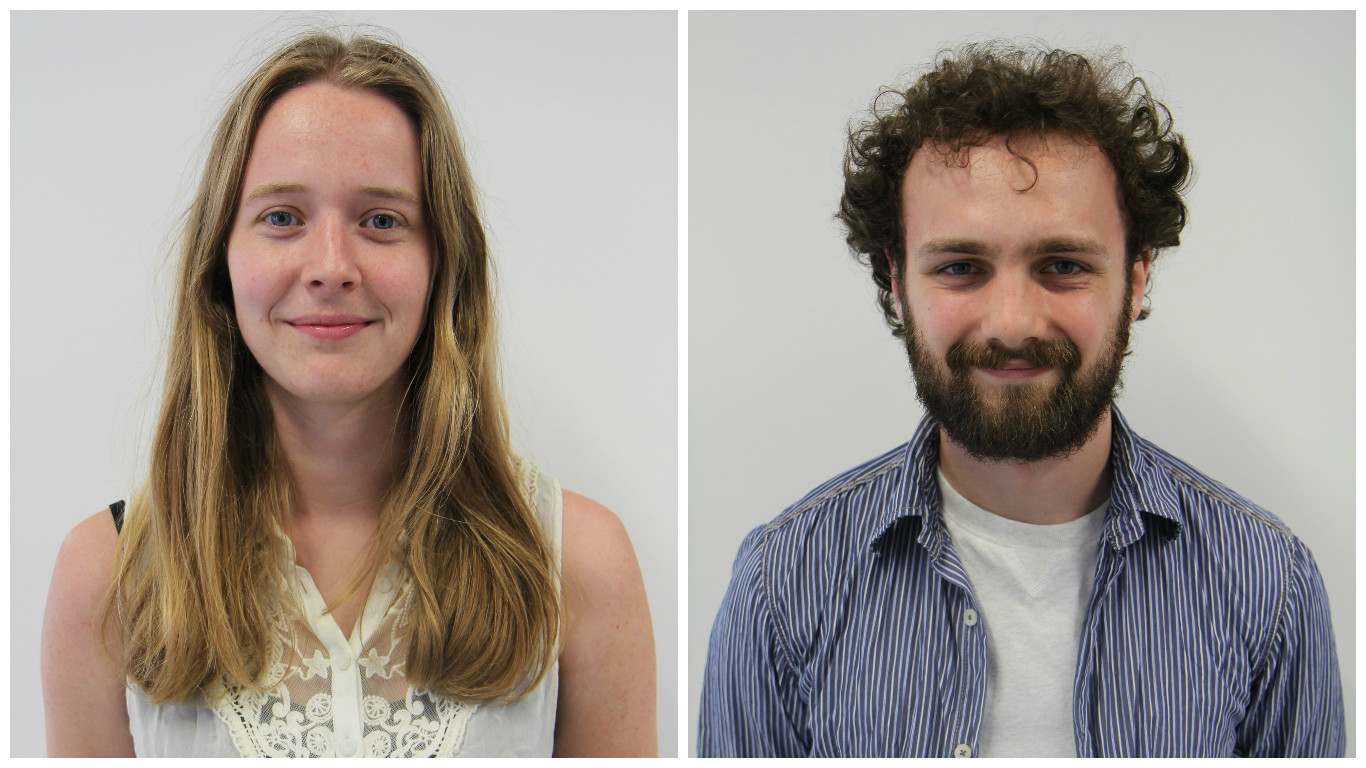 Reviews
"Very friendly trainers. Very open to answer all questions."
"Hands-on exercises right from the start"
"Based on campaign experience using real examples, statistical"
"Great knowledge from the Brainlabs team"