Actions and Detail Panel
Intro to PPC
Thu, April 20, 2017, 1:30 PM – 5:30 PM BST
Description
All the need-to-knows you need to know to set up a PPC account at the very start. Over the course of an afternoon, we'll cover the fundamentals behind an effective AdWords account:
Account structure

Keyword research and match types

Campaign targeting

Bids and budgets

Ad copywriting and testing

Mobile strategy
About Brainlabs Training:
Our training courses are like being back in school. Except they're fun, the teachers won't send you out for misbehaving, and everything you learn will be immediately useful. In our afternoon sessions you will learn a whole host of new skills and approaches to Paid Search. The training sessions will be based in our new office - The Lab - in Kings Cross and refreshments will be provided.
Your trainer for this session will be either Isabel Acland or John Musson
A physics graduate from the University of Nottingham, Isabel joined Brainlabs' account management team in 2015. Since then she has managed a range of clients from major retail companies to the charity sector. Outside of work Isabel loves art and is also a keen chess player.
John went straight from his masters in Mathematics at Oxford University to applying his analytical skills in the world of PPC. From John's team have come many of Brainlabs' recent award winning campaigns for a highly localised, rapidly expanding multinational. His current favourite excel formula is =INDIRECT() but he's always on the lookout for new ways to fill cells. In his free time John enjoys rugby, singing and reading (and Excel).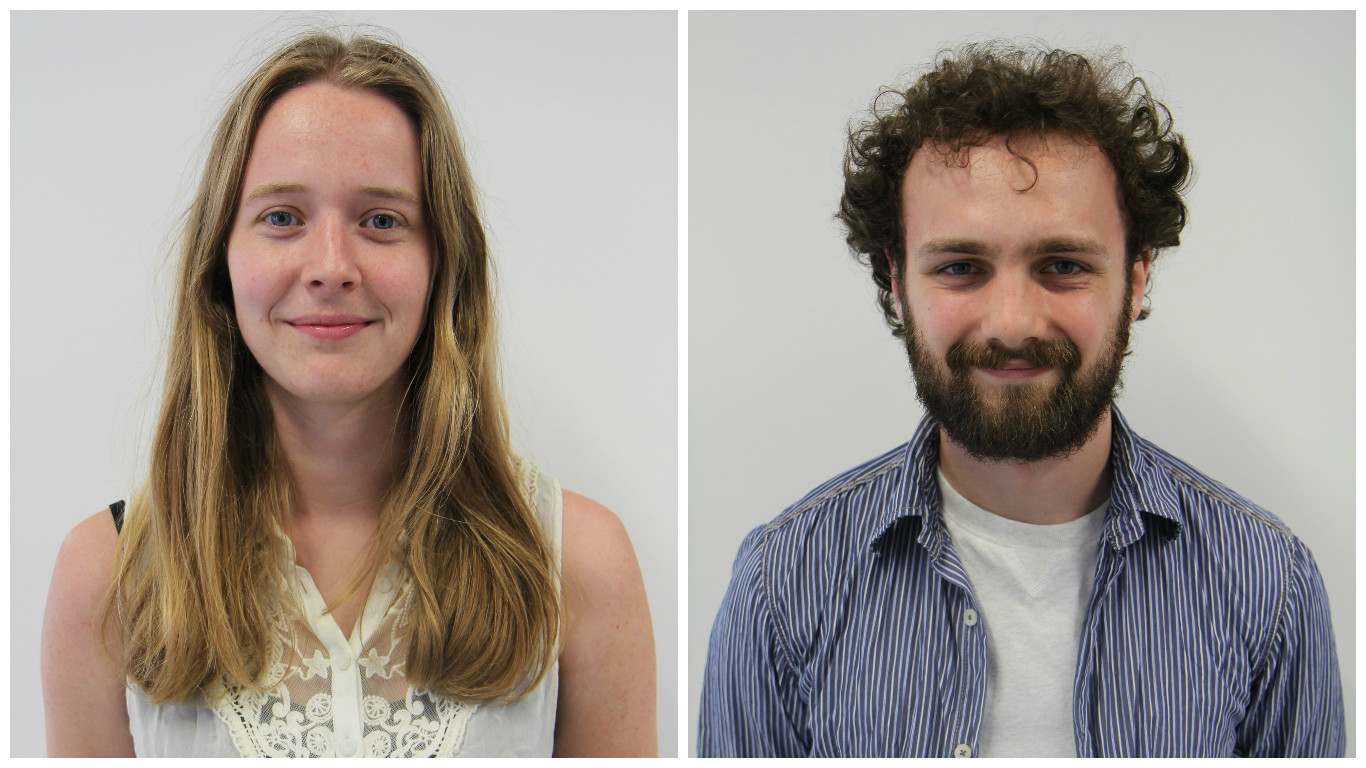 Reviews of Brainlabs Training
"Very friendly trainers. Very open to answer all questions."
"Hands-on exercises right from the start"
"Based on campaign experience using real examples, statistical"
"Great knowledge from the Brainlabs team"