Description
PPC has changed a lot in the last 15 years. CMOs/Managers who think of it as 'media buying' have been misled - and likely paying twice the amount they should be. In this session we impart a whole load of PPC nuggets - from the basics to the future. Over the course of an afternoon, we'll cover the following:
Historical background to PPC

Core concepts of PPC

Stucturing a PPC team

PPC reporting - what to look for

Using PPC to inform wider marketing strategy

Budgeting/Forecasting
About Brainlabs Training:
Our training courses are like being back in school. Except they're fun, the teachers won't send you out for misbehaving, and everything you learn will be immediately useful. In our afternoon sessions you will learn a whole host of new skills and approaches to Paid Search. The training sessions will be based in our new office - The Lab - in Kings Cross and refreshments will be provided.
Your trainer for this session will be Liam Milner
A History & Politics graduate from Oxford University, Liam Milner joined Brainlabs shortly after its inception in 2012. Since then, he has managed paid search, display and social activity for a wide array of clients from industries as diverse as retail, travel, insurance, finance and the charity sector, and helped grow the agency to the size it is today. He has run training sessions, both for Brainlabs and external companies, over the past three years, as well as being part of the new business team, leading pitches to acquire new clients. Interests outside of work revolve around food, drink and sport.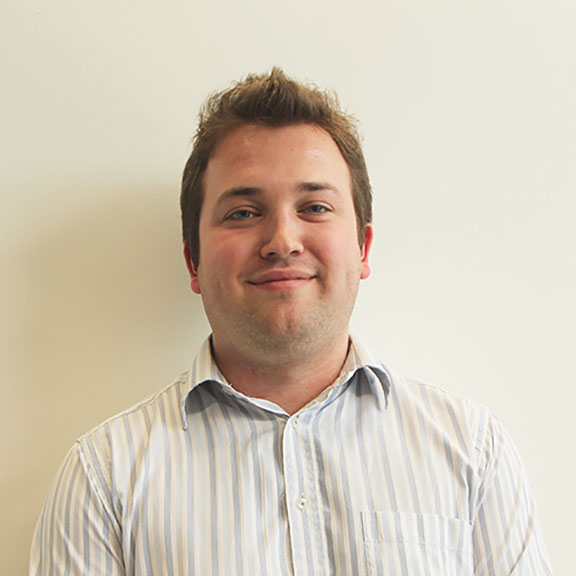 Reviews of Brainlabs Training
"Very friendly trainers. Very open to answer all questions."
"Hands-on exercises right from the start"
"Based on campaign experience using real examples, statistical"
"Great knowledge from the Brainlabs team"