Actions and Detail Panel
Intro to Planning & Facilitating a Meeting
Tue, Dec 6, 2016, 9:00 AM – Wed, Dec 7, 2016, 4:00 PM CST
Description
Meetings are essential in the life of any organization. They bring together people's diverse skills & experiences and can deliver amazing results. But mismanaged, they eat into precious time and fail to generate any benefit.
Join us as we train facilitators how to effectively plan and conduct a meetings.
The course will focus on elements such as:
- The critical importance of planning & preparation
- The key elements found in a good meeting plan
- Structuring the agenda and the meeting to optimize time & contributions
- The role of the facilitator and the skills relevant to have effective meetings
- Encouraging productive conversations and dealing with negative behavior
- The important document & record management
- How to ensure the follow-up and implementation of decisions made
- Removing obstacles to success
Let us show you how to get THE BEST results from your meetings!
Join us for this scheduled course OR contact us to arrange a private session.
CALL (318) 599-9871 | EMAIL Contact@direnzic.com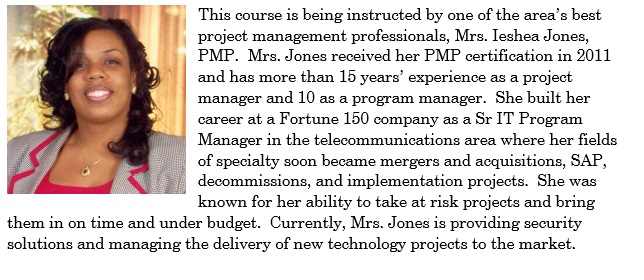 Date and Time
Location
ULM Small Business Conference Room
700 University Ave Stubbs Hall Suite 117
Monroe, LA 71209