Description
Our Intro to Photoshop Compositing will cover an introduction to creating composite images! Topics to be covered include: selecting your subject, fixing the mask, dealing with perspective, how to light your shoots, creating the environment and depth of field, consistency in color, adding atmosphere, custom brushes and adding flare with overlays and brushes.
*Must have your own Photoshop CC subscription on a laptop when attending this class.
About The Instructor: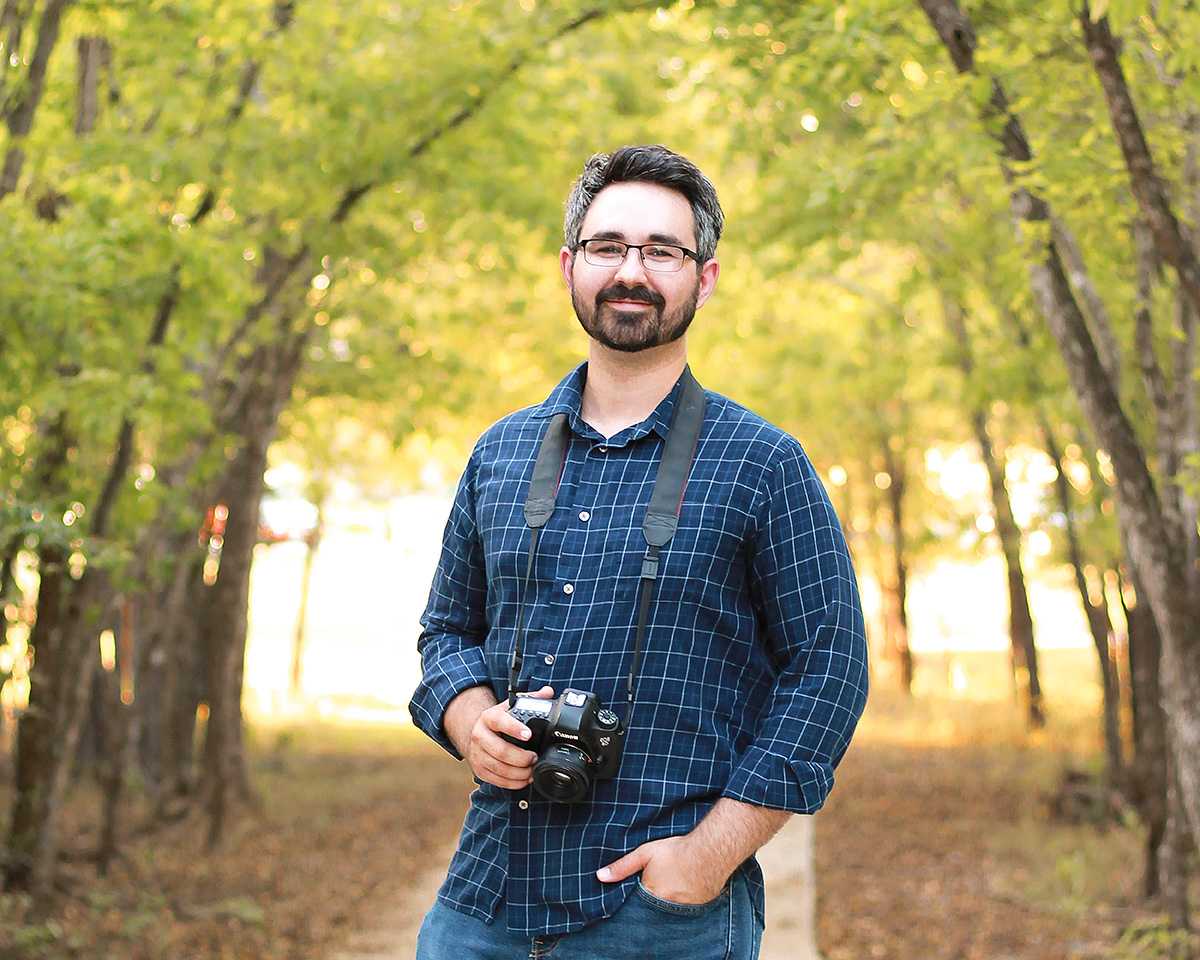 Daniel Grove is a photographer who loves to make art with his photos. Whether that's through simple enhancement, creative lighting, or full-on special effects compositing Daniel wants his photos to tell a story and stand out from the rest.
Daniel discovered his love for photography in high school with his family camera and loves to let his imagination run wild through his work.